With a growing number of North American training providers using Arlo to power their businesses it made perfect sense for us to open an office in Canada, enabling us to provide a better service for those clients.
Earlier this year we announced the launch of our Canadian data centre, giving customers more control of their data management and an elegant way to align with the Federal Government's "cloud-first" strategy.
Now, we're excited to announce the opening of an Arlo office in Vancouver BC, Canada!
The office will be led by Austin Gartley, who joins the Arlo team from Intiveo – a cloud-based patient communication software. Originally from Ontario, Austin moved to Vancouver to be a part of the emerging tech scene. He started with Intiveo as an SDR, then rose to a team lead, and finally an account executive – where he helped rebuild their sales process. Austin is excited to see Arlo training management system make an impact and gain more market share in Canada and the USA.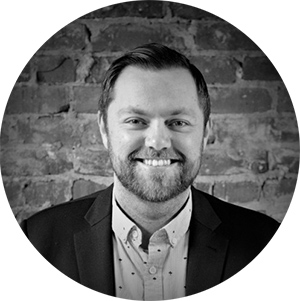 Vancouver BC was chosen because it's a tech city to its core, home to start-ups like Clio and Hootsuite, and regional headquarters for giants like Salesforce and SAP. We reckon we'll fit in pretty nicely there, and we're confident of being able to build an all-star team alongside Austin. The timezone works well too. Vancouver sits nicely between our London office and our head office in New Zealand, giving us near-global coverage.
Check out some of the Canadian companies that are already using Arlo:
NZ + Canada = ❤
Some fun facts about New Zealand and Canada:
70,000 Canadians visit New Zealand every year, and 30,000 vice versa
Canadians drink a whopping $134m worth of exported NZ wine every year! (hey, we're not judging! We like our wine too)
We're both known for the outdoors and our UNESCO World Heritage sites; with world-class hiking trails, spectacular national parks, lakes, mountains, glaciers, and natural hot springs.
If you're a Canada-based training provider looking for a better way to manage your business, request a demo or start a 14 day free trial of Arlo's market-leading software.