Software for Motorcycle training providers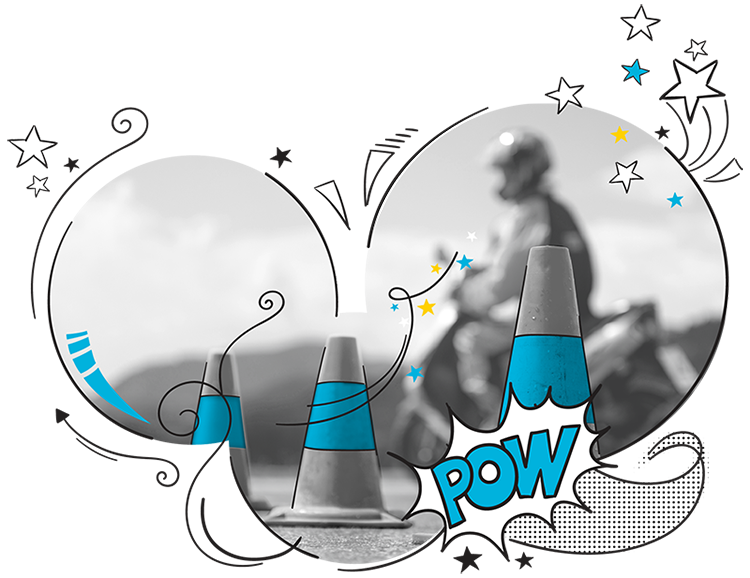 A complete system for motorcycle training providers
Transform your motorcycle training business with Arlo!
Arlo will take your motorcycle training business to another level. Arlo automates manual processes and makes everyday tasks easy, but that's just the start. We'll inject innovation, give you a competitive advantage, and provide you with the tools you need to manage and grow your operation.
Features for Motorcycle training providers
These are just some of the features customers love about Arlo.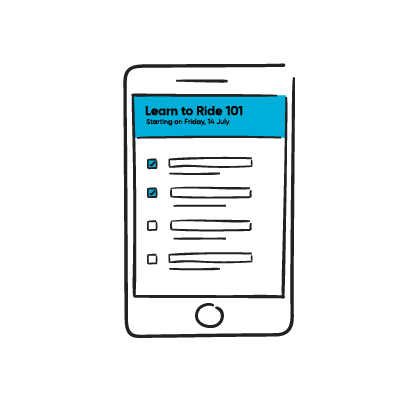 Arlo for mobile
Attendance sheets are a thing of the past. Trainers can record attendance directly on their mobile phone from the track.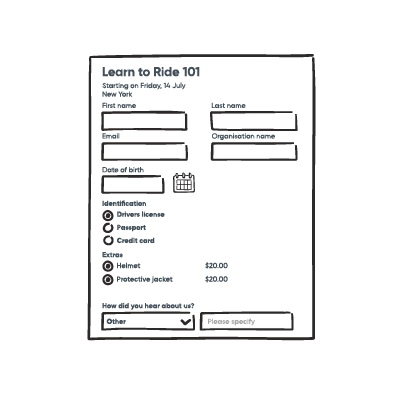 Custom fields
Arlo includes a flexible registration form builder so you can create forms that capture the information you need.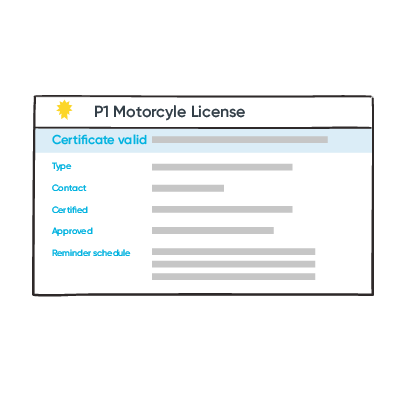 Certification workflows
Arlo will automatically remind clients when their certification or license is about to expire and then create and track the renewal.
Case Study – Stay Upright
Growing registrations by over 200%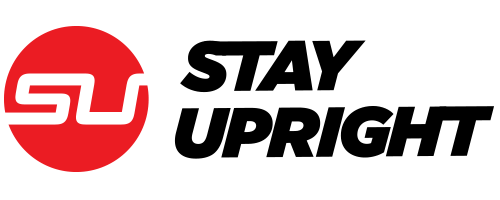 Experts in the business of training
With over 10 years in the commercial training industry, we have a deep understanding of what takes to build a successful motorcycle training business.
57,000
Courses currently scheduled
70+
Countries using Arlo
$1.1b+
Transactions processed on Arlo
15+
Years experience
Simple and transparent pricing
Training websites powered by Arlo
Arlo's smart web technology is powering hundreds of training provider websites around the globe.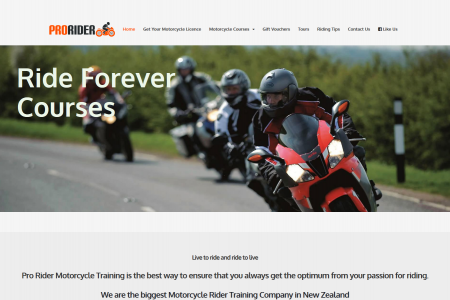 Pro Rider
Web Controls, Motorcycle & Driving
See their website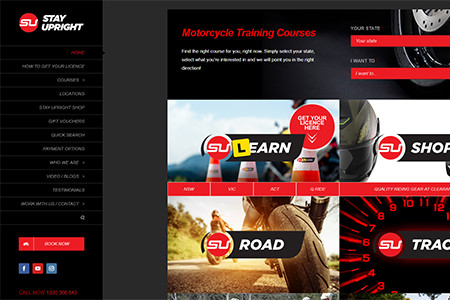 Stay Upright
Web Controls, Motorcycle & Driving
See their website
Start your company's transformation today
Try our FREE 14 day trial.