About us
Meet Arlo's leadership team
Board of Directors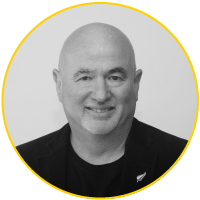 Allan Dawson
Chairman
Allan brings deep leadership and governance experience to the Board. He has held several international CEO and CTO roles before moving into corporate governance as a full time Non-Executive Director. His current positions include Director at Montoux, a SaaS platform for the life insurance sector, Director of SaaS software investment company Winnow Software and Chair of agri-tech company OnFarm Solutions.
Allan is Deputy Chair for the Electricity Authority – New Zealand's electricity market regulator. He previously assisted New Zealand Trade and Enterprise – where he provided advice to businesses looking to grow internationally. Allan is a Fellow of Chartered Accountants Australia & New Zealand, a Graduate of Australian Institute of Company Directors and a Member of the NZ Institute of Directors.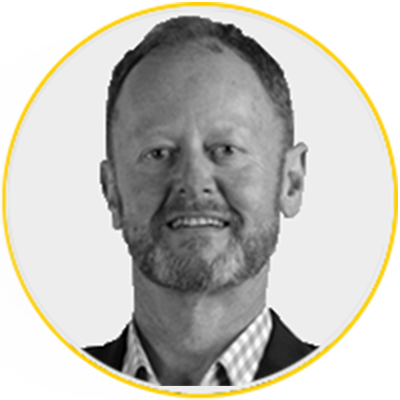 Ian White
Director
Ian has been part of Arlo since day one. As well as already understanding Arlo and its people, Ian brings a huge amount of governance and commercial experience to the board. Ian has been a board member of companies in New Zealand, Australia, Canada and the UK. An active angel investor, he also supports and advises a diverse range of early-stage technology companies.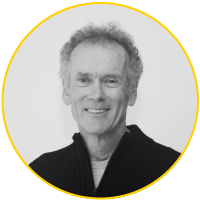 Peter Hodges
Director
Peter is an analytical engineer with a strong software development background. He has 15 years in the internet security space providing mission-critical security solutions to enterprise scale companies. He brings to Arlo a strong focus on creating successful products and bringing them to market, and a flair for assessing and designing high-performance solutions.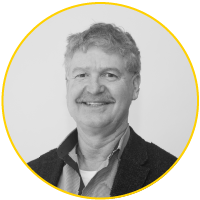 Martin Oxley
Director
Martin is a Professional Investor/Director who provides governance support primarily to SaaS businesses that are expanding internationally. He has a technology-based career spanning 30 years. He founded Designer Technology, Marshal Software and investment group Winnow Software and has chaired commercial and NFP organisations. He is the current Chair of One Room Ltd and UK based Image Analyser Ltd.

As an executive Martin had operational roles in developing off-shore markets (UK, EMEA and USA) where he specialized in Sales & Marketing and legal frameworks for distribution channels. Martin is a member of the NZ Institute of Directors.