About us
Meet Arlo's leadership team
Board of Directors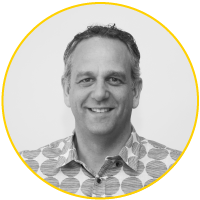 John Mitchell
Director, CEO, Founder
John is the founder of Arlo. He is a visionary, loves new ideas, and thrives on challenges. He has 25 years' marketing and business management experience, and extensive knowledge and experience within the ICT sector. He has supported and led many high profile technology developments, including Telecom's award-winning SchoolZone services.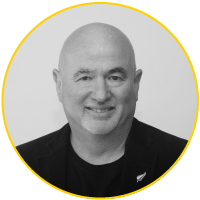 Allan Dawson
Chairman
Allan brings deep leadership and governance experience to the Board. His current positions include Director at Montoux, a SaaS platform for the life insurance sector, Board member for the Electricity Authority – New Zealand's electricity market regulator, and Customer Manager for New Zealand Trade and Enterprise – where he provides advice to businesses about growing internationally.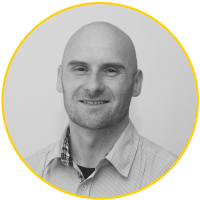 Allister Cournane
Director, CTO
Allister is the lead developer and architect, and the driving force behind Arlo's technical innovation. His extensive development experience ensures that Arlo is at the forefront of web application technology. Allister was the lead architect of Hindin's successful knowledge management solution, currently used by many central and local government bodies.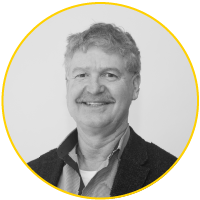 Martin Oxley
Director
Martin has worked in software companies for more than twenty years, where he has founded, advised, invested in, and sold, several. His primary focus is now SaaS based companies; Arlo benefits from his experience in strategic planning, international pricing, sales and brand development.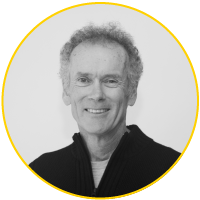 Peter Hodges
Director
Peter is an analytical engineer with a strong software development background. He has 15 years in the internet security space providing mission-critical security solutions to enterprise scale companies. He brings to Arlo a strong focus on creating successful products and bringing them to market, and a flair for assessing and designing high-performance solutions.
Senior Leadership Team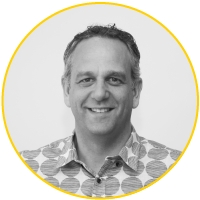 John Mitchell
CEO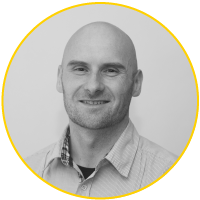 Allister Cournane
CTO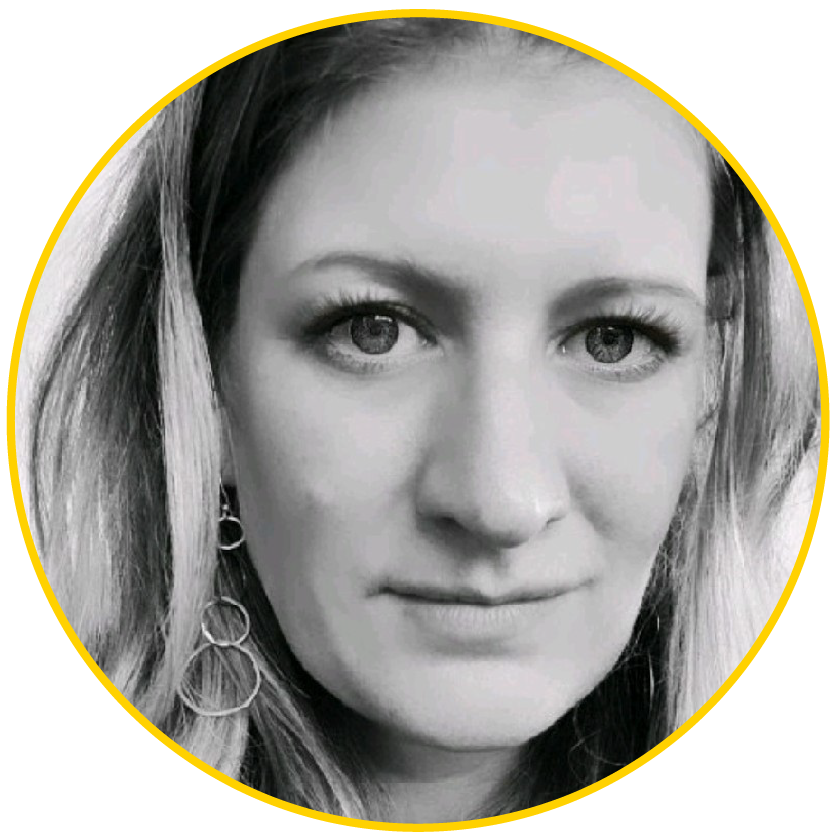 Samantha Mason
People & Culture Manager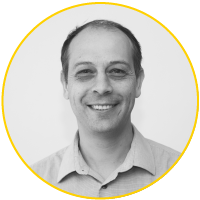 Jason Vincent
Head of Customer Experience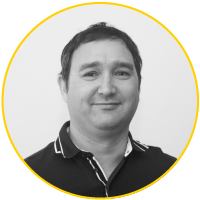 Matt Roberts
Head of Finance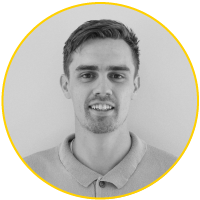 Jarrod Ahearn
Head of Product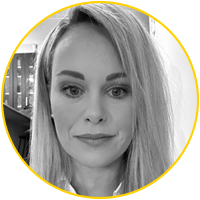 Abbie O'Rourke
Head of Engineering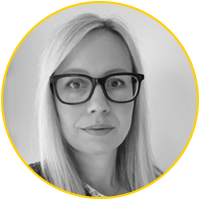 Mel Hall
Head of Marketing