Careers at Arlo
You're going to love it here

Current vacancies

Field Marketing Manager – Canada
UK Country Manager – United Kingdom
Regional Manager, North America – Canada


Grow professionally and personally
We believe in a healthy work-life balance. While we work very hard at what we do, we also want you to have room for family, friends, and, of course, yourself.
Flexible work schedule
We'll help you work where you need to, when you need to. Because life happens.
Room to grow
Learning is built into every role here. You'll get mentorship and take ownership.
Everyone has a voice
Innovation doesn't know hierarchy. We make sure everyone is heard, considered and respected.
Perks galore
You'll love the espresso machine, fruit bowl, drinks fridge and fortnightly visits from a masseuse.
Join the family
Shared lunches, weekly basketball game and active social calendar bring us together.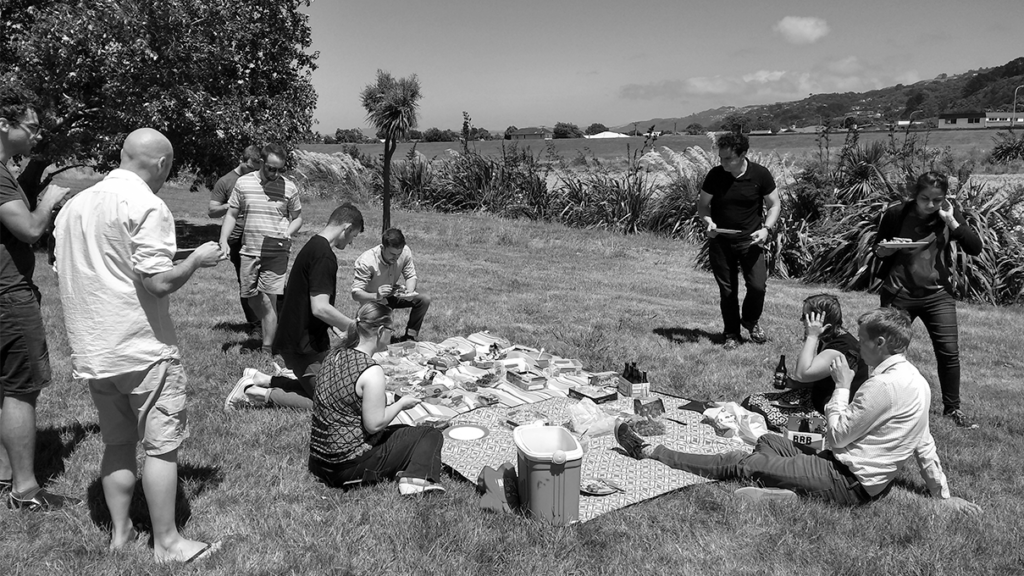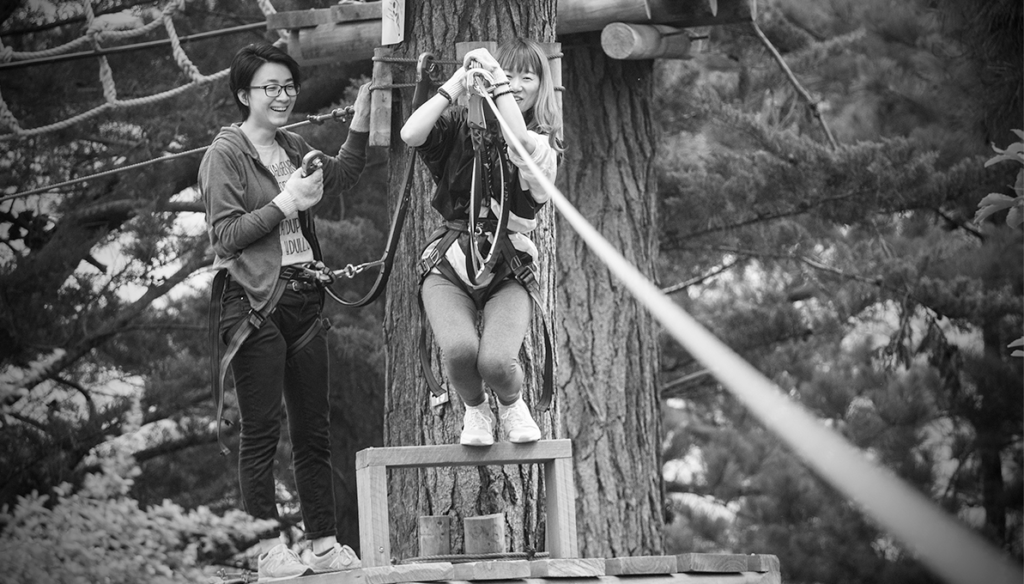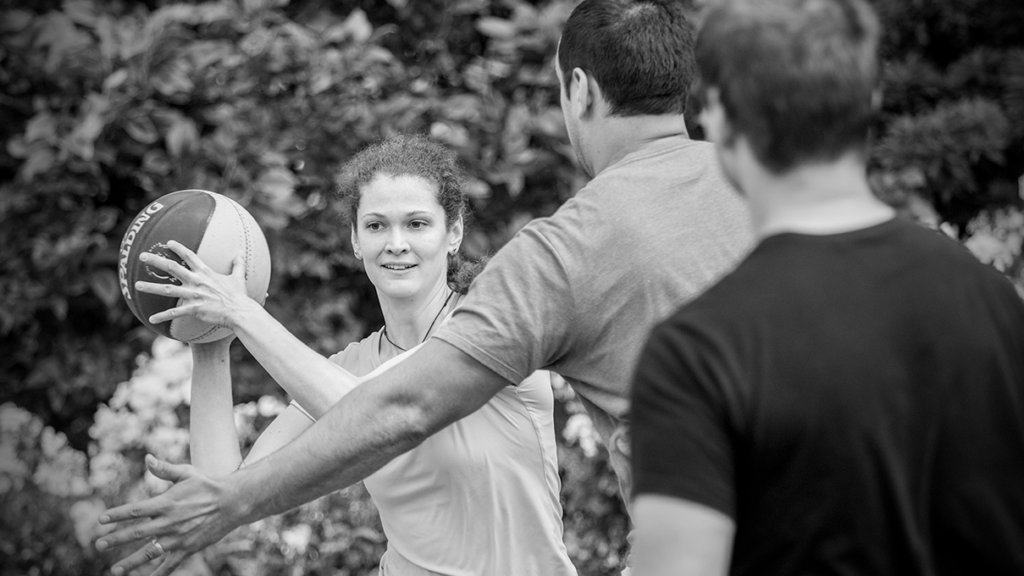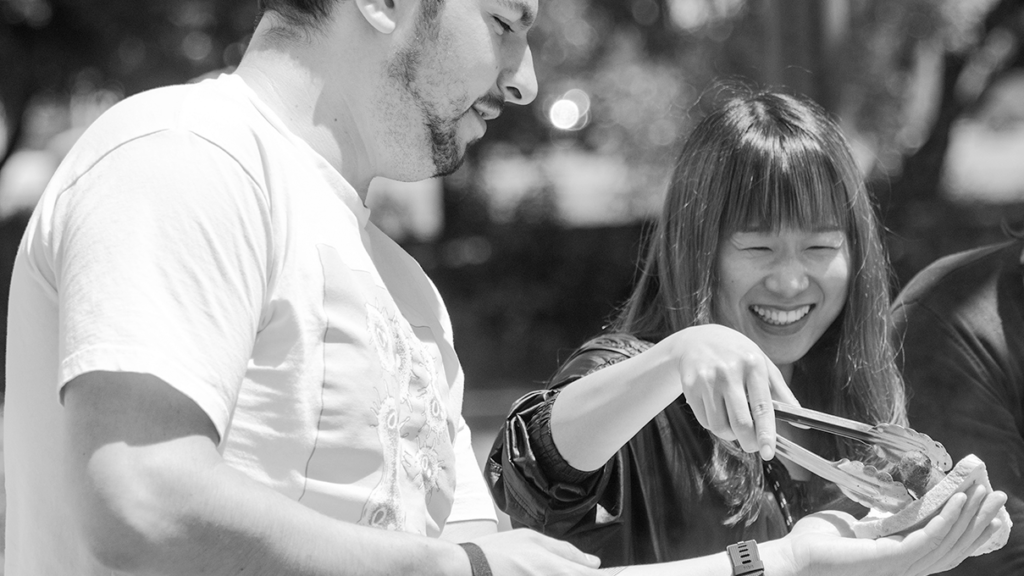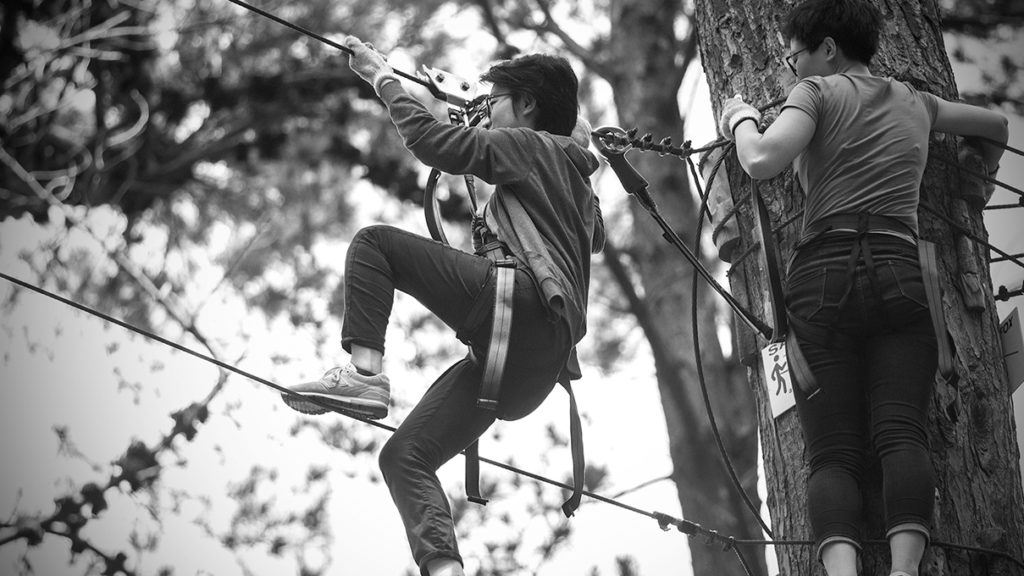 We're global
We've strategically placed ourselves in New Zealand, the United Kingdom and Canada so we can support our global customer base around the clock. It opens up options for staff too!
Wellington, NZ
Arlo HQ is in New Zealand's capital city, Wellington. It's a tech and culture centre, with laid-back coastal vibes. Our office is a stone's throw from the beach, overlooking the Petone esplanade. Great for a lunchtime run or stroll and handy to all of the great cafes, bars and retail shops that Petone has to offer.
London, UK
Our UK team is based in Tintagel House. Making the most of its riverside location, Tintagel has a garden that runs right up to the Thames and a top floor balcony offering expansive city views. Once the Met Police HQ, Tintagel House is full of 1960s design references and carefully restored original details.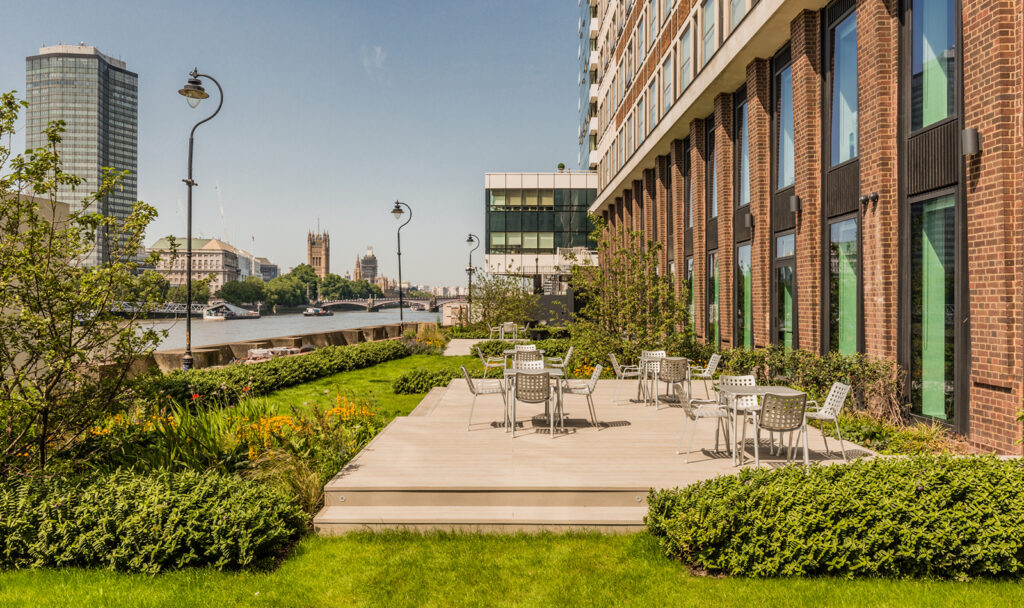 Canada
Our North American team work remotely from Toronto and Vancouver.