Workshop Management Software
Streamline workshop administration
Arlo Training & Event Software makes workshop management a breeze – it automates manual processes and makes everyday tasks easy. Manage your workshop sessions, tickets, presenters, venues and reporting all from one place.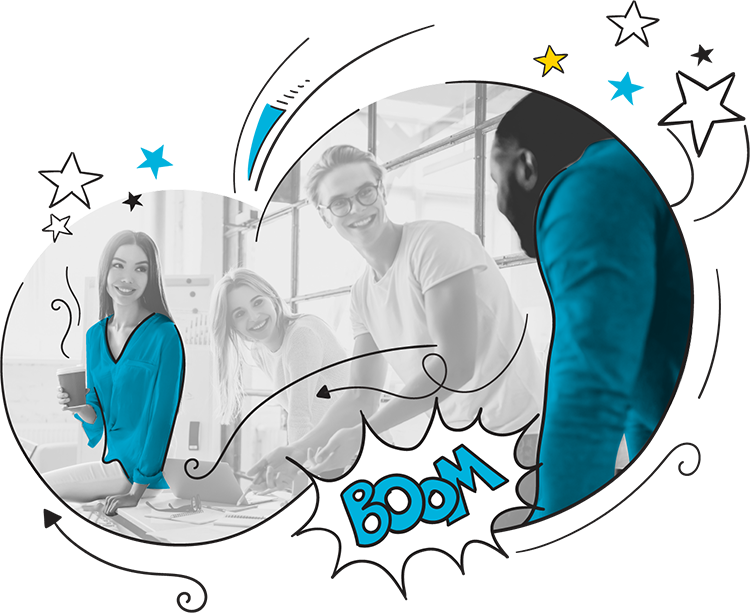 Real-time management dashboard
View information in real-time. At a glance see what workshops are coming up, monitor registrations and payments, view which people have registered interest in, track the value of orders per month, and manage your daily tasks.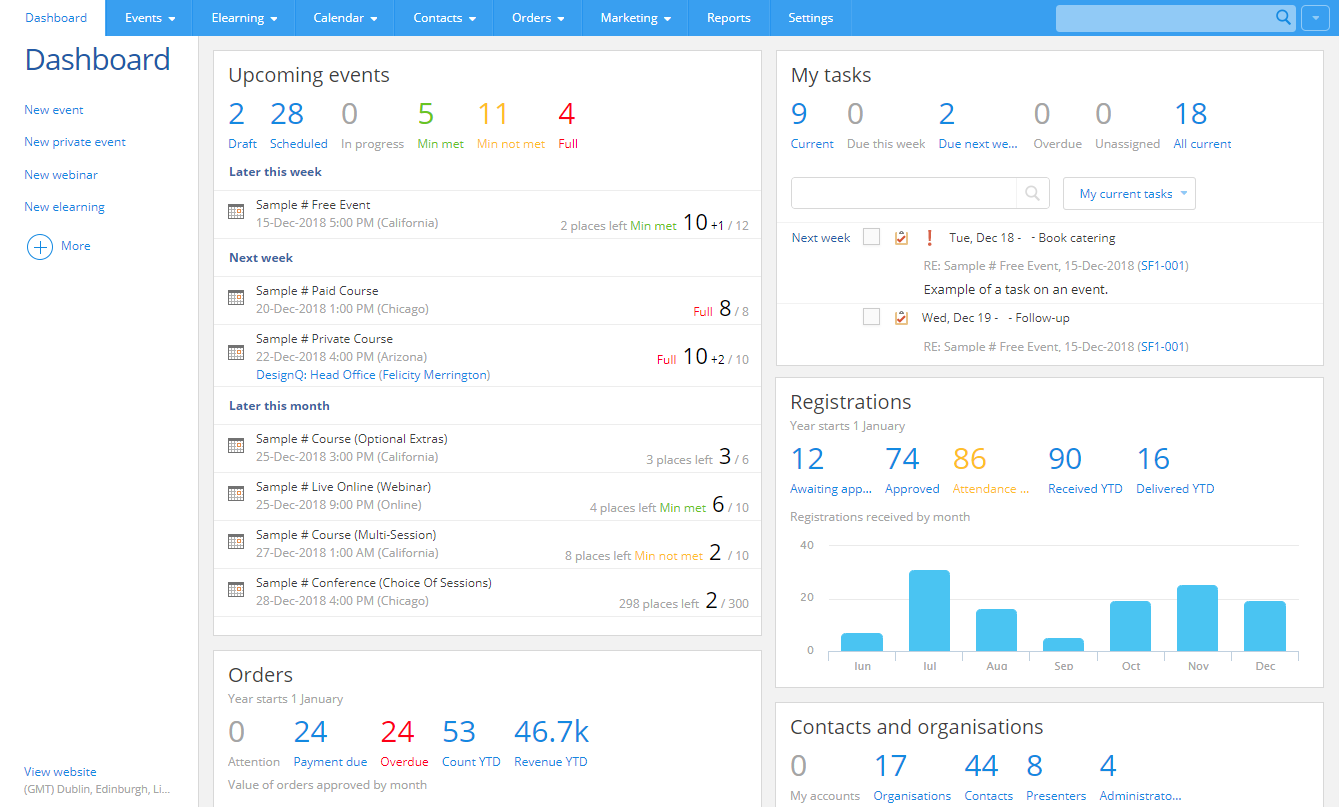 Purpose-built workshop scheduling software
Manage your entire operation with Arlo's purpose-built scheduling tool. Find available room and presenters, manage leave, and schedule appointments in no time. Manage all workshop information and resources in one place and see your workshop schedule at a glance.
Organize your workshops
Organise your workshops using tags and categories. Quickly find workshops within a list using the intuitive search, auto suggest, and filter tools. Easily export workshop data to a spreadsheet.
Schedule new workshops
Workshop templates and presets automatically pre-populate information making scheduling workshops that re-run on multiple dates and locations easy. You can also import your workshops from a spreadsheet.
Check availability, schedule it in
You'll love Arlo's interactive workshop scheduling software. View a presenter's or a group of presenters' availability and find a suitable venue which is also available.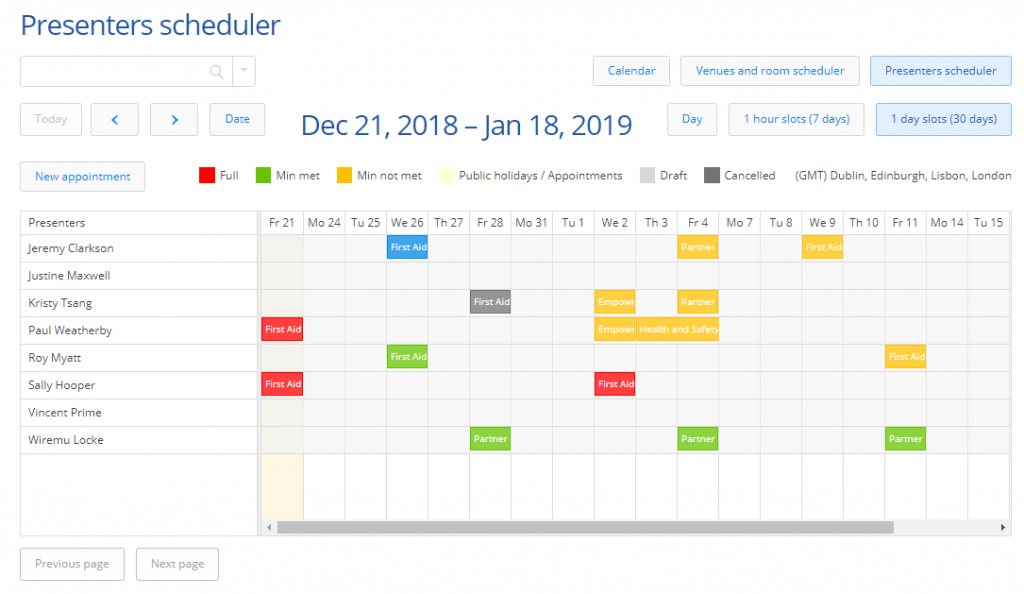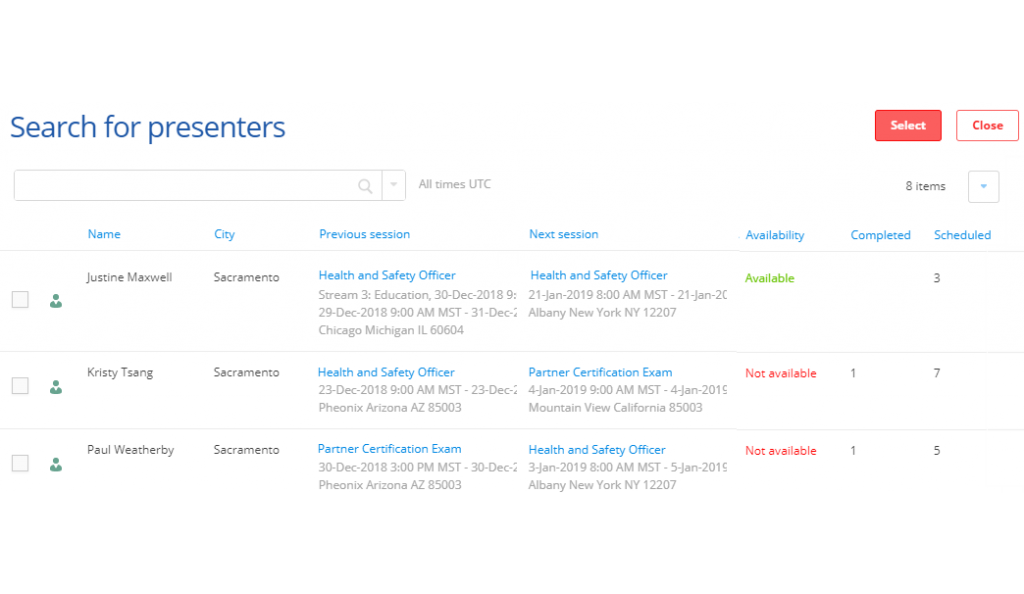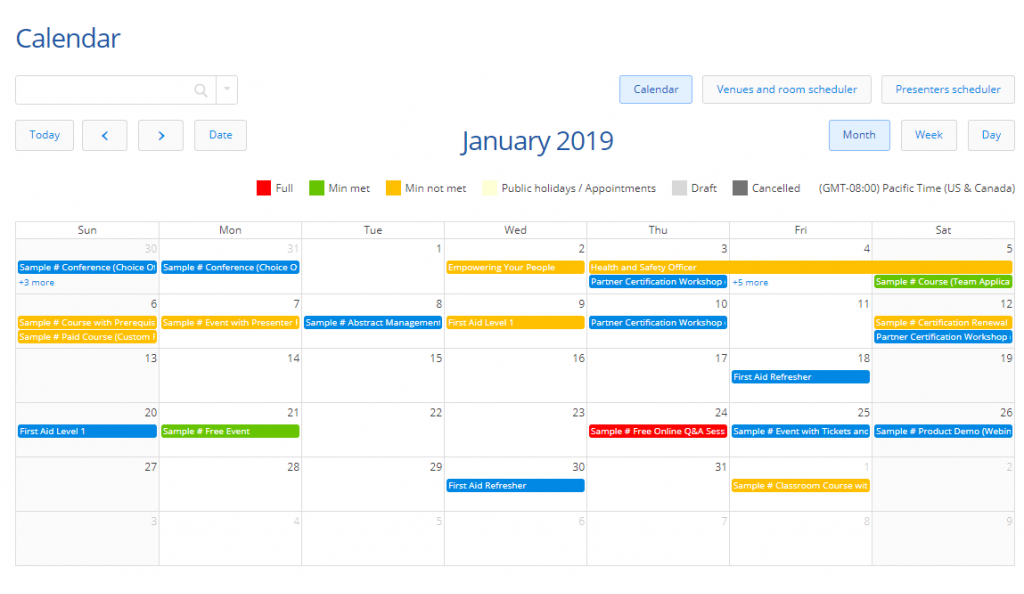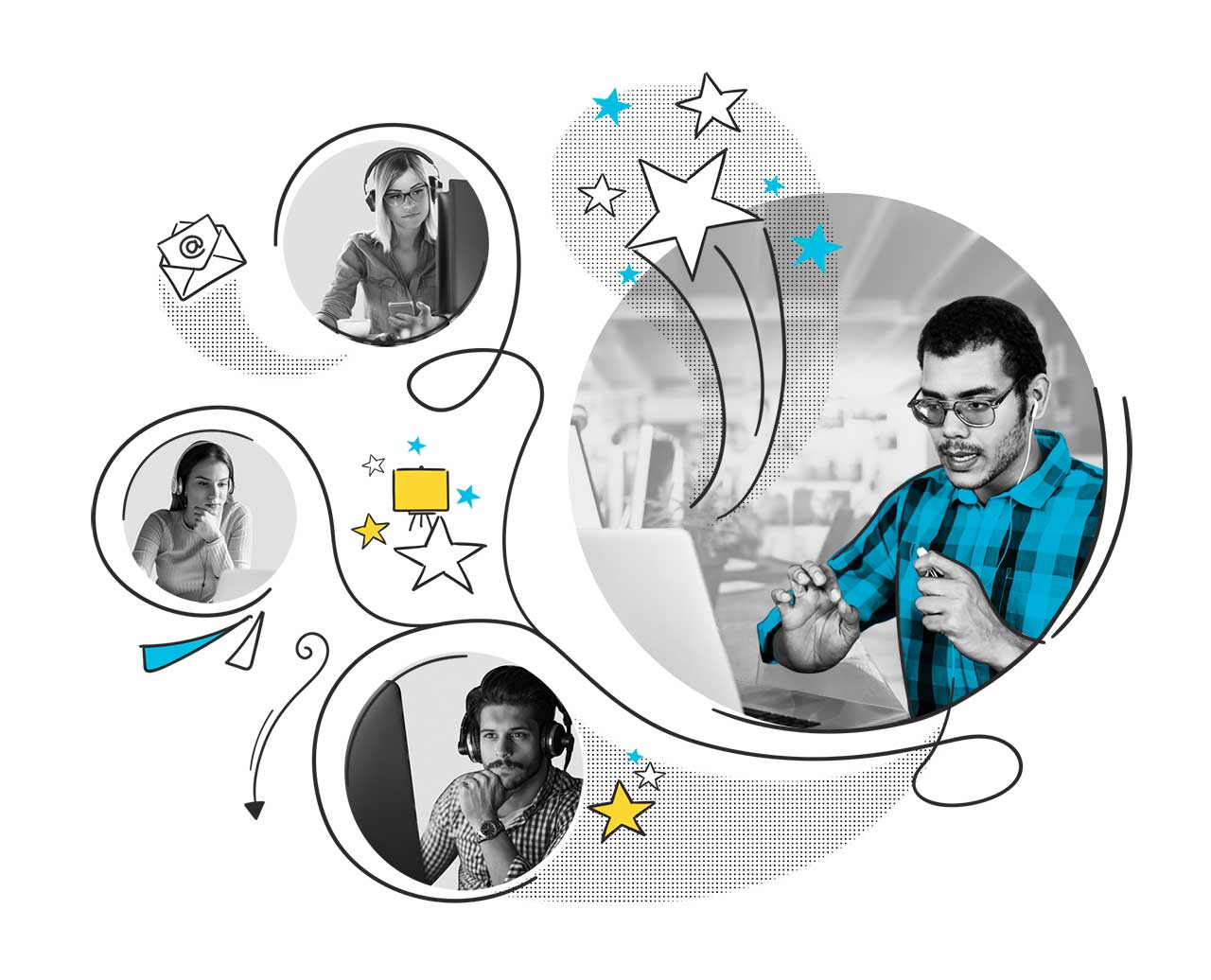 Automate communication
Arlo manages all workshop communication for you. It sends workshop instructions, reminders, and change notifications. You can customize each email and add attachments such as pre-reading. All communication includes calendar appointments so people can add and update their Outlook or Gmail calendar automatically.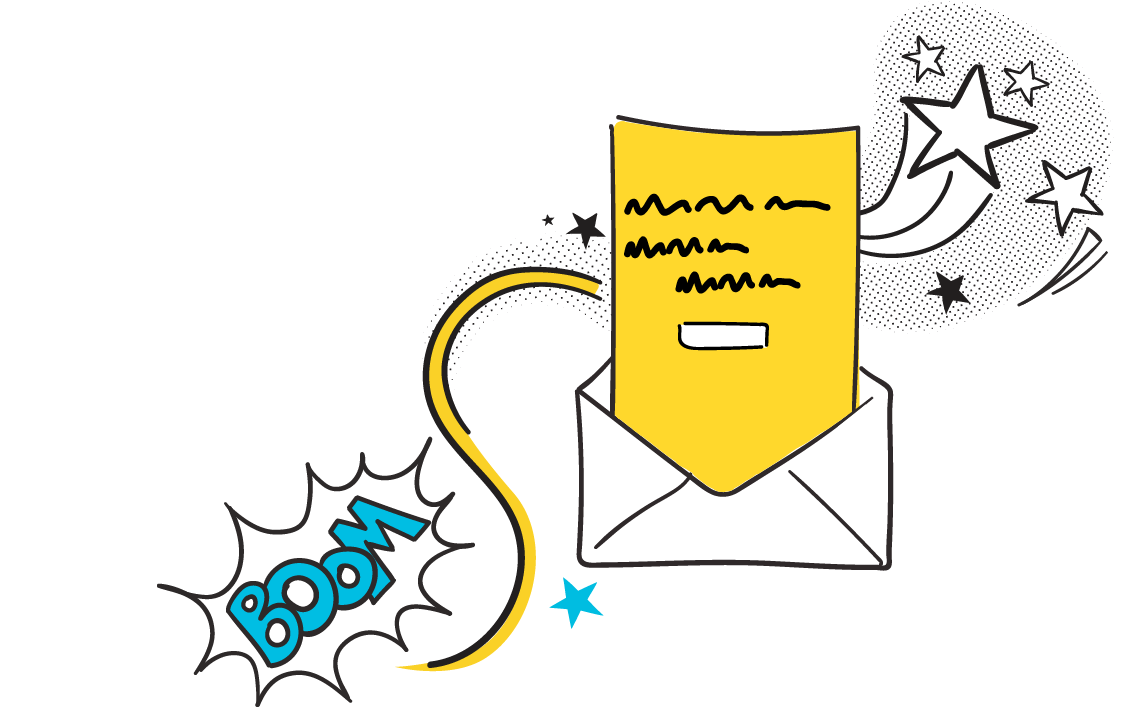 Best workshop software for training providers
Our software is constantly proving itself as a competitive advantage for workshop training providers.
International TEFL Academy increased revenue by +340% with Arlo
Partnering with Arlo has enabled Humentum to deliver consultancy projects and training for members globally, and at scale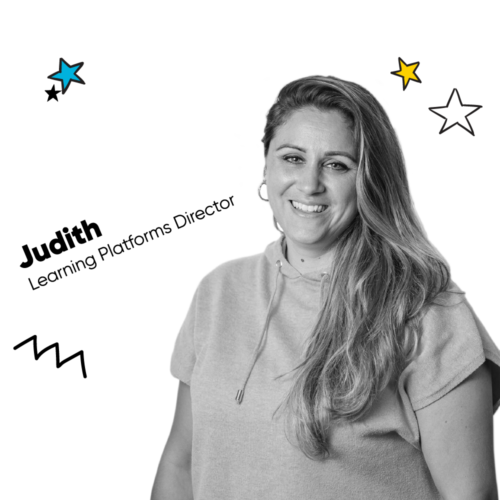 Mellor Financial grew >200% with a smart blended learning strategy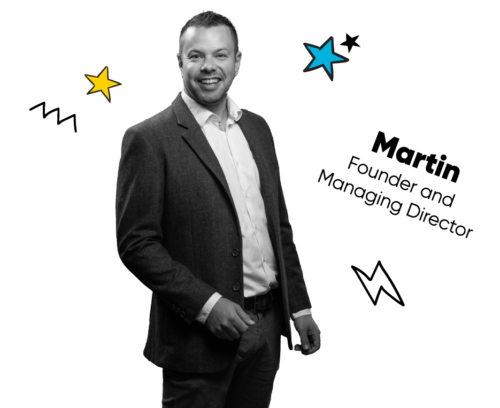 Software to transform workshop management

Streamline
Our workshop management software automates manual processes and makes everyday tasks easy – so you can focus on more important things.
Grow
Arlo will inject innovation into your training operation and provide you with the tools you need to grow.
Transform
On average, our software has helped training providers reduce administration by up to 43% and grow the number for annual registrations by 196%.
But don't take our word for it…
Try our FREE 14 day trial.