Our team of experts can help you set a strategy to navigate this new training environment, develop self-paced elearning content that complements your instructor-led sessions, and upskill your team.
Design solutions and packages
Prepare your training operation for the future of learning, with a review of where you are at now and your opportunities for improvements.
Consultancy package includes:
Review of your current learning delivery methods
Session on best practice elearning content creation, e.g. how to approach it, who to engage, and what tools to use.
Session on converting face-to-face classroom courses to a blended learning solution.
Findings will be outlined in a 'Strategic Learning Needs Analysis' report, designed to educate your team and build an internal business case for further investment in this area.
We'll help you convert your current course content from PDF printouts to fun and engaging online modules that become part of a blended course.
Our team can:
Convert paper-based materials (including face-to-face components) into engaging online modules.
Analyze course content to recommend a blended delivery in line with best practice
Provide templates and strategies to enable your team to take ownership of future solutions
Got a new topic that you'd like to create learning for? Our design team can help you analyze the need and design and build the learning deliverables.
Steps include:
Run a discovery session
Summarize the need and approach in a high-level design report
Storyboarding
Create the look and feel (brand)
Build and deliver the module.
Team upskill
Empower your team with the skills to build their own elearning. We have a range of upskill sessions on learning design.
Introduction to Learning Design
Gain the foundational skills to create relevant, engaging and memorable educational experiences. Walk away with a proven methodology to transform an idea into a design-ready course.
Course includes:
Show and tell - an inspiring session that shows your team what great learning design looks like.
Discovery - how to facilitate a collaborative design (discovery) session
Storyboard - how to complete best practice storyboarding.
Introduction to Storyline & Rise
This hands-on course will give you the skills to build interactive, online modules using Articulate Storyline and Rise. Bring your ideas to life by mastering these market-leading authoring tools.
Course includes:
Articulate Storyline 360 - Creating a template, using the built-in features, adding custom interactions and more.
Articulate Rise 360 - Creating a course, adding blocks, customizing the theme and more.
Team Mentoring
Our experts can also mentor your team - helping them refine their skills with targeted coaching and encouragement.
Mentoring can include:
Expert review of your work, giving best practice feedback.
Advice on embedding your learning design principles in your organization.
All prices exclude GST
Arlo reserves the right to change pricing at any time.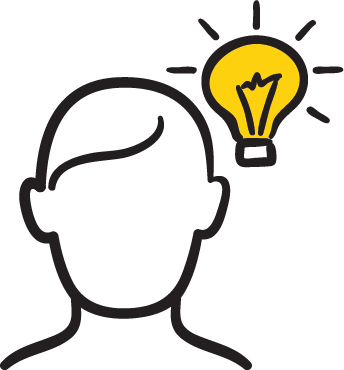 Our learning strategy process
Prepare your training operation for the future of learning, with a review of where you are at now and opportunities for improvement. Our experienced learning designers will take you through a strategic discovery process, specifically tailored to your needs.
We follow a proven step-by-step process:


Goals
We'll canvas your team and document your organizational goals and drivers.
For example, do you want to:
Double the numbers of learners who complete your programs?
Halve your delivery cost?
Differentiate your courses from your competitors?
Create a learning ecosystem?


Opportunities
We'll work with you to identify opportunities and/or challenges in your market.
For example, do you need to:
Meet the needs of modern learners using innovations in learning and technology?
Move to a more scalable delivery module?
Expand or refine your program?


Target audience
We'll capture what you already know about your target audience. We can also run discovery sessions with (or survey) representatives of your target audience.
We seek to learn:
Their goals, influences, motivators and pain points
The knowledge, skills and attitudes that are important to them
How they like to learn
From this intelligence, we'll create learning personas that will help drive strategic design decisions.


Learning topics
We'll use the information from above to confirm the learning topics your organization should offer.
For each topic we'll confirm:
What does great look like? This becomes the foundation statement for the remainder of the design.
What does the learner need to know, do and be? This will become the learning objectives.
How will we deliver the learning? This will be the best practice blending of delivery types.


Technical review
We'll review your organization's current learning offerings and technical environment within the context of your goals, audience needs, curriculum and best practice.


Discovery report
We'll create a report to summarize our findings and recommendations, which will include:
Summary of the opportunity
Recommended learning topics
Recommended model for blended deliver and technical environment
Steps for the design, development and implementation of recommendations – including estimates of cost.
Our people are your people
Our Learning Design team has a wealth of experience and expertise you can tap into. They'll collaborate with you to create engaging, learner-focused resources.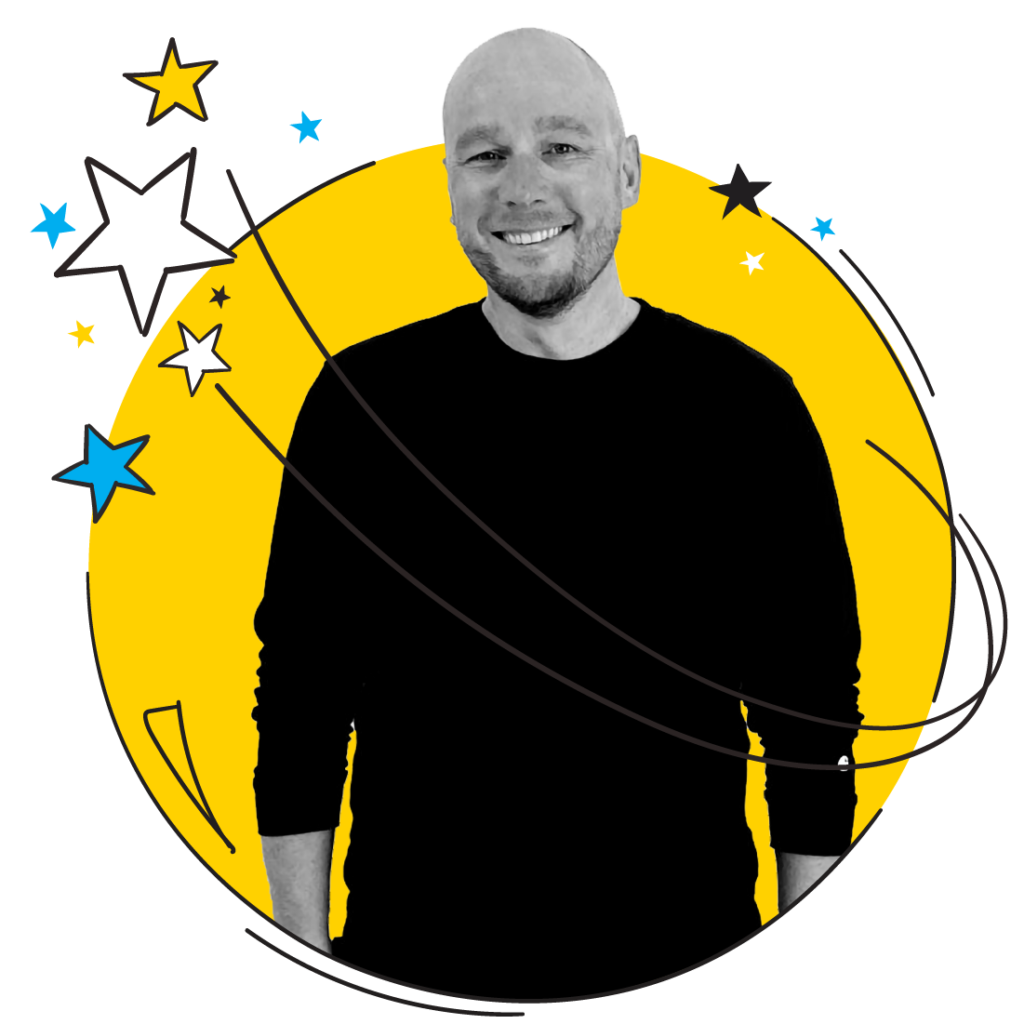 Hugh Denton
Learning Design Services Manager
Hugh loves to create authentic learning experiences that change behaviour. During his 15+ years in learning design, he has led the discovery, design and development of award-winning learning for public and private sector organizations all over the world.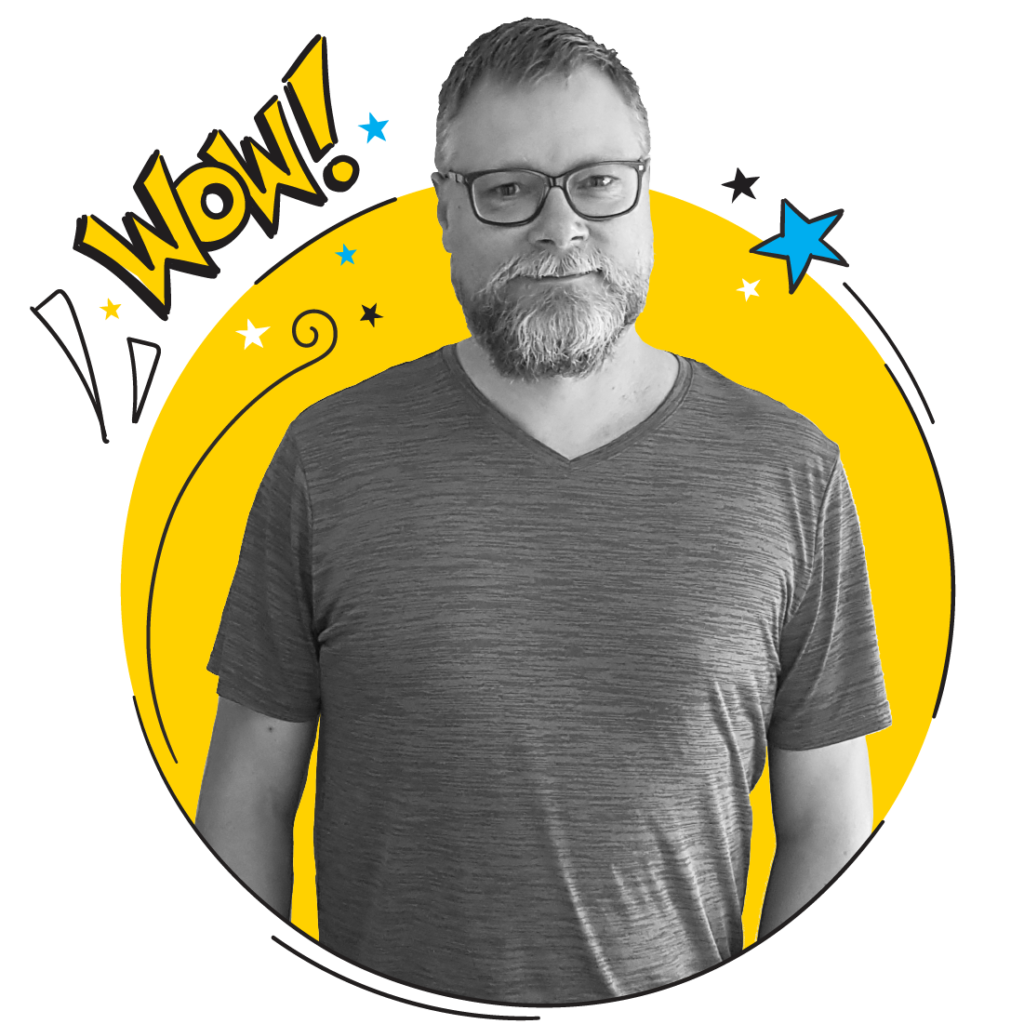 Russell McLeod – "Rusty"
Senior Learning Designer
Rusty has over 10 years' experience designing and developing successful learning solutions for small to large organizations across public and private sectors. As an eLearning specialist, he takes pride in transforming seemingly dry topics into enjoyable and engaging learning, either stand-alone or as part of a blended solution.