←
Apps
Zoom Integration
Sell & deliver training on Zoom
Combine the world's leading web conferencing software with Arlo's software for training businesses. Promote, sell, and deliver live online, face-to-face and self-paced learning courses.
Arlo and Zoom
Total solution for training providers
Blended learning
Run courses with multiple sessions and activities
Arlo lets you create courses that consist of multiple live online Zoom sessions, face-to-face events, and elearning activities. Link up to 100 hosts for quick access and selection.
Video and desktop sharing
Effectively communicate, live online
Zoom's interactive video conferencing and screen sharing tools create a whole new way of communicating.
Questions, surveys, hand raising and more!
Engage your learners
Create meaningful interactions to keep learners engaged. With Zoom, ask learners for a simple yes/no response or post a survey and view the results live. Registrants can even raise a virtual hand if they need help.
Breakout rooms, virtual whiteboard and messaging
Foster collaboration
Emulate classroom breakout sessions in Zoom. Allow small groups of participants to work on a topic, then pull everyone together and share the results. Use virtual whiteboards and chat messaging to facilitate the interactions.
With Zoom Whiteboard, you can brainstorm and collaborate on a persistent, expandable, digital canvas. In-person and remote learners can ideate from Zoom-enabled devices, providing the intuitive features you need to extend learning and understanding.
Credit card payment
Accept payments and issue invoices
Arlo lets you accept payment for your Zoom courses by credit card, then automatically sends the invoice through to your accounting system so there is no double entry of data.
Website
Create beautiful web experiences
Arlo offers a built-in website so you can be up and running in no time. Alternatively, integrate Arlo into your main website to offer your website visitors a seamless experience.
Scheduling tool
Easily find available presenters
Arlo's powerful course scheduling tool makes it easy to run a large programme of Zoom and classroom courses. Find available presenters, manage leave, and schedule appointments in no time.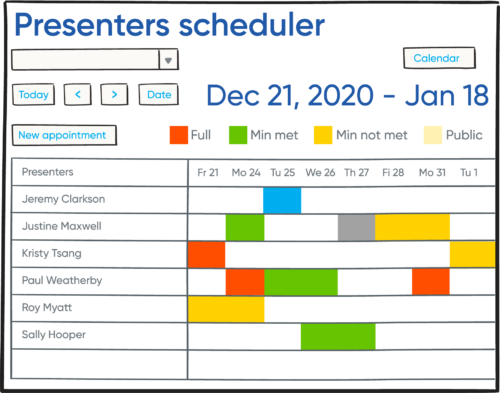 Marketing tools
Sell more training
Arlo is packed with marketing features that help you promote your courses. Run targeted campaigns, offer promotional discounts, integrate your online advertising and generate leads from your website.
Integrations
Connect to more than 1,500 apps!
Arlo connects all your business applications so information flows freely. Connect your accounting system, online advertising accounts, marketing automation tools, campaign tools, surveys, CRM, and more!
Recordings
Share and sell recordings
Create a new revenue stream by selling recordings of your Zoom training sessions.
Useful resources
To get the most out of Arlo and Zoom, take a look at our latest blog articles.
Adapt and thrive
Some of the world's leading training companies have been able to pivot to live online training in the wake of Covid-19 using Arlo and Zoom. Join them!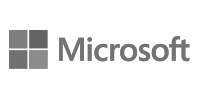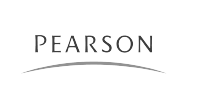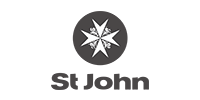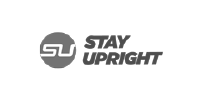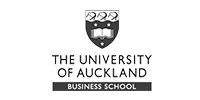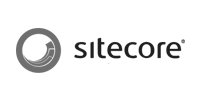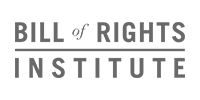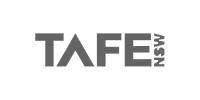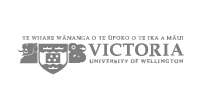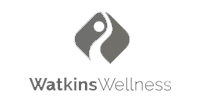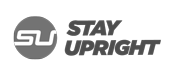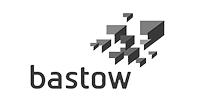 "We've been able to quickly transition our whole CPD training programme to webinars"