Software for IT and software training providers
Training management system designed specifically to make running IT and software training programs more profitable.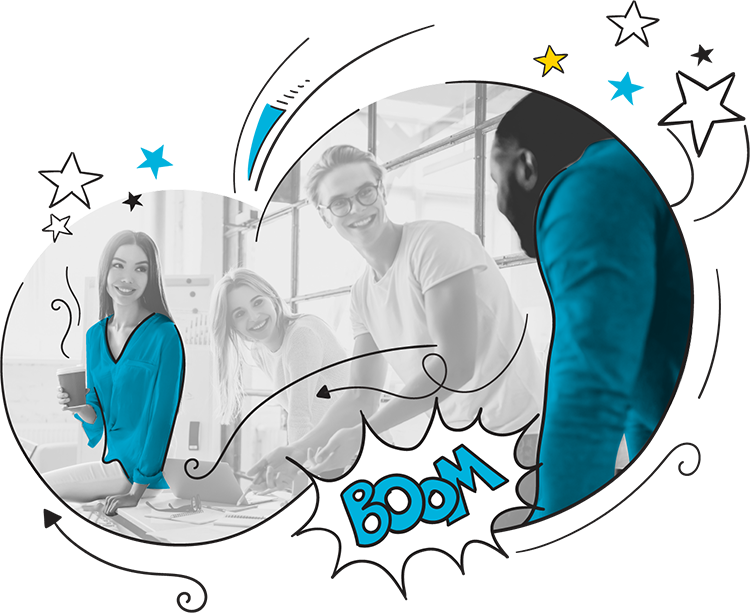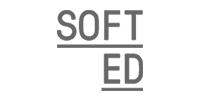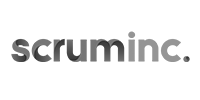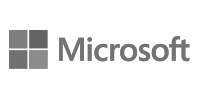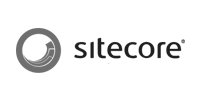 Streamline
Save time by automating manual processes and simplifying everyday tasks.
Grow
Increase sales with slick e-commerce and marketing tools, purpose-built to grow course registrations.
Transform
On average, Arlo clients reduce administration by 43% and grow registrations by 196%. In their first year.
Technology training companies are scaling faster with training management software.
Game changing
The world's leading IT and software training companies are scaling faster, more efficiently by building their business on Arlo's training management software.
Features for IT & Software training providers
These are just some of the features customers love about Arlo.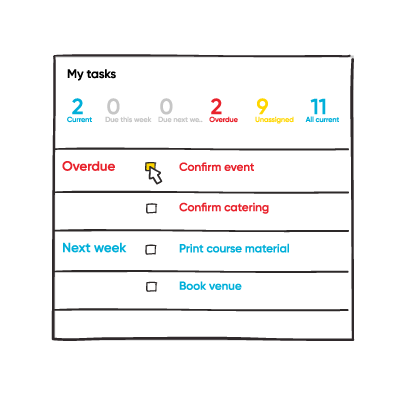 Task management
Keep organised with tasks. Arlo helps you manage all of those small but important course management tasks.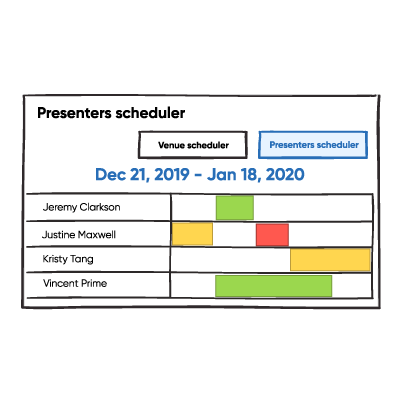 Presenter scheduler
Use advanced scheduling tools to make sure your presenters are in the right place at the right time.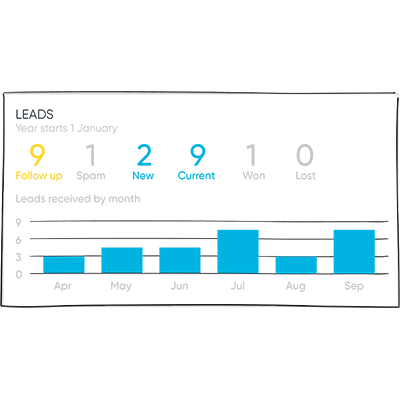 Generate leads
Capture leads from your course website pages then nurture and grow each opportunity.
Case Study – TMMI
Manufacturing software training in the United States & Canada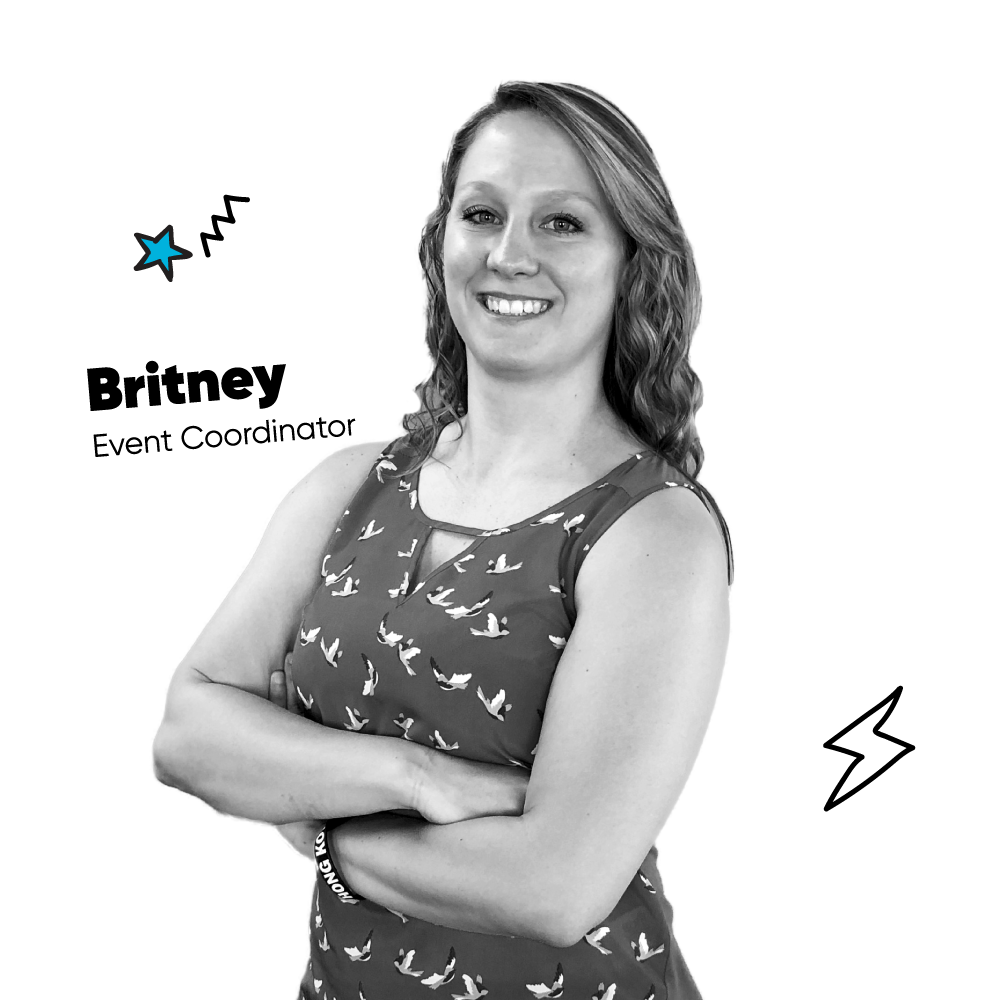 Training websites powered by Arlo
Arlo's smart web technology is powering hundreds of training provider websites around the globe.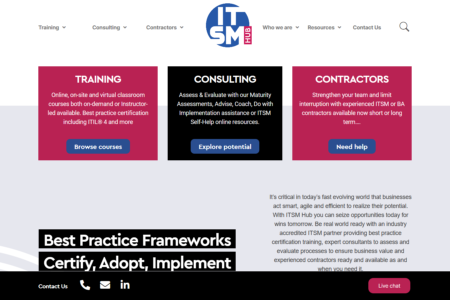 ITSM Hub
Web Controls, Software & IT
See their website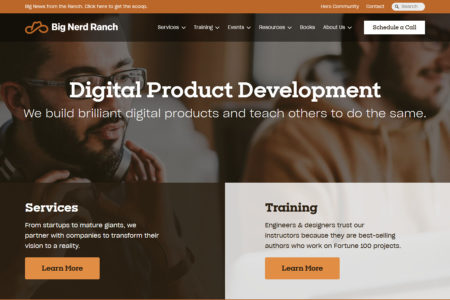 Big Nerd Ranch
WordPress Plugin, Software & IT
See their website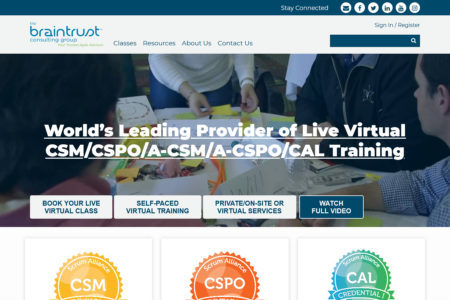 Braintrust Group
WordPress Plugin, Software & IT
See their website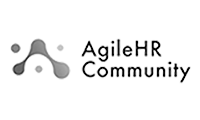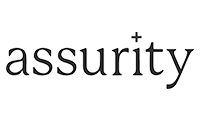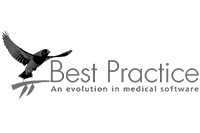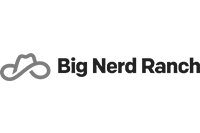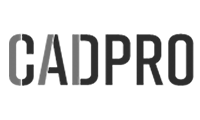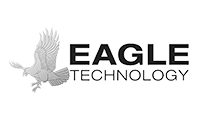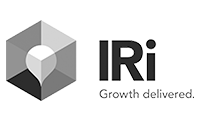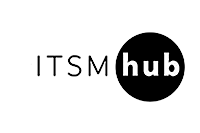 Free ebook
What is a TMS?
Check out our free guide to Training Management Software. You'll discover what training management software is, why they were created in the first place, and how one could help your transform your training operation.
Experts in the business of training
Ten years in commercial training has taught us a few tricks. Tricks we've stirred into Arlo to give your training operation a competitive edge.
57,000
Courses currently scheduled
70+
Countries using Arlo
$1.1b+
Transactions processed on Arlo
15+
Years experience
Simple and transparent pricing
Simple
From $89 USD / month +usage
Professional
From $159 USD / month +usage
Enterprise
From $209 USD / month +usage
Start your transformation today
Try our FREE 14 day trial.