Professional development (CPD, CPE, CLE) management software
Streamline training management
Training management system designed specifically to make running CPD training programs more profitable.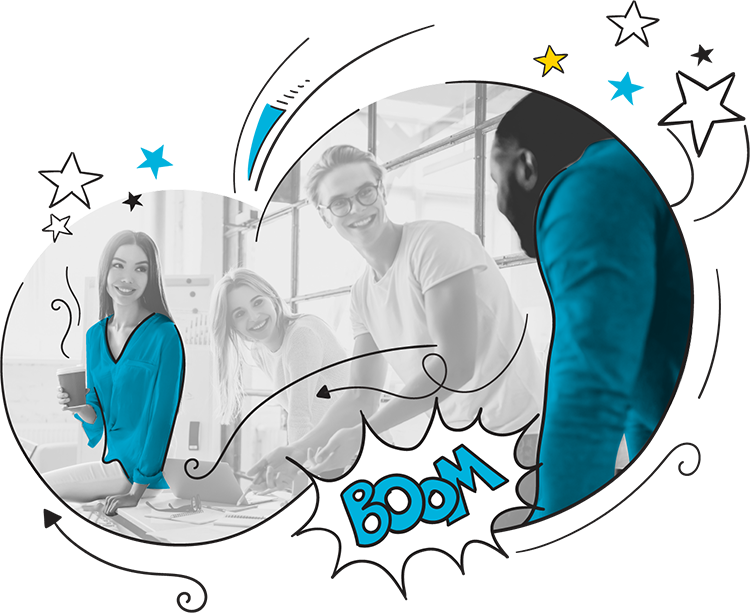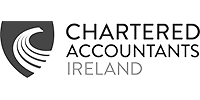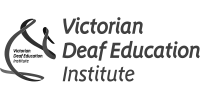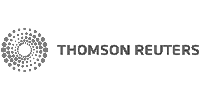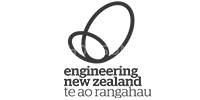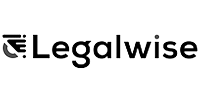 Streamline
Save time by automating manual processes and simplifying everyday tasks.
Grow
Increase sales with slick e-commerce and marketing tools, purpose-built to grow course registrations.
Transform
On average, Arlo clients reduce administration by 43% and grow registrations by 196%. In their first year.
Game changing
The world's leading CPD training companies are scaling faster, more efficiently by building their business on Arlo's training management software.
Features for CPD training providers
These are just some of the features customers love about Arlo.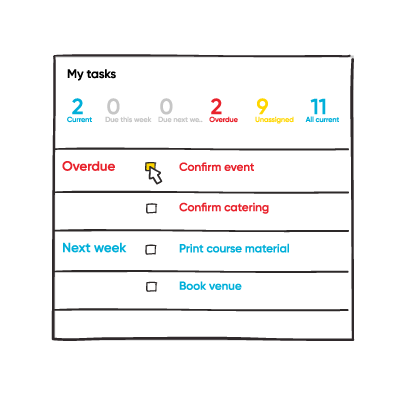 Task management
Keep organised with tasks. Arlo helps you manage all of those small but important course management tasks.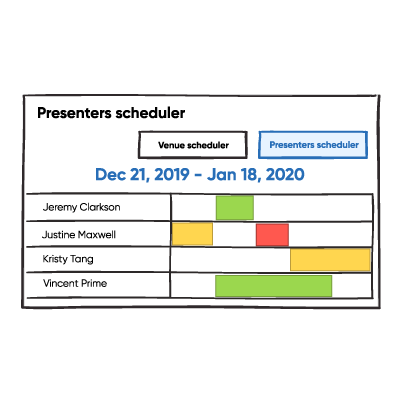 Presenter scheduler
Use advanced scheduling tools to make sure your presenters are in the right place at the right time.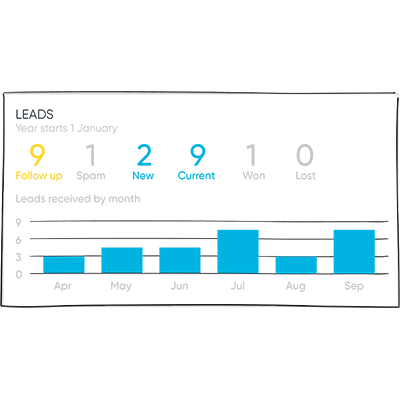 Generate leads
Capture leads from your course website pages then nurture and grow each opportunity.

"The integration between Arlo and Xero has saved us so much time"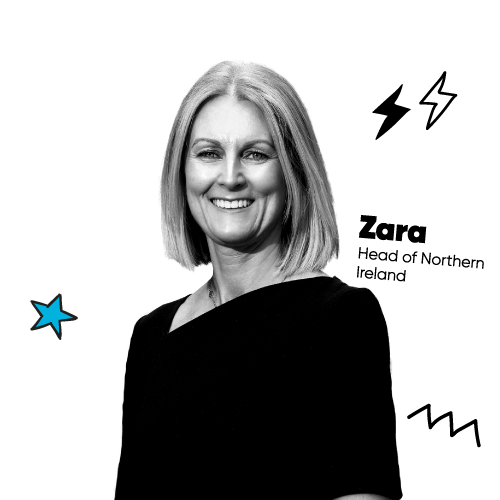 CPD reporting, certificates and more
Arlo offers a rich set of features to make managing your CPE/CPD/CPE program a breeze including extensive reporting and certificates, tools for day-to-day course management, and a dashboard with a snapshot of all your important information.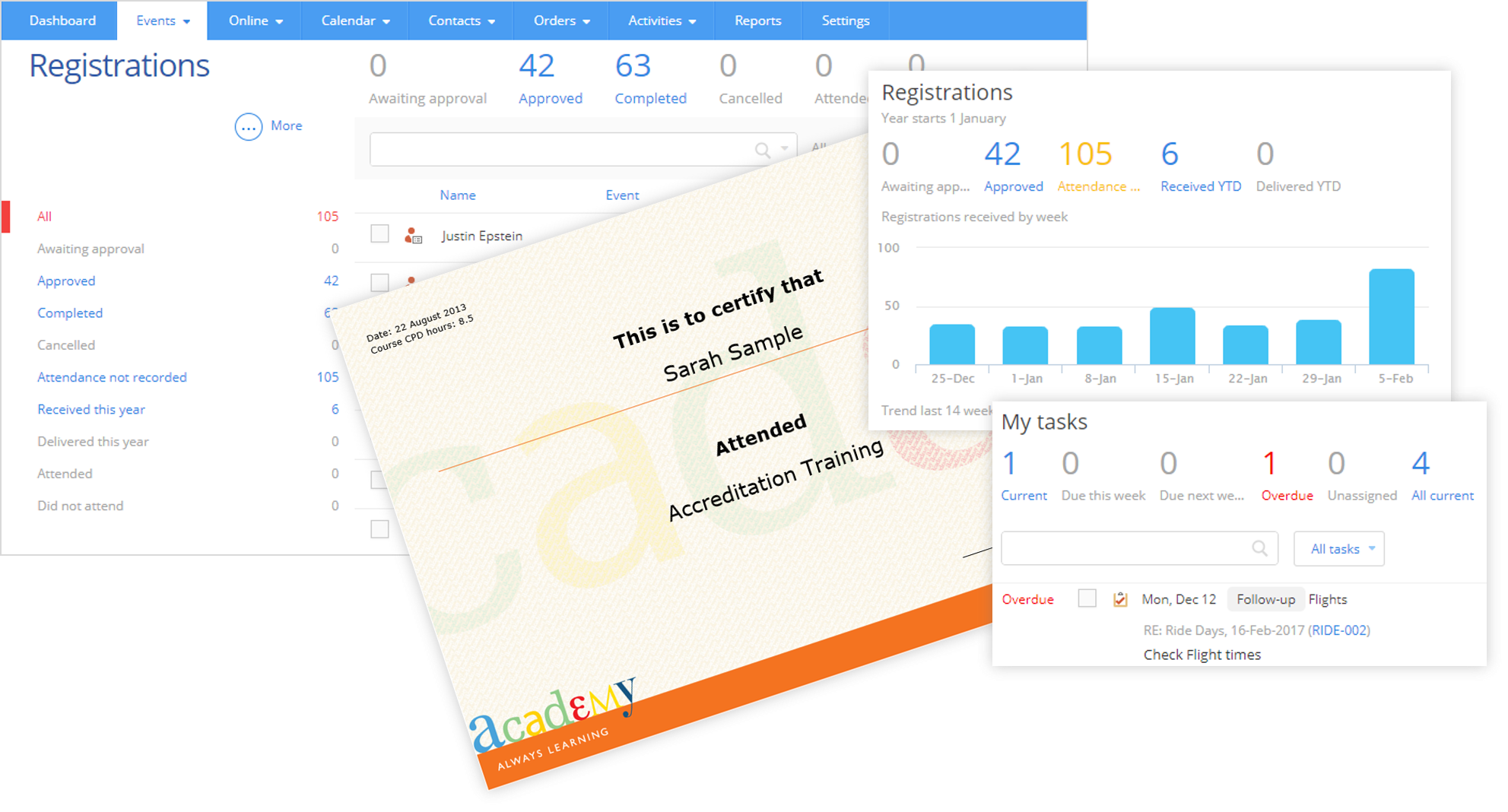 Online registration for CPD events
Arlo has all the tools to help you accept and manage online registrations, payments, and invoicing for your CPD courses and events. Take registrations and payments online on a customizable registration form and have invoices copied to your accounting system. Easily manage multiple currencies, vouchers, discounts, transfers, and refunds.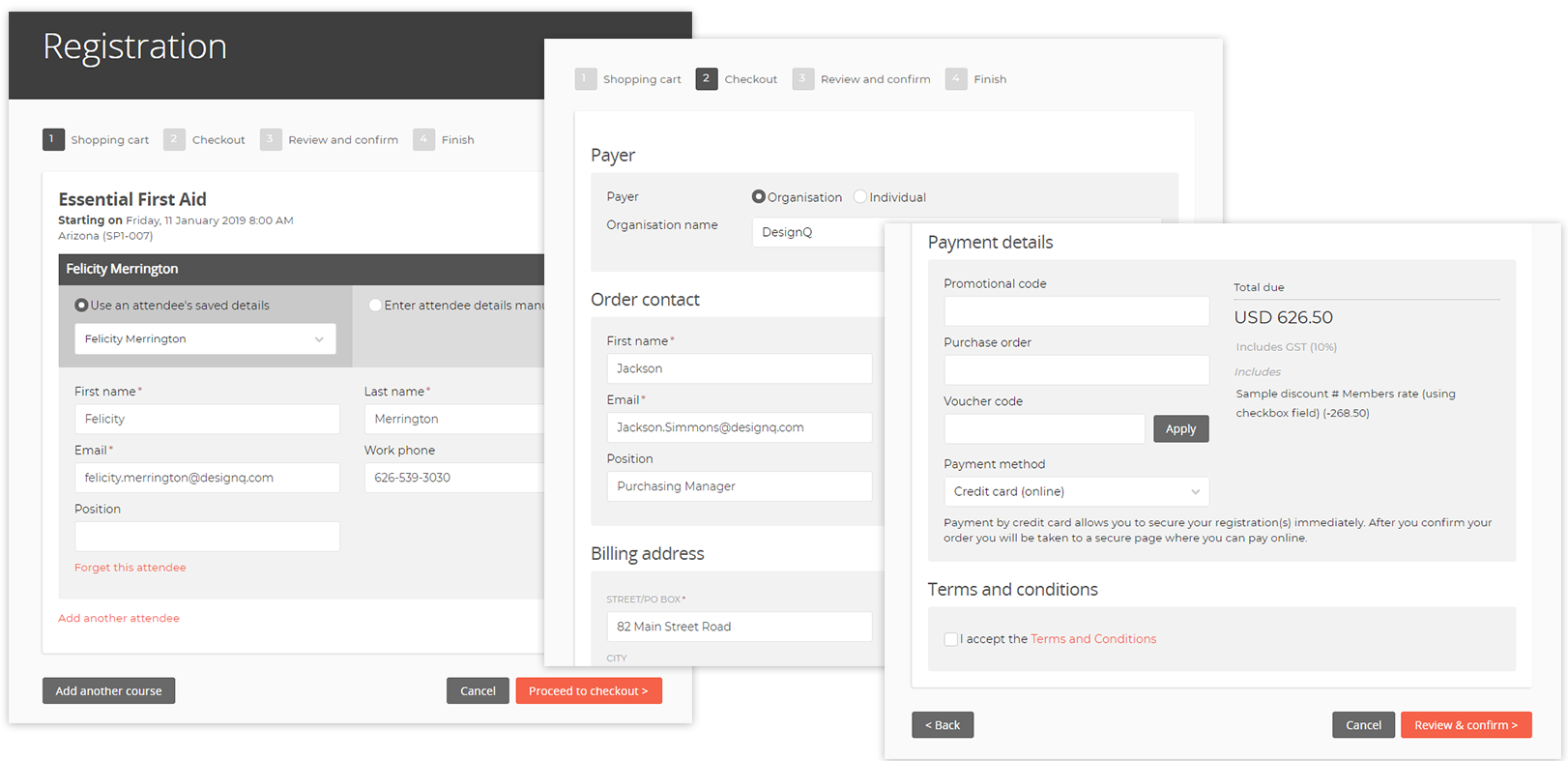 Course & event management
Arlo makes your CPD course and event administration a breeze as it automates manual processes and makes common everyday tasks easy. Manage your sessions, presenters, venues and reporting all in one place accessible from anywhere on the web. Arlo's Dashboard allows you to see at a glance what events are coming up, monitor registrations, view events people have registered interest in, track the value of orders per month, and manage your daily tasks.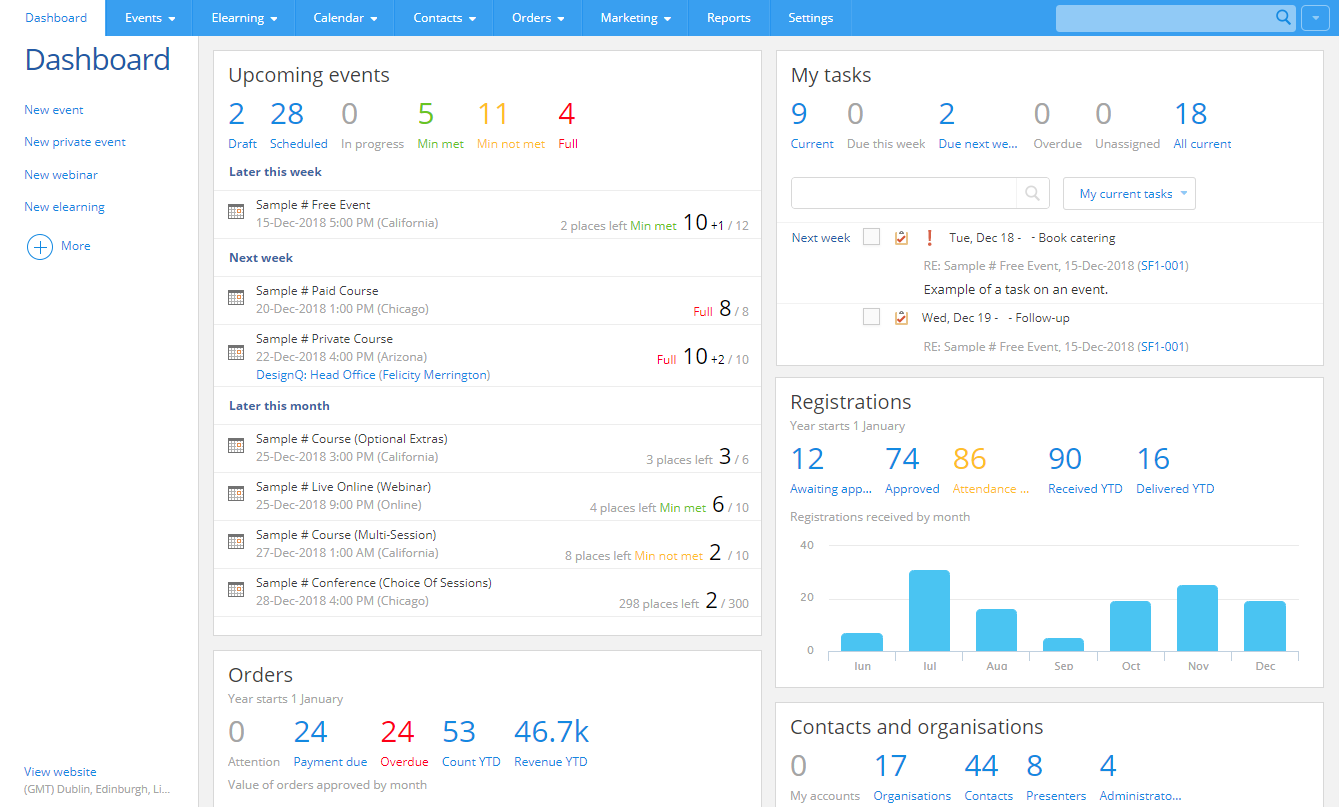 Certification & license management
Automated renewal workflow
Arlo will automatically remind clients when their certification or license is about to expire and then create and track the renewal.
Website verification search
Arlo's verification search allows you to host a service where people can look up to confirm a person is certified to complete a job.
Ready for an audit
Keep record of all your certification and licencing information ready for an audit, this includes your scanned documents.
Customer Relationship Management
Arlo automates your CRM by building your database with each registration. Manage contact and organisation information and track their activities all from one place, including custom information you need for CPD reporting. Capture interest in events and run campaigns to promote your training and events services. If you already run a CRM, seamlessly integrate it with Arlo. Learn more about Salesforce integration.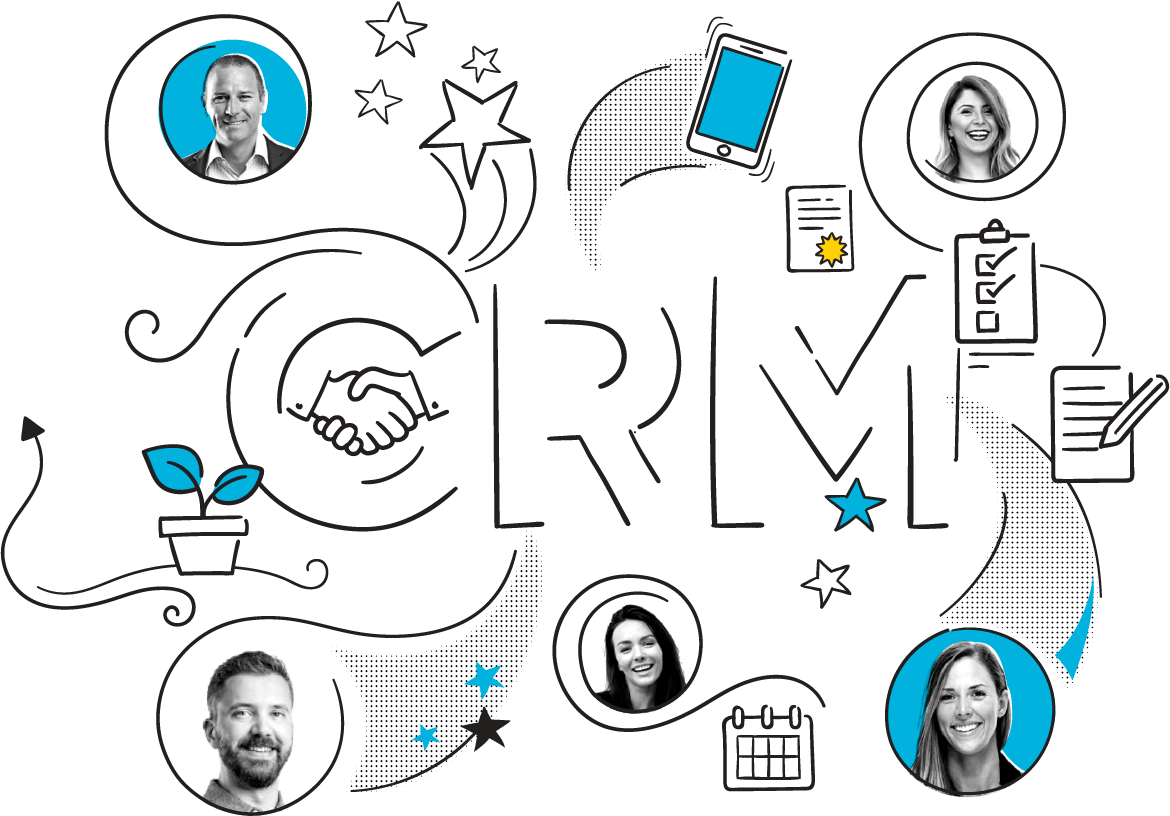 Marketing tools
Promote your courses and events to increase registrations with Arlo's marketing tools. Run targeted campaigns to segmented prospect lists, track conversions and generate new leads. Learn more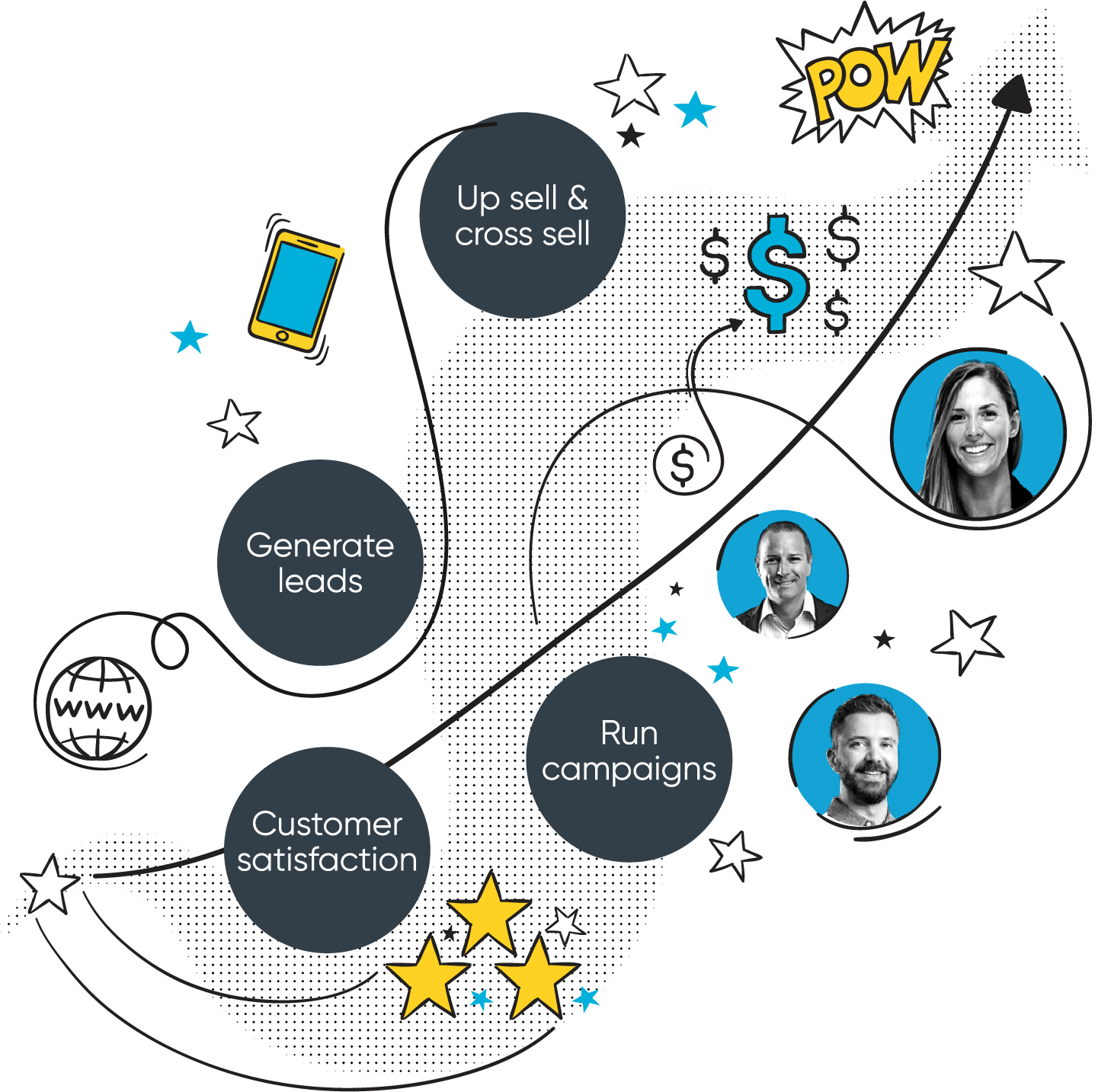 Experts in the business of training
Ten years in commercial training has taught us a few tricks. Tricks we've stirred into Arlo to give your training operation a competitive edge.
57,000
Courses currently scheduled
70+
Countries using Arlo
$1.1b+
Transactions processed on Arlo
15+
Years experience
Training websites powered by Arlo
Arlo's smart web technology is powering hundreds of training provider websites around the globe.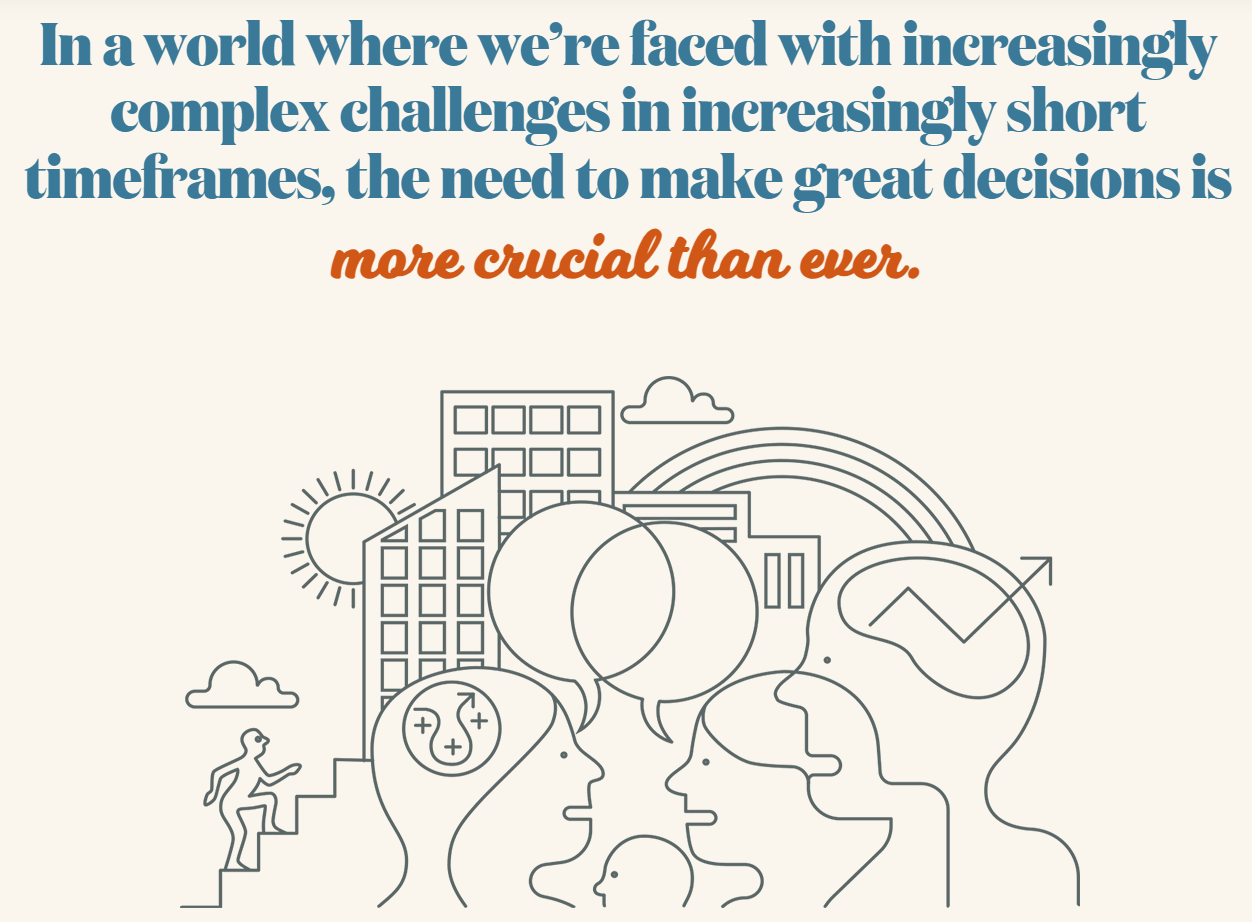 FrankCapability
Web Controls, Business & Finance
See their website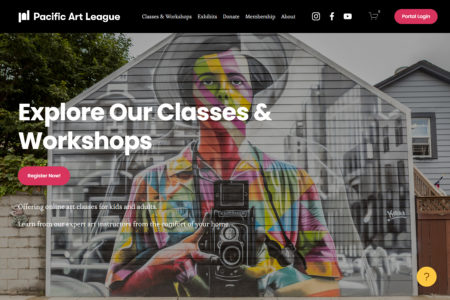 Pacific Art League
Web Controls, Teaching
See their website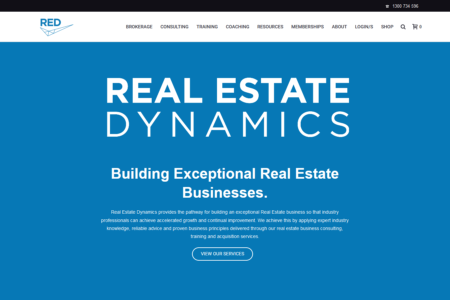 Real Estate Dynamics
Web Controls, Real Estate
See their website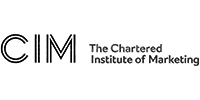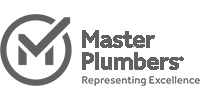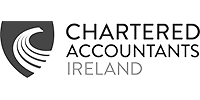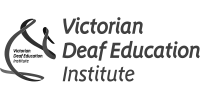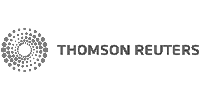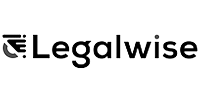 Start your CPD training transformation today
Try our FREE 14 day trial.