Training company software system
Transform your training company
Arlo makes training company administration a breeze. It is a cloud-based training management software built specifically for training companies. Manage your entire training business in one system: online registration, course management, CRM, website integration, online delivery and more.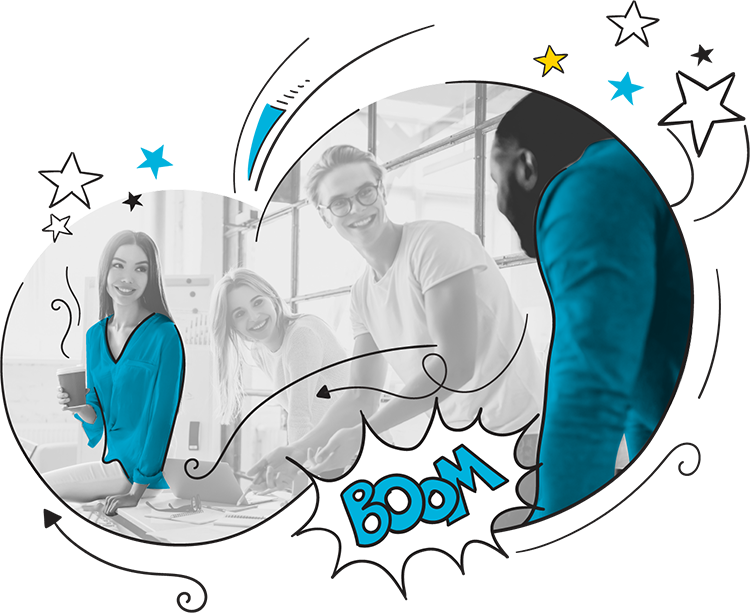 Arlo will take your business to another level. Arlo training company software automates manual administration processes and makes everyday tasks easy, but that's just the start. We'll inject innovation, give you a competitive advantage, and provide you with the tools you need to manage and grow your training operation.
Dashboard with real-time activity
Our training company software let's you see your business performance in real-time. At a glance, see what training is coming up, monitor registrations, view seminars people have registered interest in, track the value of orders per month, and manage your daily tasks.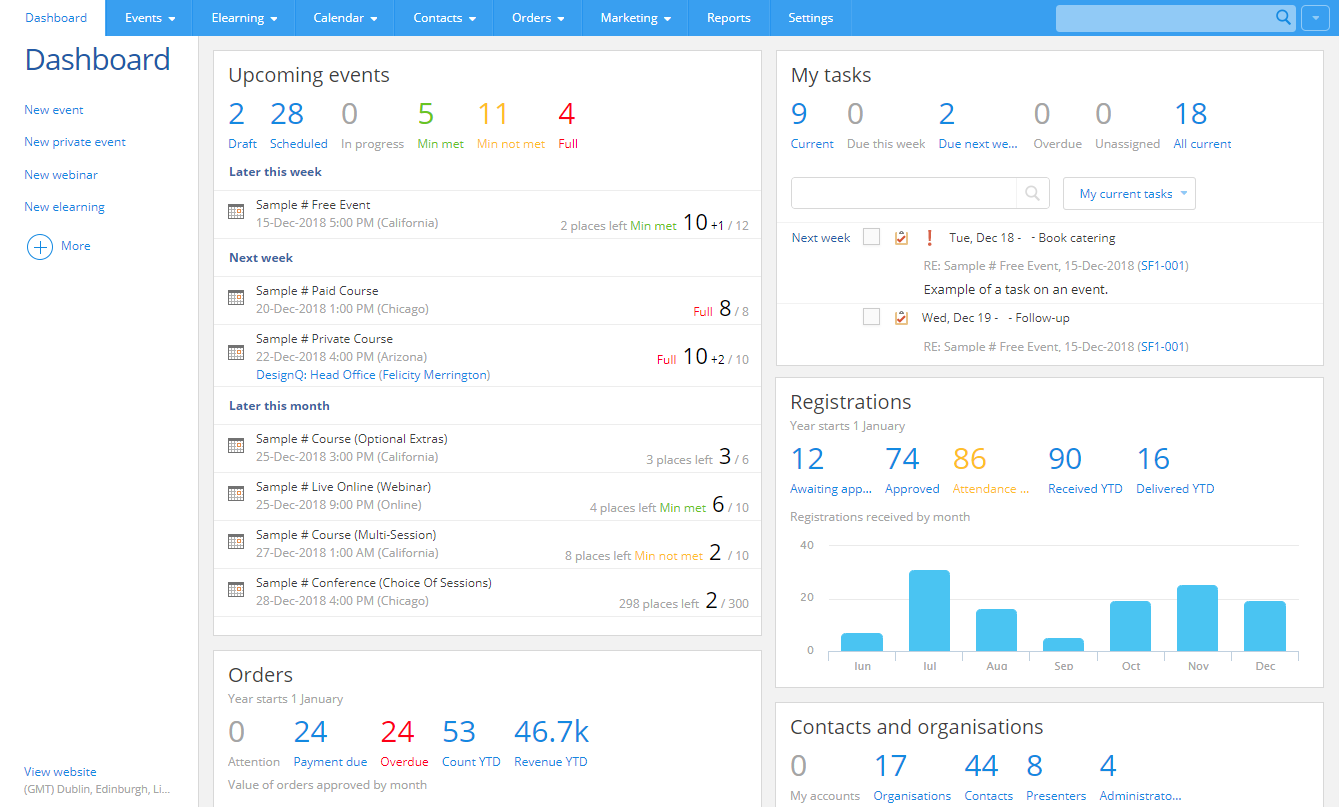 Purpose-built for running a training business
Manage all training company information, resources and logistics in one place, online, and accessible from anywhere on the web. Track tasks, record notes, send emails, print name labels, and produce certificates.
Organize your courses
Organise your course using tags and categories. Quickly find courses within a list using the intuitive search, auto suggest, and filter tools. Easily export course data to a spreadsheet.
Easily schedule new courses
Event templates and presets automatically pre-populate information making scheduling seminars that re-run on multiple dates and locations easy. You can also import your events from a spreadsheet.
Check availability
You'll love Arlo's interactive course scheduling software. View a presenter's or a group of presenters' availability and find a suitable venue which is also available.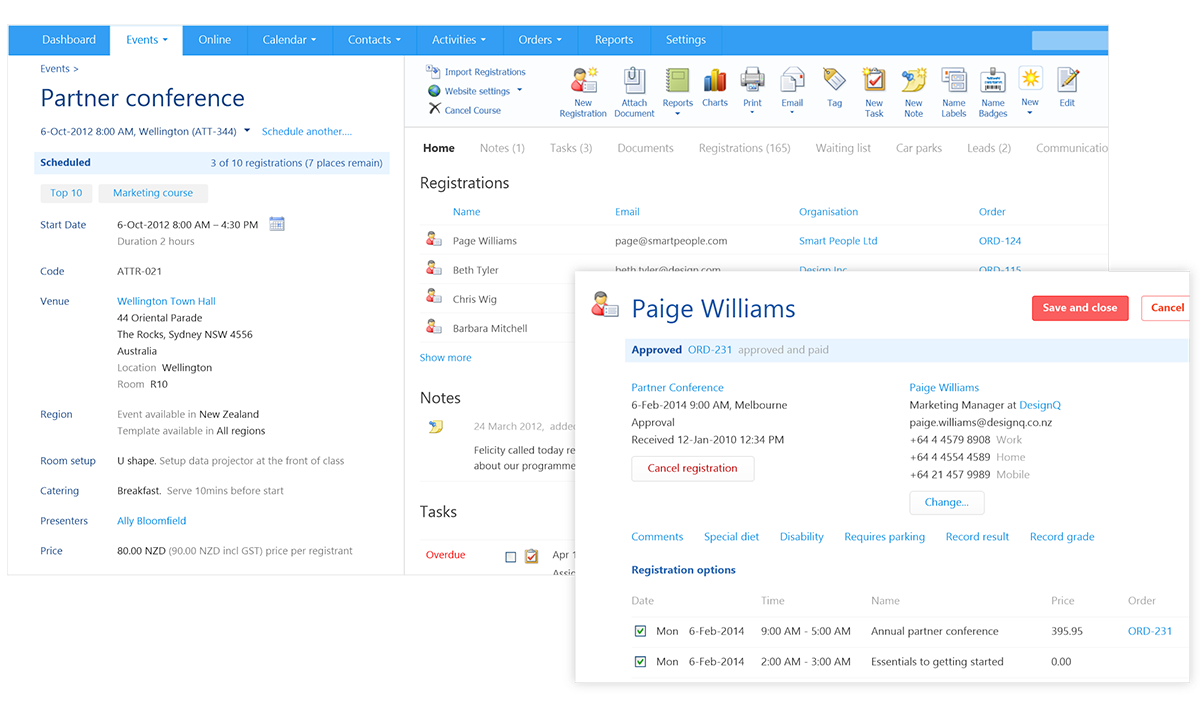 Training company CRM
A CRM purpose-built for training providers; track course activities, capture and nurture leads, and manage client records and relationships. Say goodbye to that standalone CRM – Arlo's CRM sits at the core of the system.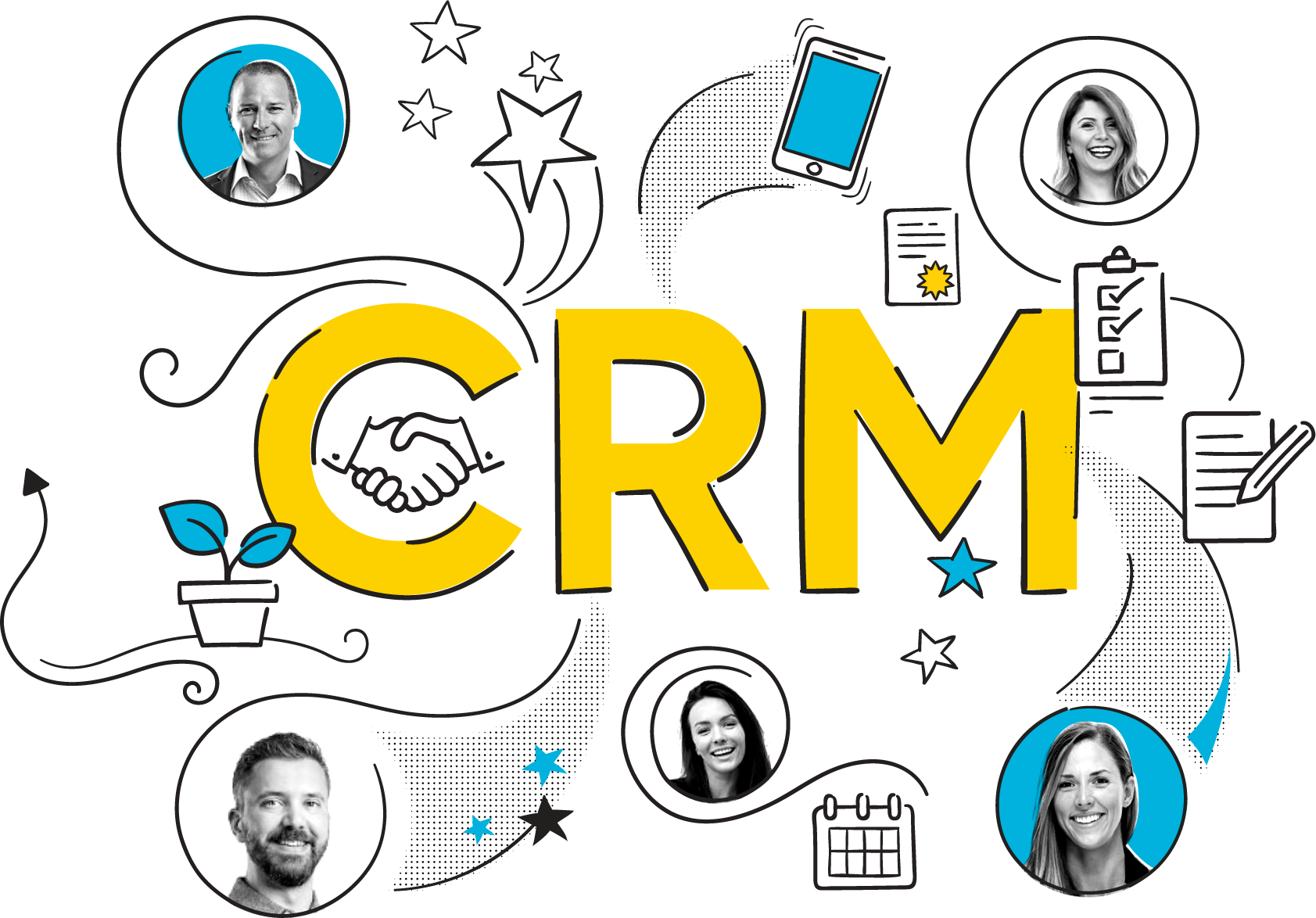 Award-winning training company software, creating training provider success
Arlo has helped us to grow as a business and allows us to focus on creating high quality training.
Tammy Banks, Taye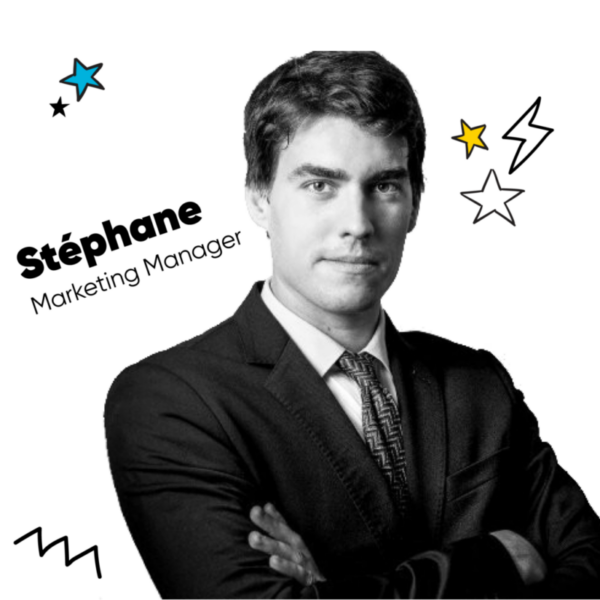 We've seen +340% more bundled product purchases with Arlo
Stéphane Le Mentec, ITA
Complete training company software
One unified system
Training websites powered by Arlo
Arlo's smart web technology is powering hundreds of training provider websites around the globe.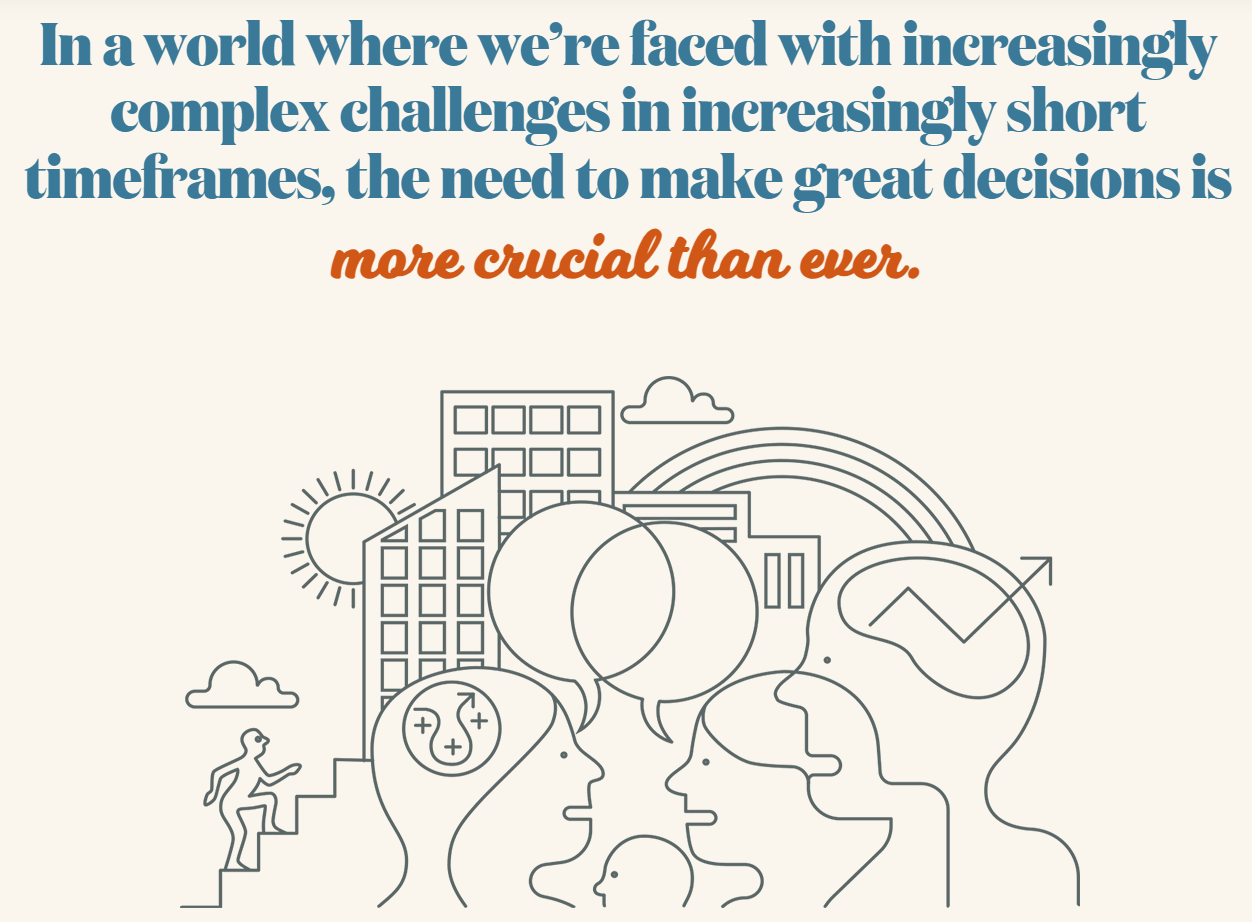 FrankCapability
Web Controls, Business & Finance
See their website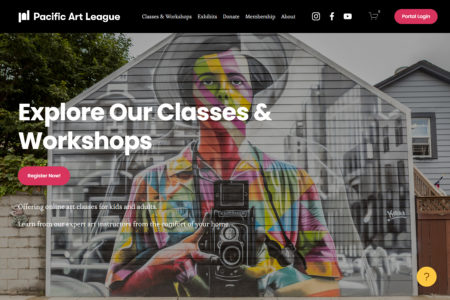 Pacific Art League
Web Controls, Teaching
See their website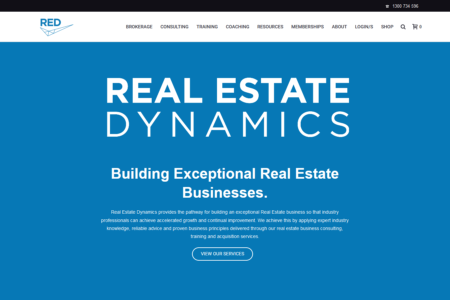 Real Estate Dynamics
Web Controls, Real Estate
See their website
What even is a TMS? Free Guide
Check out our free guide to Training Management Software. You'll discover what training management software is, why they were created in the first place, and how one could help your transform your training operation.
Software to transform training companies

Streamline your company
Our training company software automates manual processes and makes everyday tasks easy – so you can focus on more important tasks
Grow your company
Arlo will inject innovation into your training business and provide you with the tools you need to grow.
Transform your company
On average, our software has helped training companies reduce administration by up to 43% and grow the number for annual registrations by 196%.
But don't take out word for it…
Try our FREE 14 day trial.