←
Apps
Salesforce Integration
Made perfectly for each other
Arlo's integration with Salesforce combines the power of the world's best CRM and the market leading training and event management system. As a duet, it's the best salesforce event management solution out there.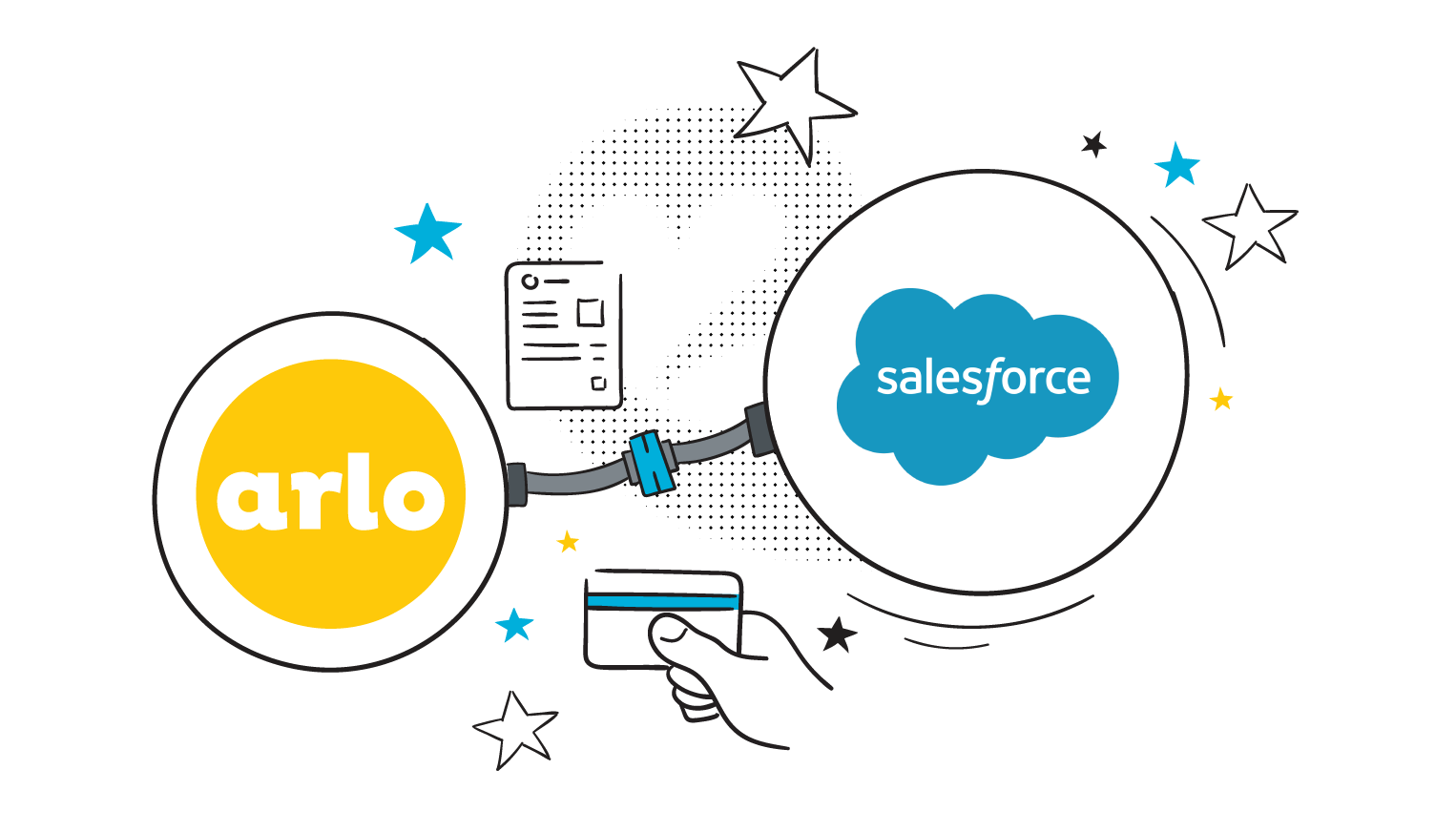 Seamless integration
Automatically synchronize your contacts, organisations/accounts, events, registrations, and leads/opportunities between Arlo and Salesforce.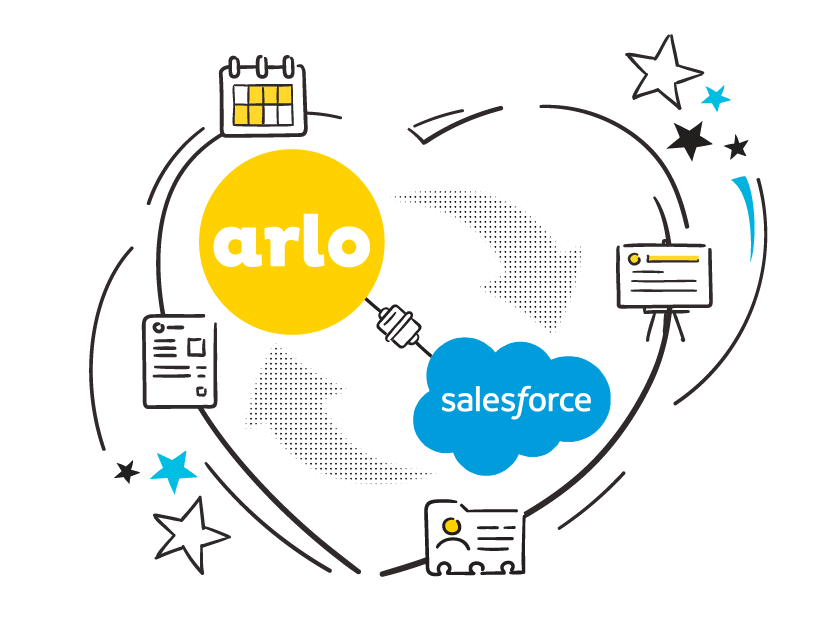 Training information for your sales team
View all current and historical courses and events from within Salesforce. Event information and registrant's details are automatically updated including registration, grades and attendance.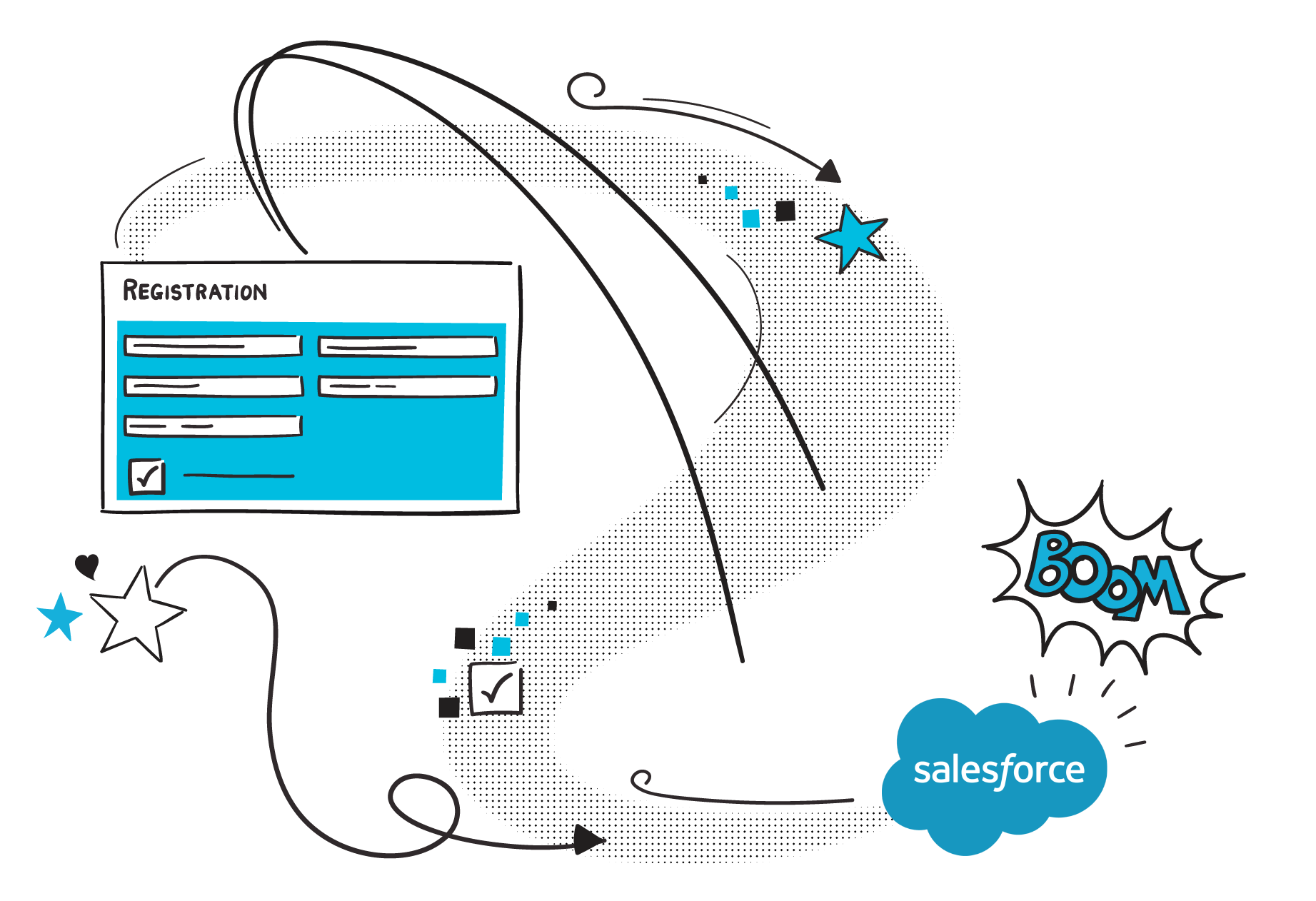 Private courses
Open an account in Salesforce and view a list of the private courses you have delivered to the organisation. Access the course and attendee information for each.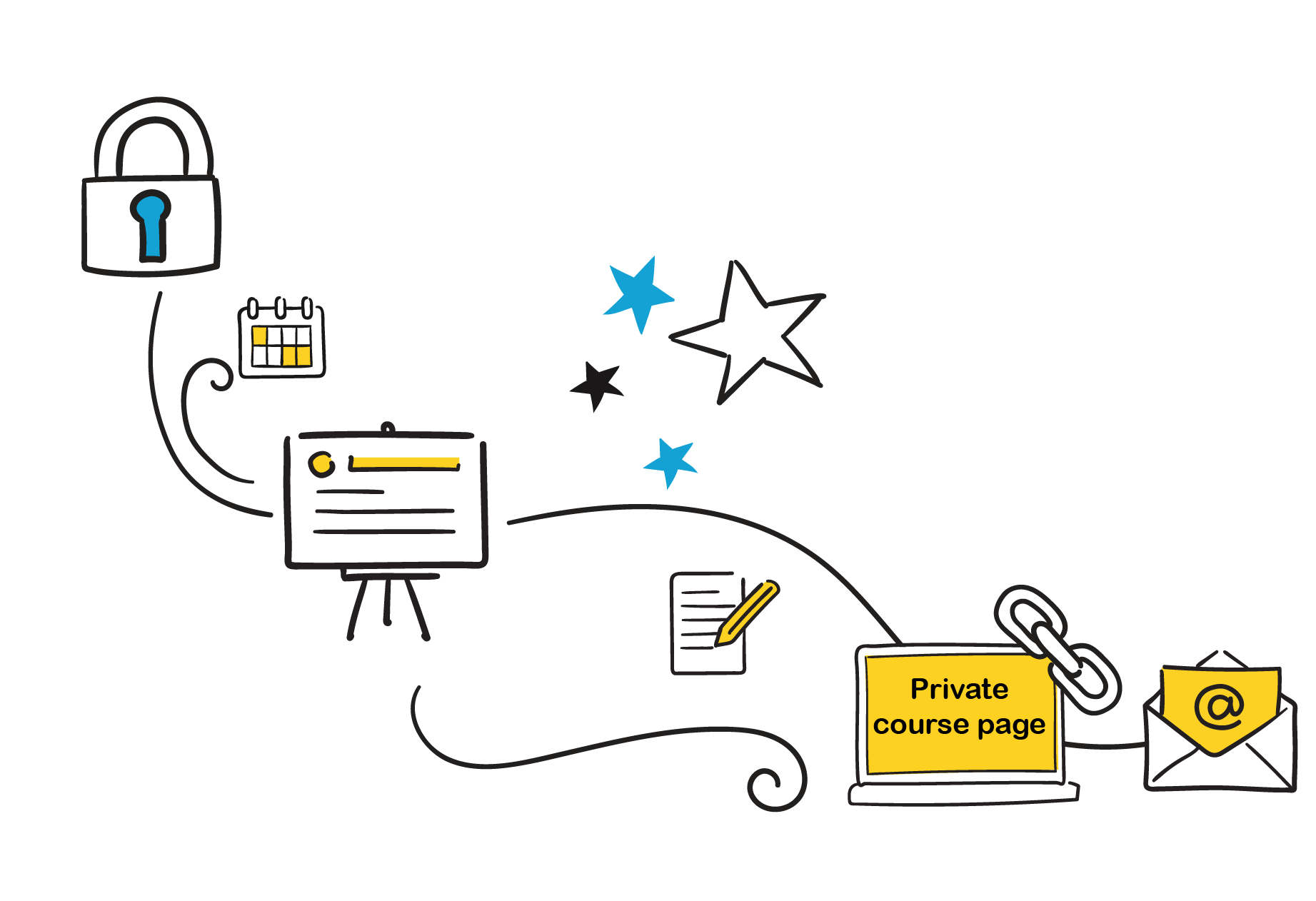 Other features
Customise and extend
Arlo's integration with Salesforce has been designed to allow your Salesforce developers full access to training and event information so they can easily extend the solution.
Flexible integration options
Integration settings allow you to select the individual field mappings on each Salesforce object and choose how conflicts between the systems are managed to ensure data integrity.
Run campaigns
Access training and event information to run targeted campaigns from within Salesforce. For example, run a campaign targeting clients who have completed an introductory course but are yet to attend the advanced course.
Capture opportunities
Clients are able to register their interest in an event, private course or other service from your Arlo powered website. A corresponding lead is created which is then automatically passed through as an opportunity in Salesforce for your sales team to manage.