Software for
Real Estate training schools
Run your entire training operation with Arlo. A purpose-built training management system designed to reduce administration and help you sell more courses.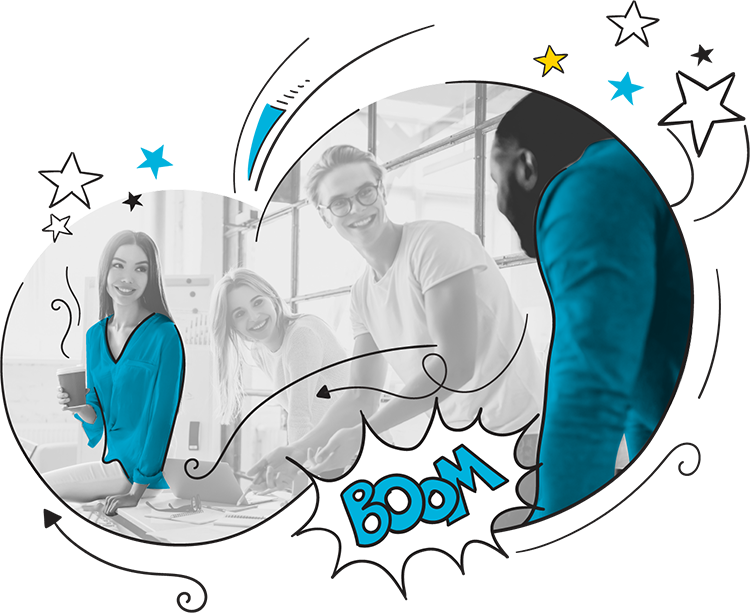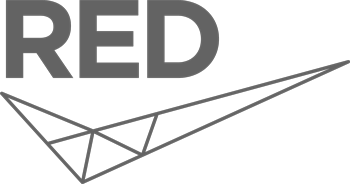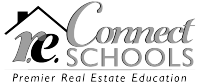 Transform your business with Arlo!
Arlo will take your real estate business to another level. Arlo automates manual processes and makes everyday tasks easy, but that's just the start. We'll inject innovation, give you a competitive advantage, and provide you with the tools you need to manage and grow your operation.
Features for real estate training providers
These are just some of the features customers love about Arlo.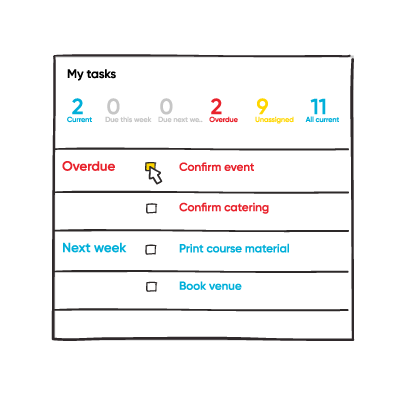 Task management
Keep organised with tasks. Arlo helps you manage all of those small but important course management tasks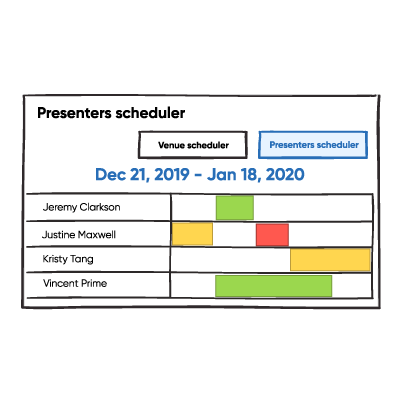 Presenter scheduler
Use advanced scheduling tools to make sure your presenters are in the right place at the right time.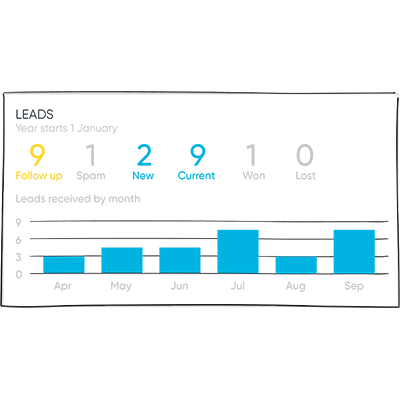 Generate leads
Capture leads from your course website pages then nurture and grow each opportunity.
Training websites powered by Arlo
Arlo's smart web technology is powering hundreds of training provider websites around the globe.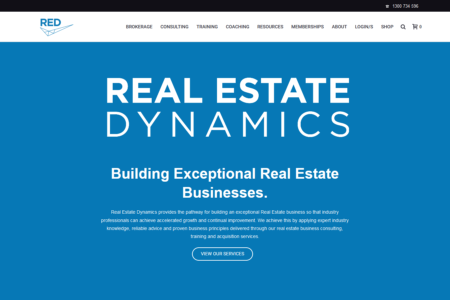 Real Estate Dynamics
Web Controls, Real Estate
See their website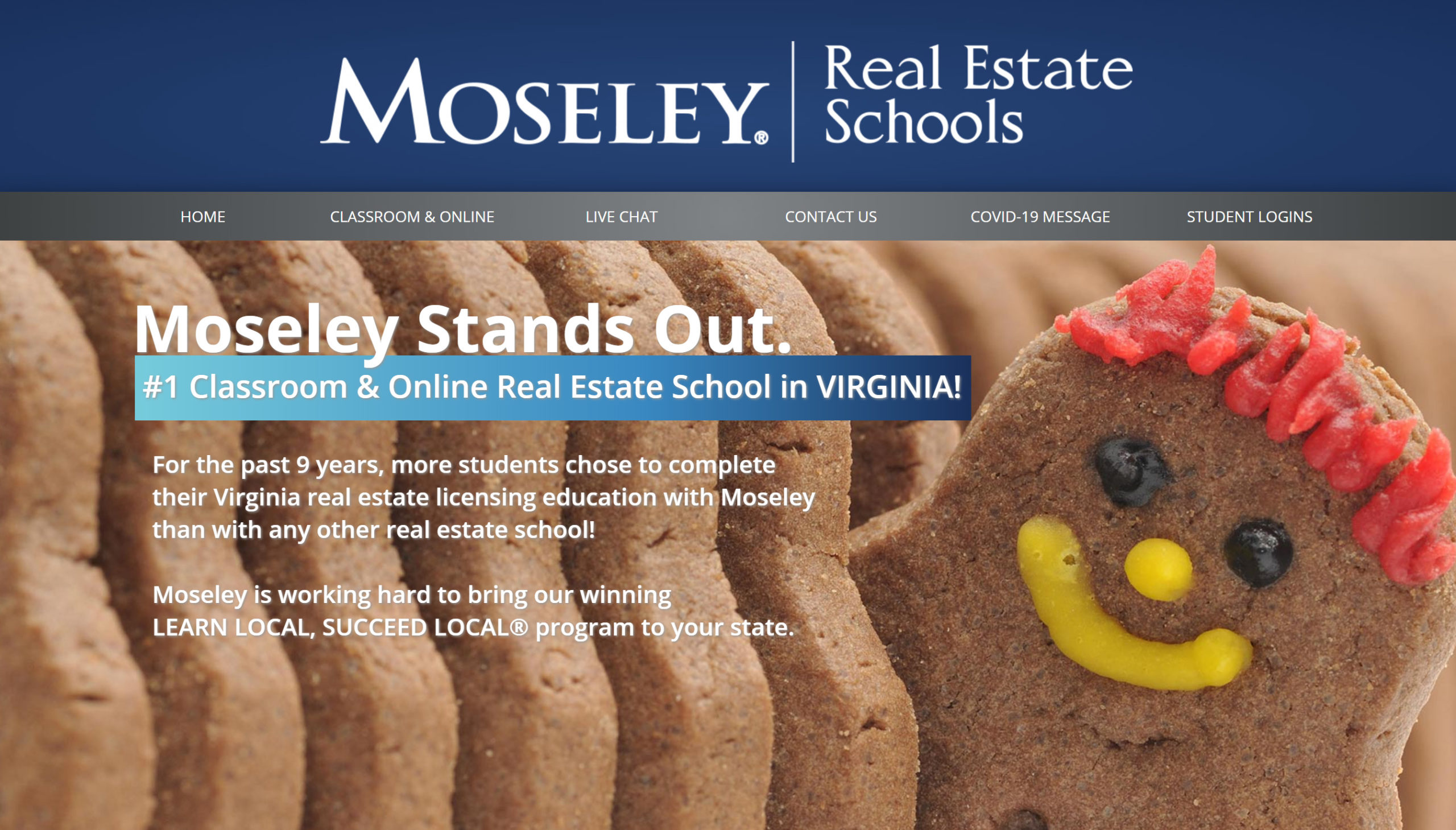 Moseley Real Estate Schools
WordPress Plugin, Real Estate
See their website
Work smarter with a Real Estate training management system.
Experts in the business of training
Ten years in commercial training has taught us a few tricks. Tricks we've stirred into Arlo to give your training operation a competitive edge.
57,000
Courses currently scheduled
70+
Countries using Arlo
$1.1b+
Transactions processed on Arlo
15+
Years experience
Start your company's transformation today
Try our FREE 14 day trial.