What if we told you that you could reduce administration in your real estate training operation by 43%? AND increase your registrations at the same time? Between RED, ReConnect, OneBlue and more, we've seen first-hand how Arlo training management software is helping real estate training providers work smarter, not harder.

"I could not even begin to calculate the immense savings thanks to Arlo. We would definitely need a full-time team member (or two) to handle registrations, transfers, etc without it."
Those are the words of Kevin Johnson, the CEO of OneBlue Real Estate in Florida, USA.
Here are some more words from Kevin…
"Since implementing Arlo, OneBlue has gone from 1 instructor to 5 instructors, 3 courses to over 30 courses, and 15 registrations to hundreds of registrations a month."
Reduce administration AND increase registrations. You heard it here first. From Kevin.
With a training management system at the center of their businesses, companies like OneBlue have been able to automate manual processes that have previously cost them a lot of time and money. They've been able to scrap their many disjointed and manual systems – from excel sheets, web forms, manual invoicing and more – to one unified system for managing their training business. Manually sending confirmation emails and venue details? That's a thing of the past for these real estate training providers since implementing Arlo.
And while Arlo has a tonne of features that we know you'll fall in love with, we also know you're busy, so we've narrowed it down to five. The top five features that are most recommended by Real Estate training providers, just like you.
5 features to save time and grow your real estate training business

Course templates
Does it feel like deja vu entering the same course information, over and over? It is! Or should we say, was. Because with Arlo, repetitive course creation is a thing of the past.

Templates automatically pre-fill information, making scheduling courses that re-run on multiple dates and locations easy. You can also import your courses from a spreadsheet to schedule multiple courses in one action. No more wasting valuable time creating the same events time and time again. From face-to-face, to live online, to a blended learning course with multiple sessions, it's all possible with Arlo.

Pretty clever, huh?

But wait, there's more…

Seamless web integration
Once your course is created in Arlo, you can choose to automatically publish it to your website with the click of a button.

And by website, we mean the slick, on-brand, professional training provider website that's designed to increase traffic and drive registrations. You can boost your existing real estate training website by integrating with Arlo for online registration and ecommerce. Or, get an out-of-the-box Arlo website that does it all. Without the high cost of a bespoke web solution.

Either way, your new and improved Arlo-powered website will help your visitors quickly find the course they're looking for, register with ease, and pay in a jiffy. Sit back and watch your registrations go through the roof!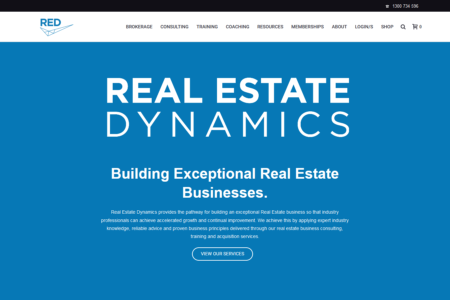 Real Estate Dynamics
Web Controls, Real Estate
See their website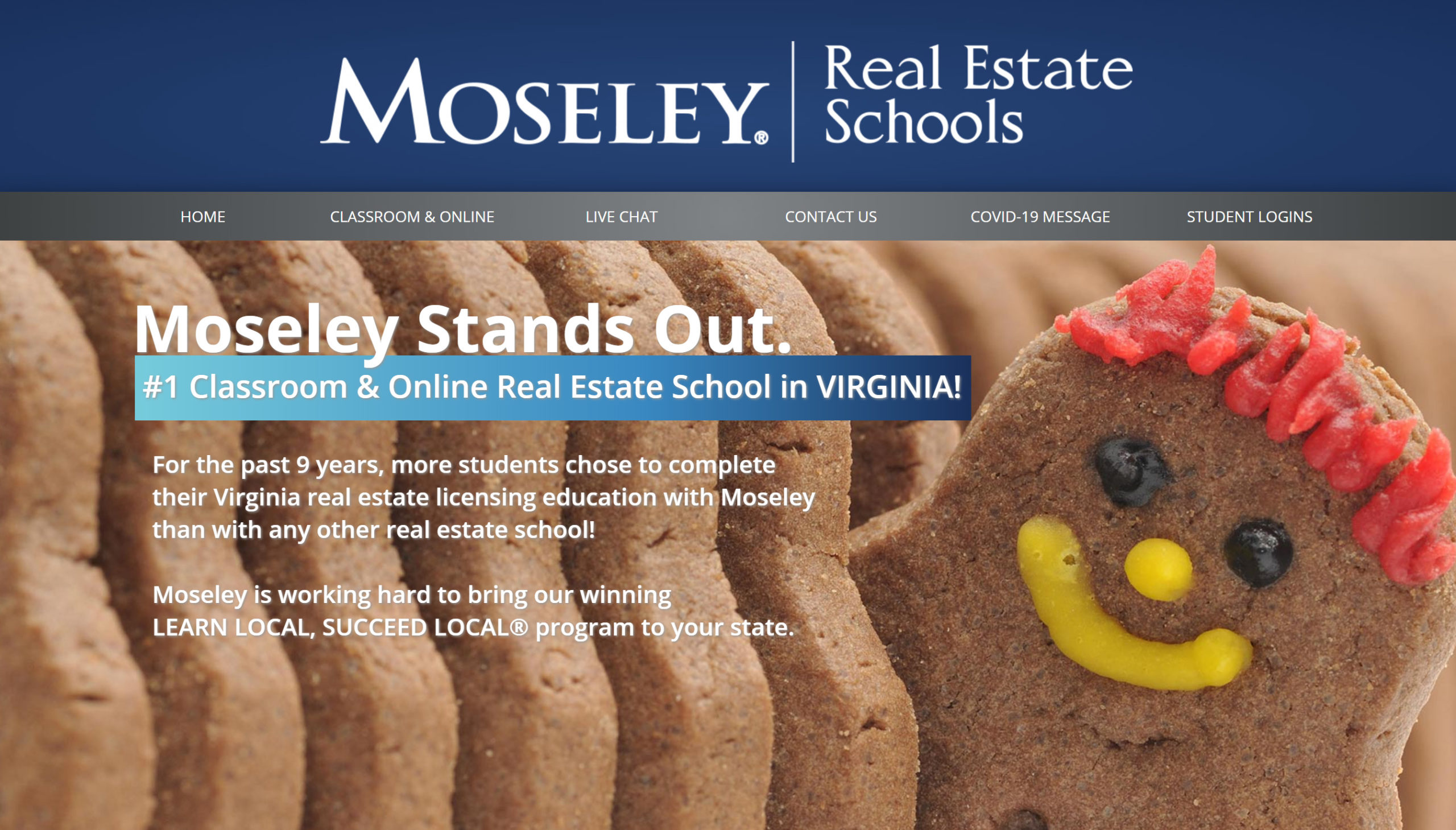 Moseley Real Estate Schools
WordPress Plugin, Real Estate
See their website
Seamless ecommerce and accounting
Still on the topic of online registration and checkout, Arlo's eCommerce functionality not only creates a seamless experience for your customers, but streamlines accounting processes for your admin team too!

With Arlo, you can accept payments by credit card, invoice, account, and bank transfer. Add multiple registrations to a single order, record a key contact for the order, and bill the order to an individual or organization. Accept multiple currencies and tax rates, sell public and private training courses, and even allow for discounts and vouchers too!

Arlo will issue your invoices and credit notes automatically and integrate with your accounting system – including Xero, Quickbooks, Freshbooks and more. Contacts and organizations will be automatically synced between Arlo and your accounting system, payments automatically synced, and reconciliation for outstanding invoices made easy with the "find and match" functionality.

Easily process a refund in Arlo by selecting "make a refund", and selecting the registrations and courses to automatically refund the amount to the customer's credit card. There are additional options to refund at a later date or refund a partial amount.
Automated communication
Many real estate training providers are still sending manual email communications to course registrants – confirmation of course enrollment, venue or online login details, course completion, certificates, surveys, follow-up communication, course promotion and more.

But not you. You're way too smart for that. You let Arlo do all of that for you.

Find out more about how to automate emails to registrants in this short video overview of Arlo's course management feature. Watch now.
Arlo for Moodle plugin
You already know that Arlo takes care of your course management, ecommerce, registrations and more. Add a learning management system (LMS) into the mix and you can create and host eLearning content to deliver a blended variety of face-to-face, live online, and eLearning courses. The most elegant and efficient way to do this is to choose an LMS that integrates with Arlo. Which, thanks to our Zapier partnership, is most of them.

But when it comes to choosing the right LMS for your real estate training business, it's worth taking heed from others. OneBlue have chosen to use the world's number one LMS – Moodle.

Arlo has a well-established partnership with Moodle, and a publicly available plugin for seamless integration. Meaning there is no manual duplicating of information between the two systems. For example, when a learner completes a course in Moodle, the status of their elearning registration in Arlo is automatically updated.

Let's look at a couple more examples:
Enrol students on Moodle courses from Arlo​
Create a blended learning sequence in Arlo and automatically send Moodle details to learners​
Create a course in Arlo and automatically add a cohort of learners to a Moodle group or workspace​
Once a learner completes a course in Moodle, automatically update their registration in Arlo​
Create and send course completion certificates from Arlo
All of those processes are automated with the Arlo for Moodle plugin. Yes, ALL of them.

So that's it. We've just given you the best time-saving secrets of real estate training providers, so you can go ahead and implement them in your own business.
You can thank us later. Or, why don't you book a call and thank us now?
Go on, it'll make our day, and you might just transform your training business.

Go on, book a call with us
See how Arlo could transform your real estate training business