Accounting is a time consuming task. And as your business grows, so does the amount of manual invoicing, reconciliation and updating information between systems. It's time to claw back some of that time, so you can focus on the more important aspects of your training business.
With Arlo's training management system at the centre of your business and a native integration with Xero you'll achieve a seamless two-way communication flow between the two systems. Orders are automatically exported to Xero and assigned to your account/GL codes, and payments against the invoices are synchronised back into Arlo. There's no more duplicating of data between the two systems, which means no more administrative errors!
Here are 6 examples of how you can streamline your accounting processes for automated accounting bliss!
Accept online payments
With Arlo's website technology you can sell courses online, enable online registration, and accept payments by credit card, invoice, account and bank transfer. The information is automatically synchronized to Xero.
Automatically issue invoices
For multiple registrations on a single order, or a corporate order, invoice is often the preferred method of payment. Arlo will issue your invoices and credit notes automatically to the key contact for the order and create the corresponding invoice in Xero. Once the invoice is paid in Xero, the order will be automatically marked as paid in Arlo and course instructions will be sent to the registrants.

Synchronize contacts
Automatically synchronize and update contacts between Arlo and Xero on import and in the future. For organizations, you can match fields such as organization's name, postal address, phone number and website. To match individuals, details such as contact first name, last name, phone number and email address can be mapped to match contacts.


"The integration between Arlo and Xero has saved so much time in my business. People can now register online and pay by credit card and the information integrates to Xero."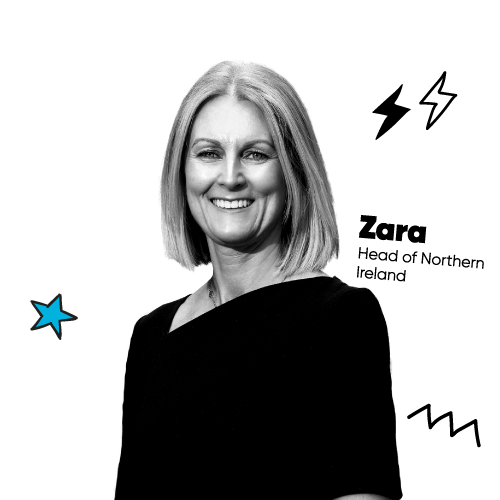 Easily process refunds
You can easily process refunds in Arlo if a customer needs to cancel a course.
For a cancelled credit card order, you can easily process a refund in Arlo by selecting "make a refund", and selecting the registrations and courses to automatically refund the amount to the customer's credit card. There are additional options to refund at a later date or refund a partial amount.

If an order has been raised due to administrative error, you have the ability to cancel any unpaid orders and delete it from Arlo completely to omit it from any reports.

Manage discounts
Early bird, member price, promotion codes, corporate rates and more can be set-up in Arlo as discounts for your courses.
Discounts can be set-up to be applied automatically, based on a range of criteria, or manually by administrators; effectively automating manual calculations and time-consuming invoice updates.
Discounts are normally set up to apply to each registration, but there is the option to apply a discount to a whole order, ie. for a special company rate.
You can also search for, report on, and export discounts. For example, the course performance report allows you to measure your course revenue and has options to display the amount of the discounts applied to registrations on the course, as well as the total order line value.

Easy reconciliation
Arlo copies the order reference and payment method into the reference field when invoices are imported into Xero, so you can easily match payments received to outstanding invoices. In Xero, click "reconcile" and "find and match" to identify matching invoices.
Follow the same process for orders paid with credit cards by using the "online" identifier in the reference field, which is automatically created by Arlo for online payments.
This powerful integration between Arlo and Xero also manages account codes, auto corrects billing entities to ensure corporate orders are all billed to head office, provides an audit trail with links to corresponding invoices in Xero, allows flags to be added to particular orders with special notes, and more!
Not using Xero for your accounting? Arlo training management system also integrates with other accounting software such as Quickbooks and Freshbooks via Zapier.
New to Arlo? See how it all works!
Try Arlo free for 14 days.