Finance & invoicing
Say goodbye to data entry
Integrate Arlo with your accounting system so there is no double entry of data and no errors in translation.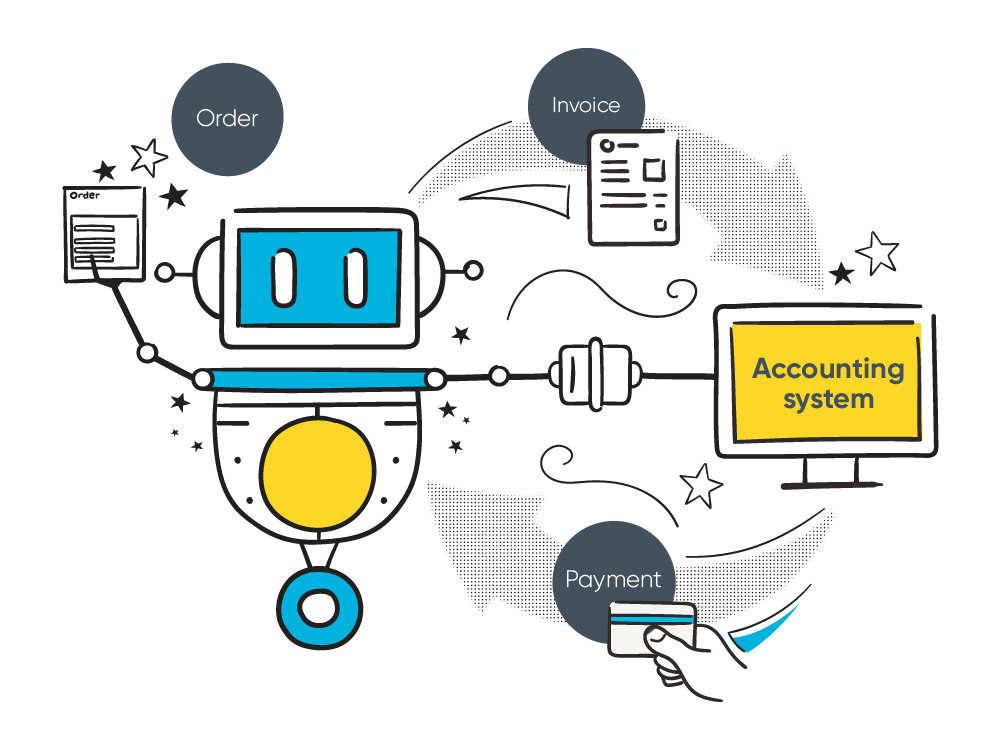 Xero Integration
Two-way Xero synchronization
Invoices and credit notes flow directly into Xero and when payment is received and recorded in Xero, Arlo orders are automatically updated. What's more, Arlo makes payment reconciliation in Xero easy by passing through additional order information to Xero.
Transfers, Cancellations and Refunds
Transfers made easy
Arlo manages all aspects of transfers, refunds, and cancellations for you. It creates and issues credit notes, sends notifications to everyone involved, and reverses credit card charges where required.
Branded invoices
Create and send personalised, professional invoices
Customise the look of your invoice by create beautiful invoice templates in Microsoft Word. Add or edit a branding theme, include your payment terms, upload your logo and you're ready to go.
Payment gateways
Offer flexible payment options
Accept payments by credit card, invoice, bank transfer, and cash. Select from a range of credit card payment gateway and merchant providers including Stripe (preferred), Paypal, Payment Express and Authorise.Net.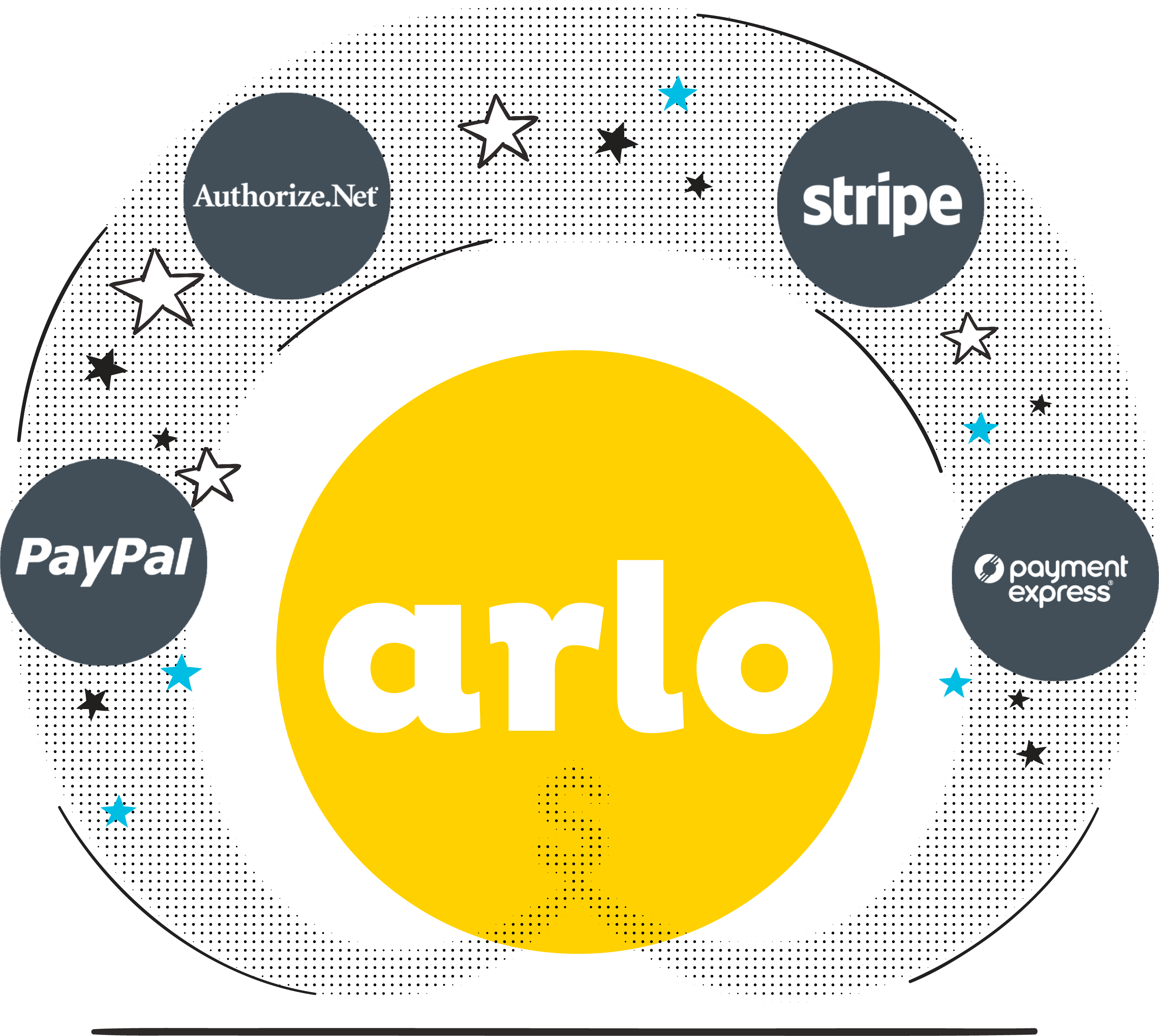 Integrations
Connect & conquer
Connect Arlo with your accounting system and watch data flow seamlessly in both directions.
See how Arlo could transform your accounting
Try our FREE 14 day trial.