Professional Services

We'll help you grow your business
We'll work with you to identify opportunities and/or challenges in your business and design solutions that are specifically tailored to your needs.
View our services below and book a free consultation.


Website integration
We offer a complete in-house service to seamlessly integrate Arlo into your website.
What you'll get:
Automatically publish courses on your website when created on Arlo. No more manual updates!
Get the best out of Arlo's rich website functionality.
Design, development, testing, and publishing of specific pages for your website.


Marketing automation
We'll integrate Arlo with your preferred marketing automation tool, such as Hubspot, Mailchimp or Marketo.
What you'll get:
Segmented course promotion to your learners to drive repeat purchases.
Abandoned cart email automation to increase conversion.
and more…!


Bundles
We'll build course bundle functionality into your website to eliminate the need for your customers to jump back and forth between the cart and training pages.
What you'll get:
Allows you to sell a set of courses as a bundle, increasing your customer value.
Allows your learners to add all courses in a bundle to the checkout in 1-click.
Bundles can be paired with associated discounts or sold as an upsell.


Checkout
The checkout is the place where the conversion happens. We can work with you to eliminate any unnecessary friction at this crucial step of the purchase process.
What you'll get:
Customized checkout branding to build trust with your customers.
Your own custom domain, elimating the need for an arlo.co domain.
Optimized layout of information to create a seamless checkout process,


Analytics/Conversion tracking
With the right analytics and reporting, you'll have the information you need to make good business decisions.
What you'll get:
We'll set-up advanced tracking and conversion analytics.
Giving you the ability to see what channels your registrations are coming from, the revenue generated, where people might be getting stuck and dropping out of the checkout process, and much more.


Design consulting
Want your team or agency to do your website integration work but don't know where to start? We can help with our design and consulting package.
What you'll get:
Brainstorming session to understand your desired outcome and explore options to achieve this.
We will then provide you with recommendations, integration examples and page templates, technical documentation, and development-ready design mockups.

"We saw bundle purchases increase by 213%" – Stéphane, TEFL
The International TEFL Academy were looking for ways to increase revenue and decided to approach Andre and the Professional Services team at Arlo.
After a number of meetings they came up with some key projects that were specifically designed to hit their business goals, including bundles.
"Within a month of implementation, we saw bundle purchases increase by 213%. We're confident we will see our investment paid off many times over."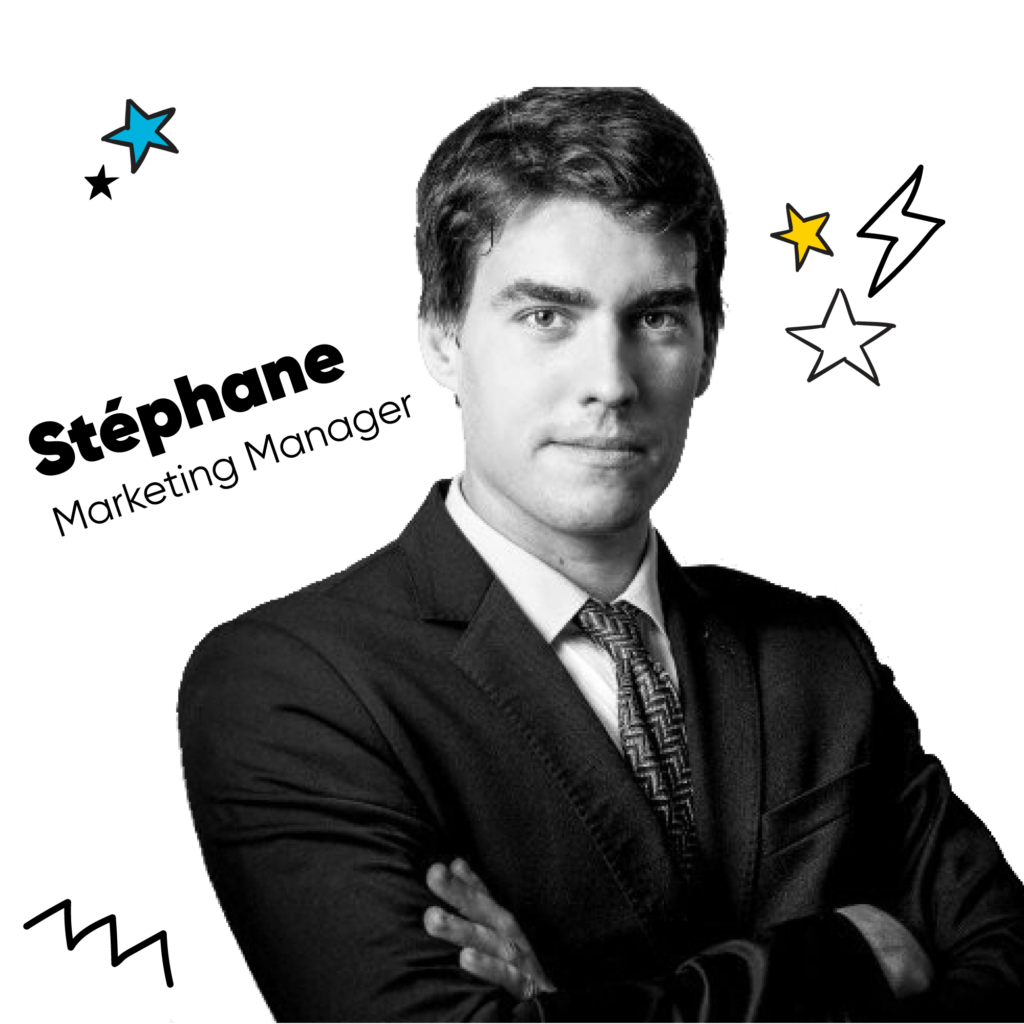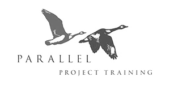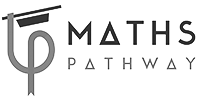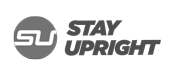 Training websites powered by Arlo
Arlo's smart web technology is powering hundreds of training provider websites around the globe.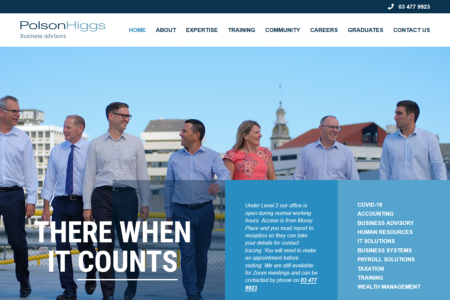 Polson Higgs
Web Controls, Business & Finance
See their website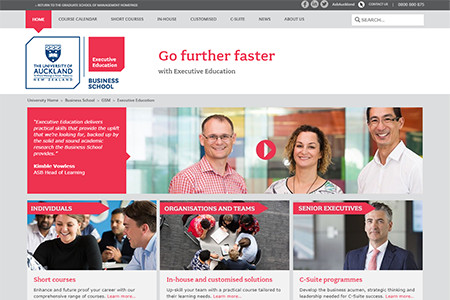 Auckland University Business School
Web Controls, Business & Finance
See their website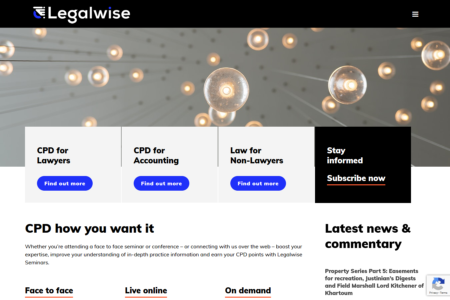 Legalwise Seminars
Web Controls, Accounting & Law
See their website
Pricing
Website solutions and packages
Choose from a range of website packages to suit your business, expertise and budget.
All prices exclude GST
Arlo reserves the right to change pricing at any time.
Why use Arlo's website solutions?
Sell more training
Our solutions are built just for training providers. They will help you convert more visitors into sales.
Low cost, high value
Our solutions allow you build a rich training and event experience for a fraction of the cost.
Reduce administration
Arlo automatically keeps all course information displayed on your website up to date in real time.
Seamless web experience
Create engaging experiences that match your brand. Your site visitors won't notice that Arlo is providing the content.
Why partner with Arlo?
We know training
We've got fifteen years experience working with commercial training organizations just like yours. We know what it takes to be a successful one.
Smooth & cost-effective
We know our technology intimately and work to a proven methodology, so you'll get a high-quality, fast and cost effective solution.
Our people are your people
Our team is here to help you achieve your goals. From project kick-off to go-live, we are with you all the way.
Our people are your people
Our Professional Services team has a wealth of experience and expertise you can tap into. They'll work with you to craft a solution for your unique business needs.