Course management
Streamline course administration
Automate administrative processes and make everyday tasks easy.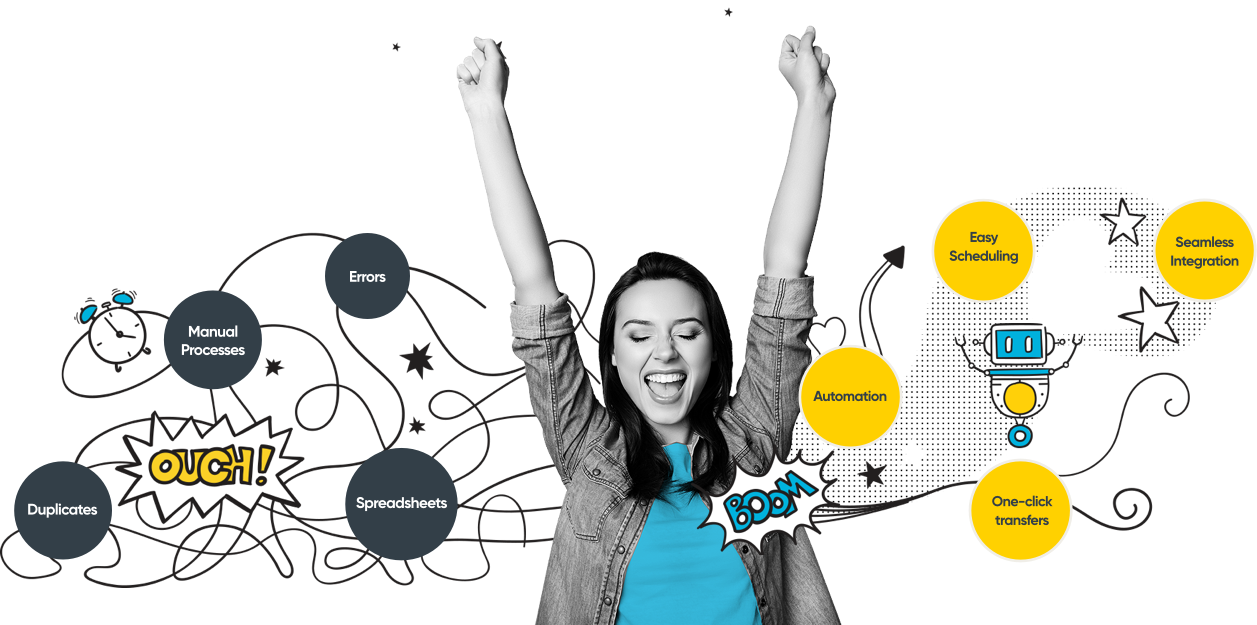 Trainer, Venue & Room Management
See your training schedule at a glance
Manage your entire operation with Arlo's purpose-built course management software. Find available room and presenters, manage leave, and schedule appointments in no time.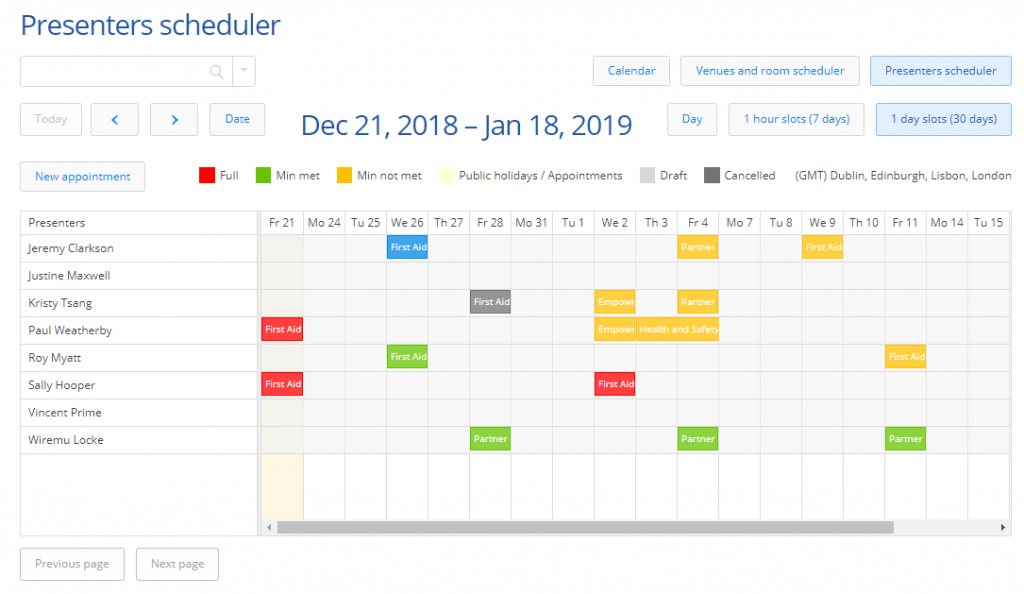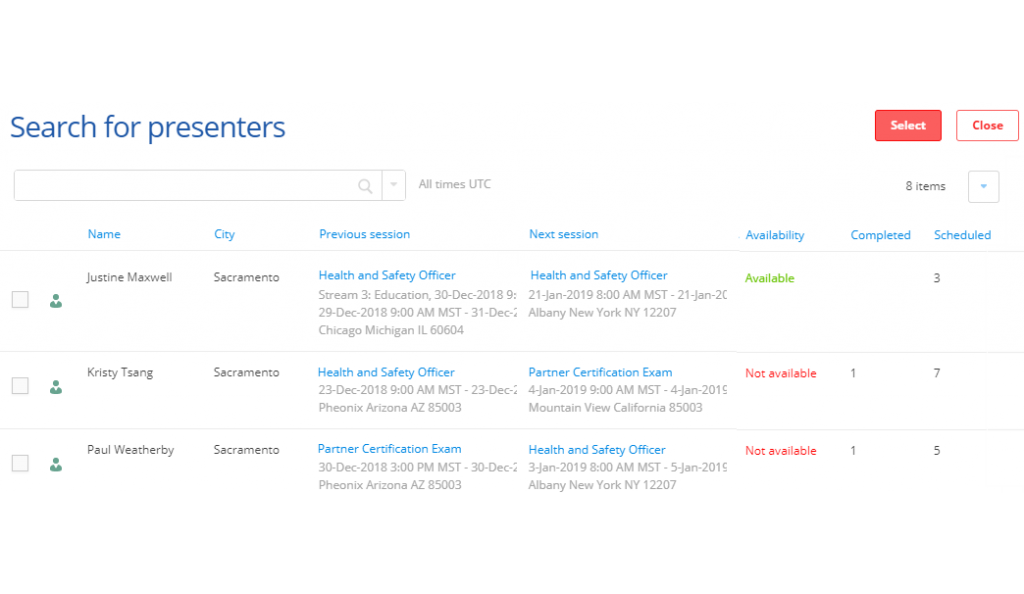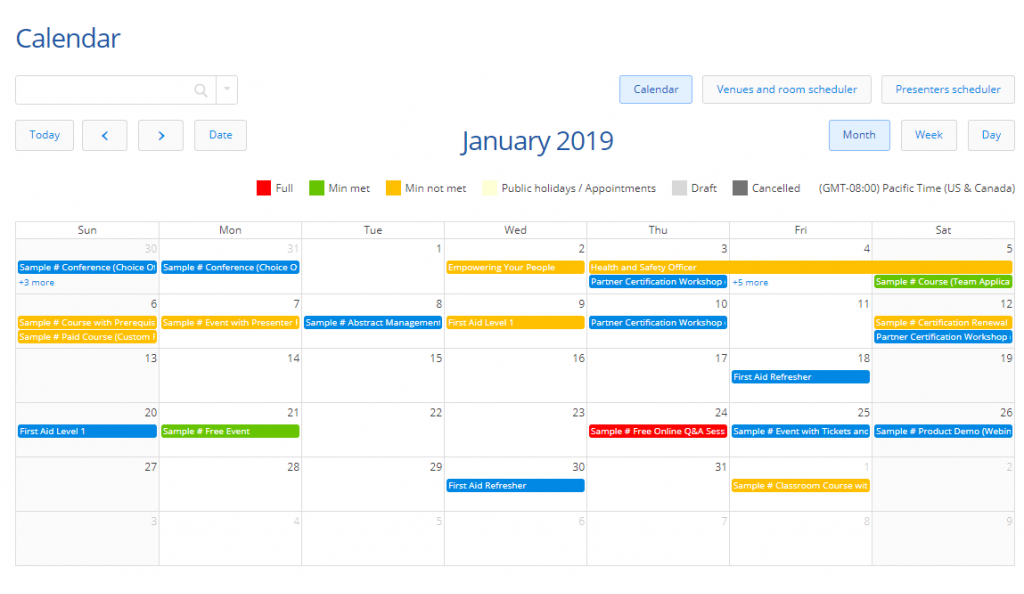 Course scheduling
Manage repeating courses
Does it feel like you are entering the same course information, over and over? Course templates and presets automatically pre-fill this information, making scheduling courses that re-run on multiple dates and locations easy. You can also import your events from a spreadsheet to schedule multiple courses in one action.
Training delivery formats
Choose your delivery format, or blend them
Deliver face-to-face training, live webinar sessions, self-paced online modules, or a blend. Arlo's course management software has it covered.
Automated workflows
Go paperless
Attendance sheets are so yesterday! With Arlo's mobile app, trainers just record attendance at the start. Arlo course management system takes care of the rest, like emailing feedback surveys, certificates, and follow-up offers. Save time, money, and the environment, and keep up with the times.
Automated emails
Simplify your communication
Tired of spending hours copying information into emails, checking if you've sent that payment reminder or updating customers of changes? Using Arlo you can sit back and relax, emails are seamlessly integrated so your customers and team have the latest information. Make your emails standout with custom styling so your customers will never miss it.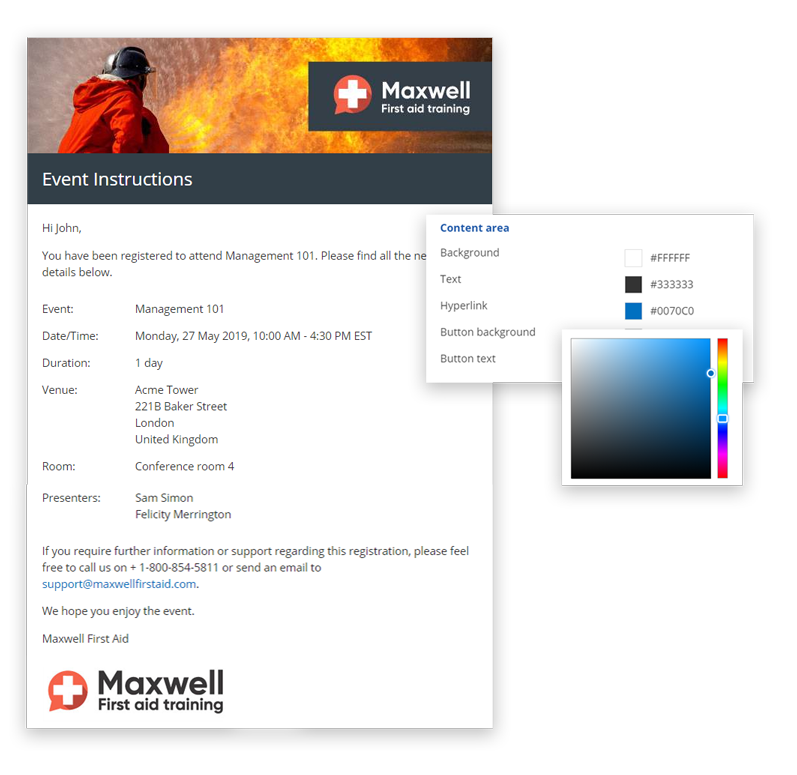 Private course management
Manage private courses with ease
Customize training for specific groups, such as bespoke in-house courses. It won't be published on your website and you can channel communication through a key contact.
The devil's in the detail, but remembering all those small but important course management tasks is hard! Relax. You won't drop the ball with Arlo. You can attach task sets to course templates; a task checklist is included for every future course scheduled on that template. Assign them and tick them off when they're done, so you know you're on track to another successful course.
Registration limits
Run profitable courses
Be confident you have enough registrations to cover costs and make a profit. A glance at your dashboard shows how full each course is in real-time. That way, you'll know early if courses need a marketing boost or if it would pay to offer another session.
Everything you need
Your team will love using Arlo – every feature is designed to make their day easier.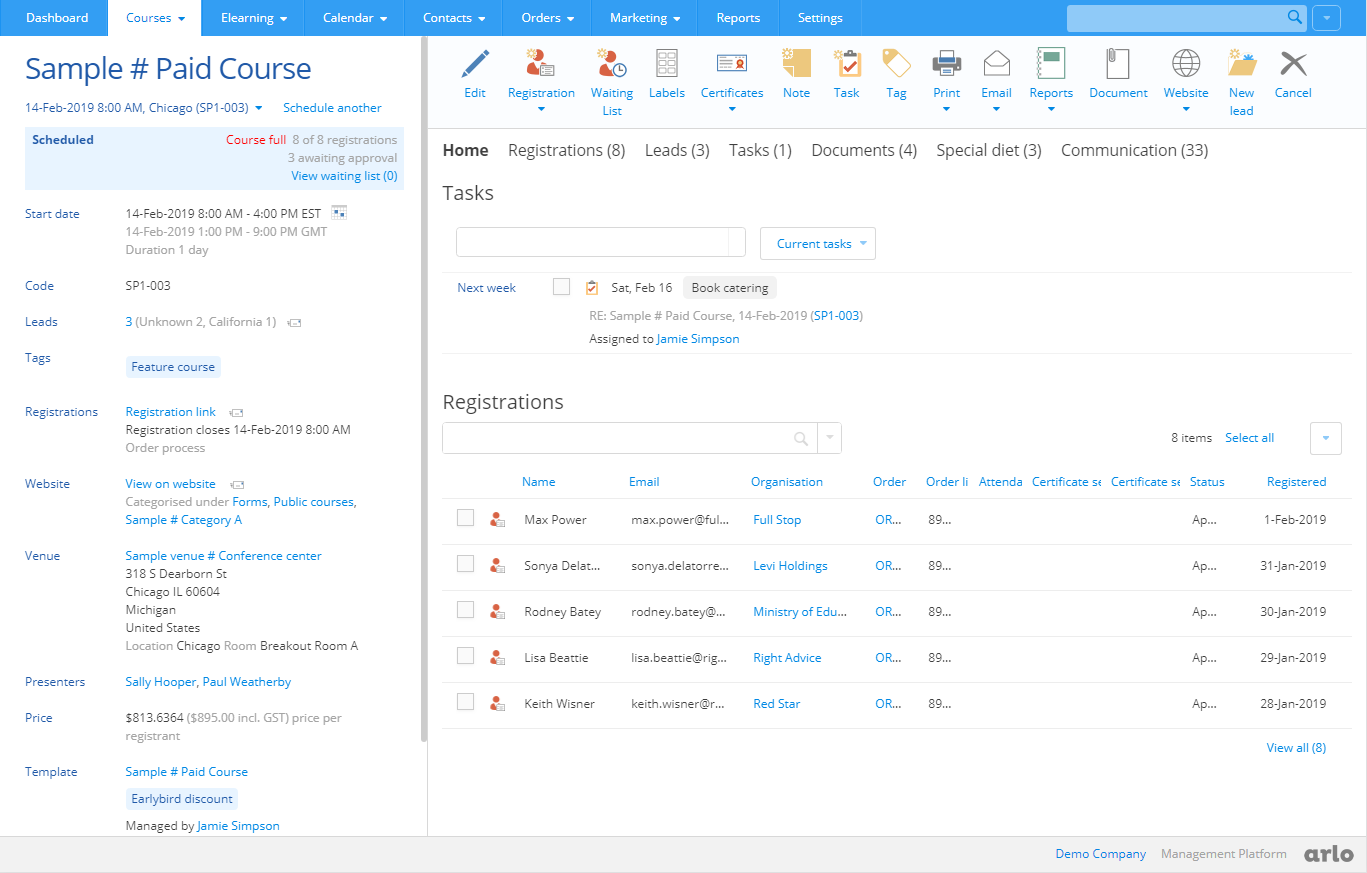 Ready to give it a try?
Try our FREE 14 day trial.