Elearning (LMS)
Broaden your market
Open up new markets and enhance the value of your current training with new technologies.
Webinars
Deliver live online and interactive learning
Sell training to people all over the world using web conferencing technology. Running live, interactive, and engaging training sessions, has never been easier. Track attendance automatically.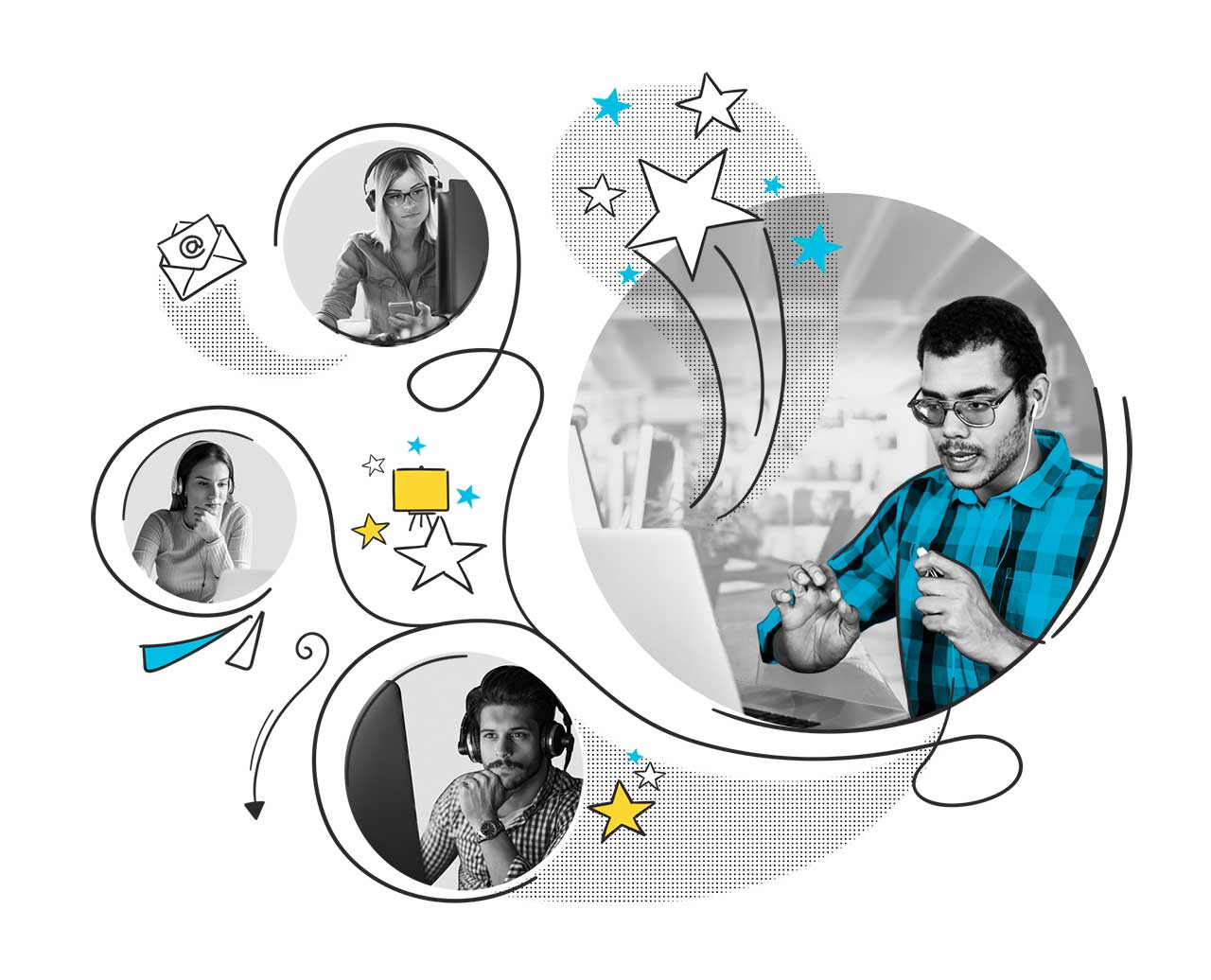 Elearning
Sell self-paced elearning modules
Create modules that people can complete in their own time, online, from anywhere. Include quizzes, record scores, and track completion rates with Arlo's Moodle integration. Alternatively, use Arlo to sell elearning modules hosted in an alternative Learning Management System (LMS).
Blended learning
Create a blended learning experience
Extend your courses further by incorporating a series of modules consisting of live online sessions, self-paced online activities, discussion forums, recorded videos, assignments, and more.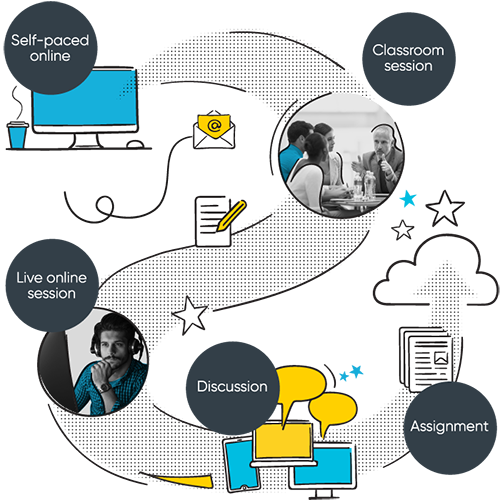 Deliver learning journeys
Gone are the days of delivering one-day courses. Arlo allows you to deliver a learning journey, full of interactions and experiences.
LMS integrations
Create amazing learning experiences
Plug in your favourite Learning Management System (LMS) to create the perfect solution for building elearning content and delivering blended learning.
See how Arlo could transform your elearning
Try our FREE 14 day trial.