Course Management Software System
Manage short courses with ease
Arlo Training & Event Software makes course management a breeze – it automates manual processes and makes everyday tasks easy. Manage your short course sales, attendees, presenters, venues and reporting all from one place.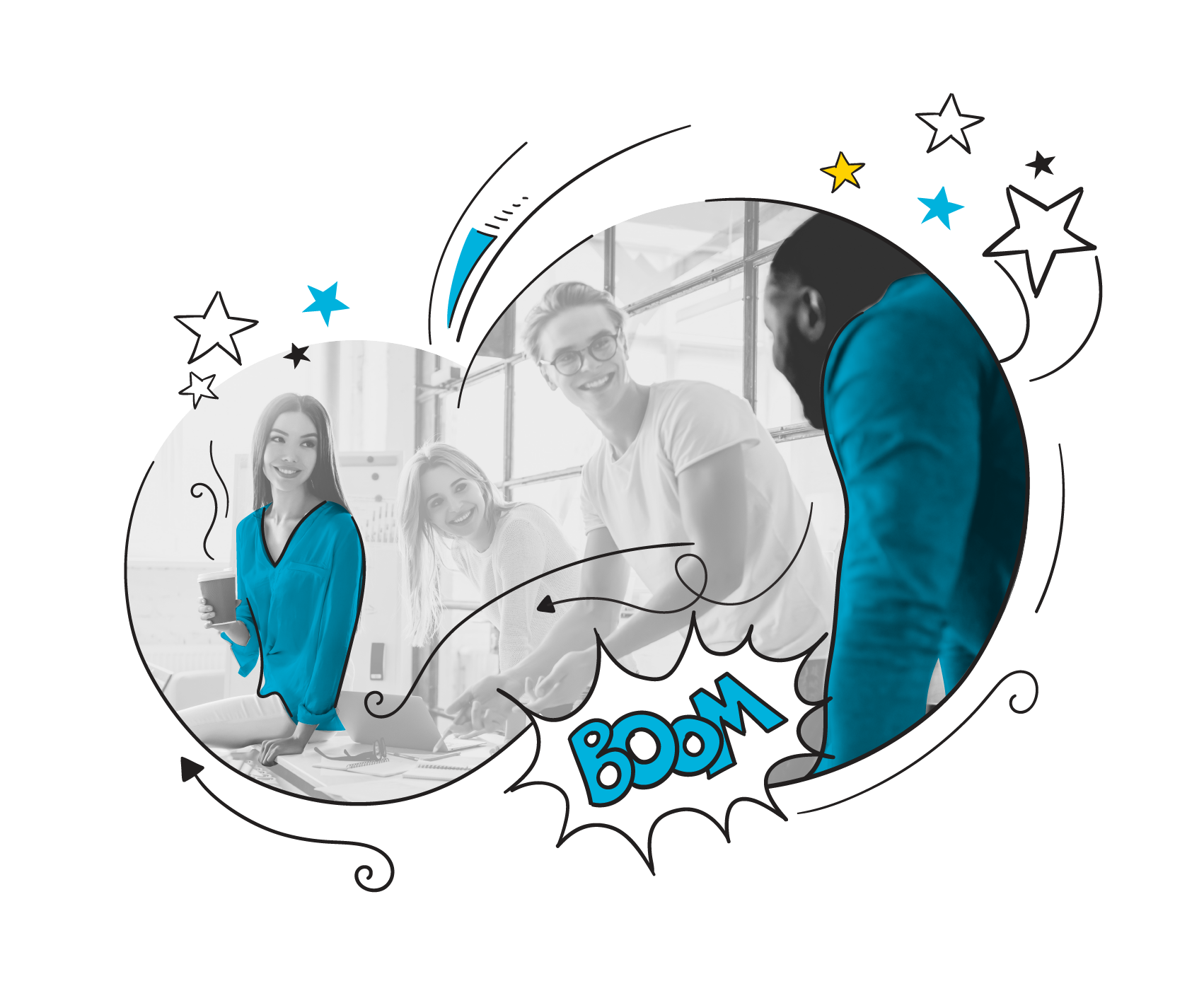 Course Management Software explained
Find out how a course management software could transform your business today.
What is course management software?
Course management software is used to manage a large program of instructor-led training courses. It organizes and automates course logistics, such as room bookings and sending reminder emails to attendees. It's also used for commercial tasks, like taking bookings and payments.
Why is course management software important?
Without one, course providers use generic software that is not fit for purpose. These systems often don't talk to each other, create inefficiencies and slows business growth. Purpose-built course management software helps operations save time, crush sales targets and improve registrant experience.
Who uses course management software?
In-house HR teams, community education providers, membership organizations and commercial training providers all run their operations on course management software. Within those teams, it's generally course administrators and training managers who use the software day-to-day.
Real-time management dashboard
View information in real-time. At a glance see what short courses are coming up, monitor registrations and payments, view which people have registered interest in, track the value of orders per month, and manage your daily tasks.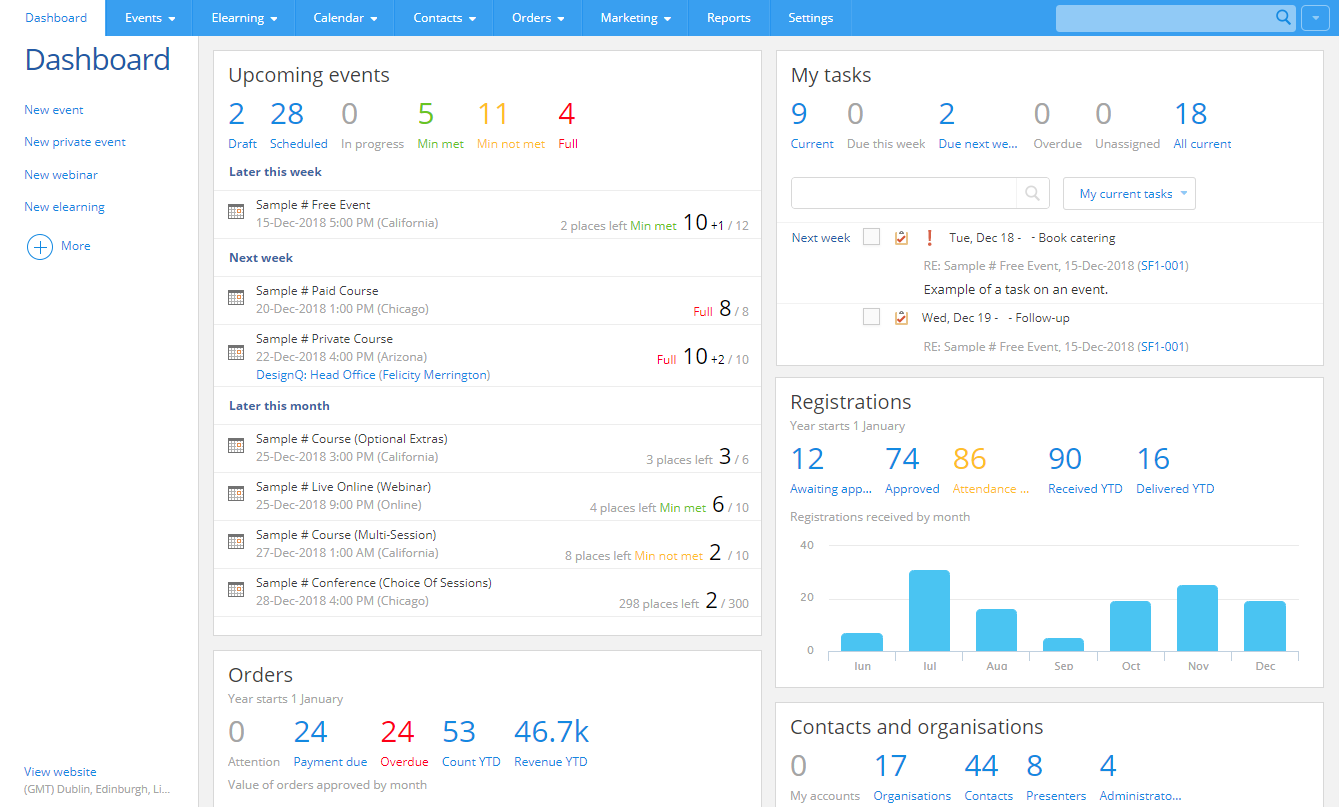 Purpose-built short course scheduling software
Manage your entire operation with Arlo's purpose-built scheduling tool. Find available rooms and presenters, manage leave, and schedule appointments in no time. Manage all short course information and resources in one place and see your short course schedule at a glance.
Organize your short courses
Organise your short courses using tags and categories. Quickly find short courses within a list using the intuitive search, auto suggest, and filter tools. Easily export course data to a spreadsheet.
Schedule new short courses
Short course templates and presets automatically pre-populate information making scheduling short courses that re-run on multiple dates and locations easy. You can also import your short coursesfrom a spreadsheet.
Check availability, schedule it in
You'll love Arlo's interactive short course scheduling software. View a presenter's or a group of presenters' availability and find a suitable venue which is also available.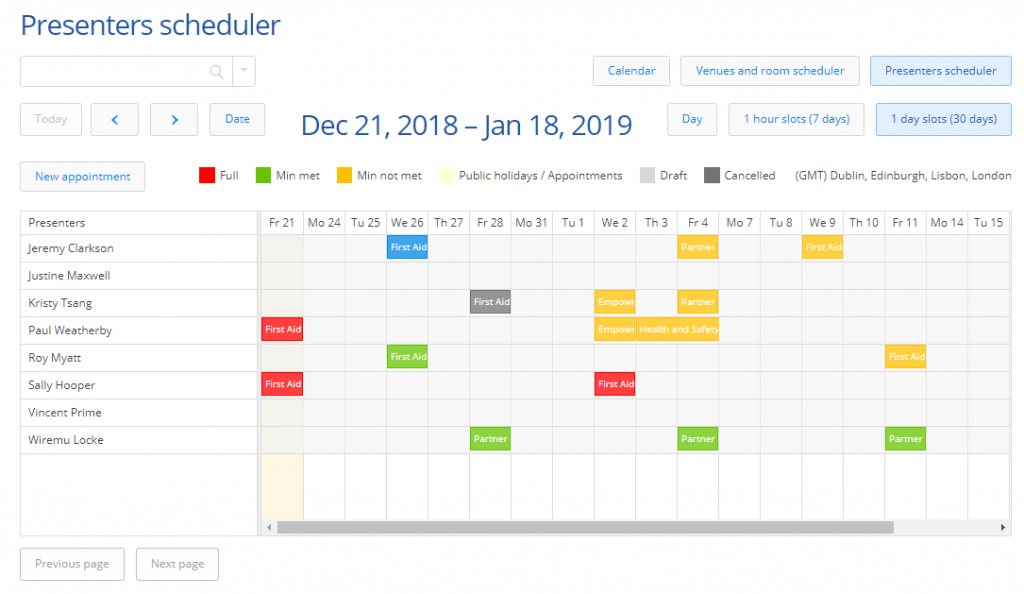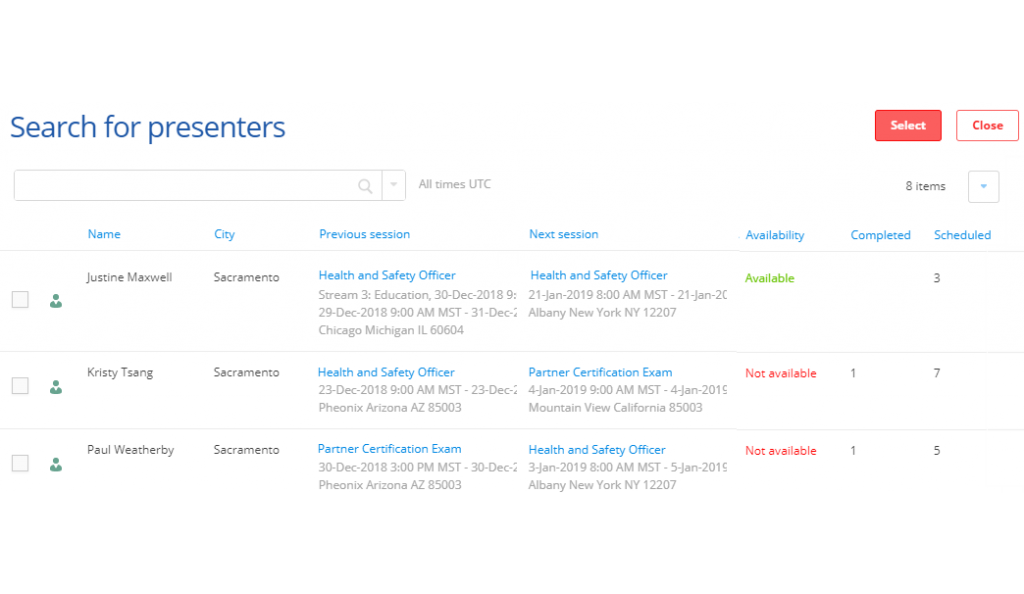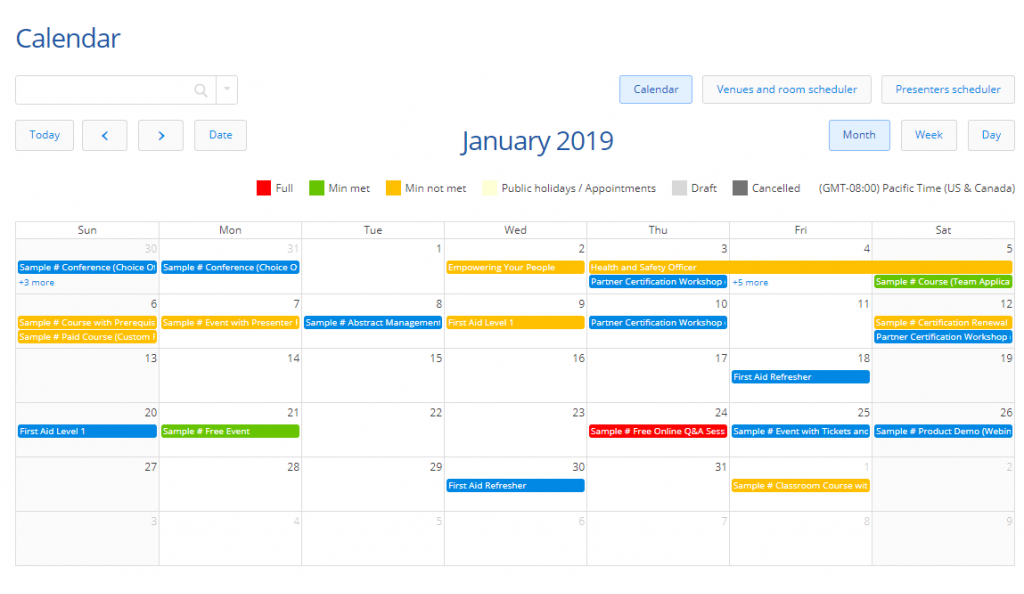 Manage different types of short courses
Our short course management software helps you run courses at a physical venue, live online (webinar style), or offer the option to complete the activity self-paced online. You can also manage special short courses such as conference style courses with multiple registration options and private courses run for a specific client.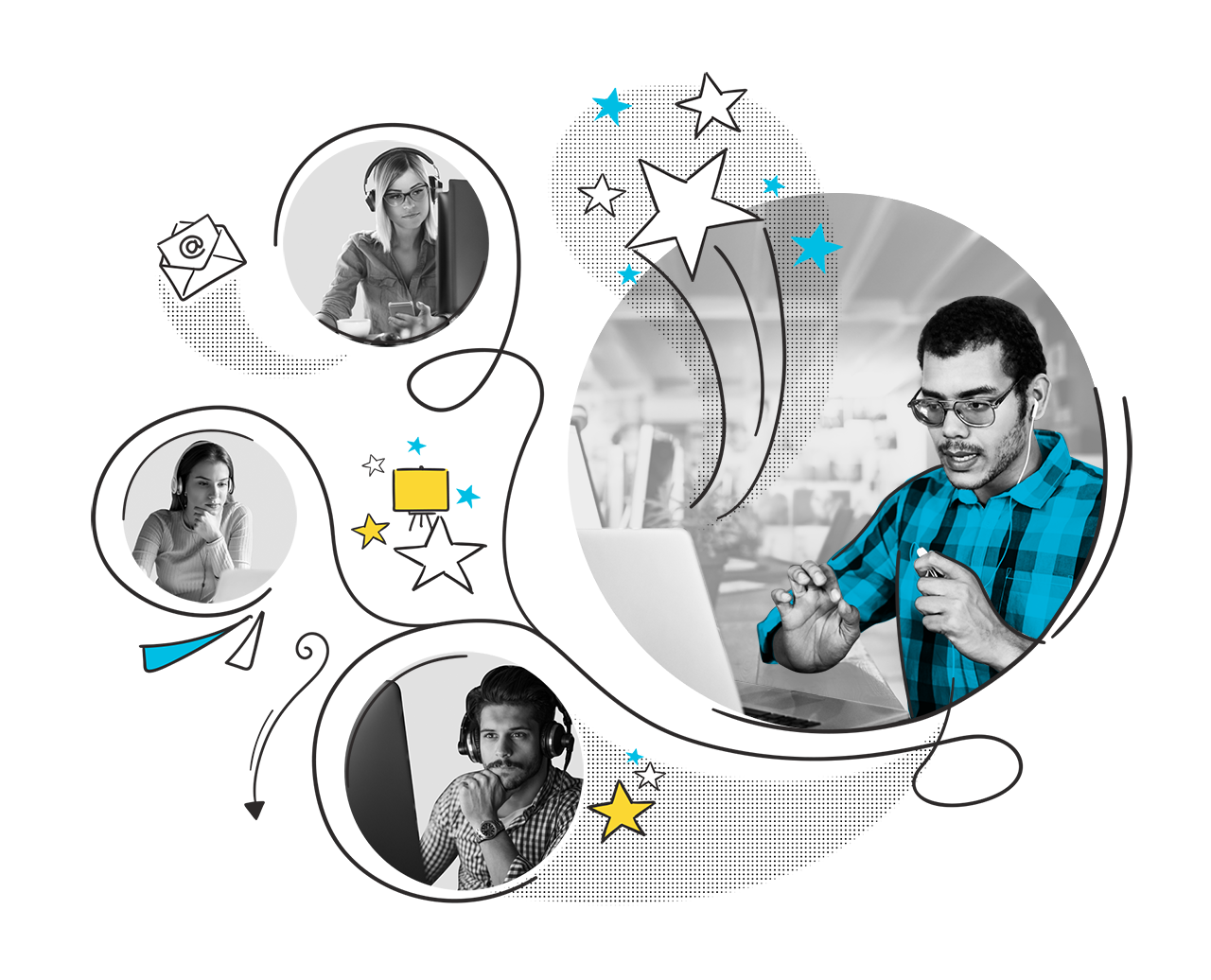 Automate communication
Arlo manages all short course communication for you. It sends course instructions, reminders, and change notifications. You can customize each email and add attachments such as pre-reading. All communication includes calendar appointments so people can add and update their Outlook or Gmail calendar automatically.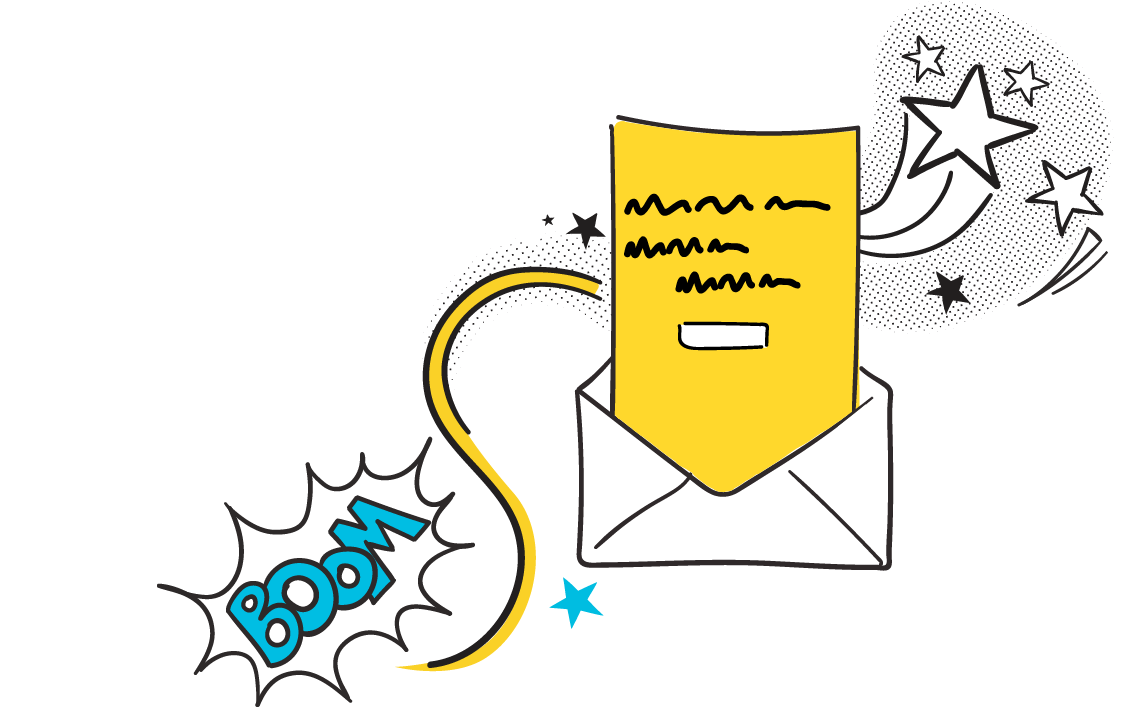 Best short course software for training providers
Our software is constantly proving itself as a competitive advantage for short course training providers.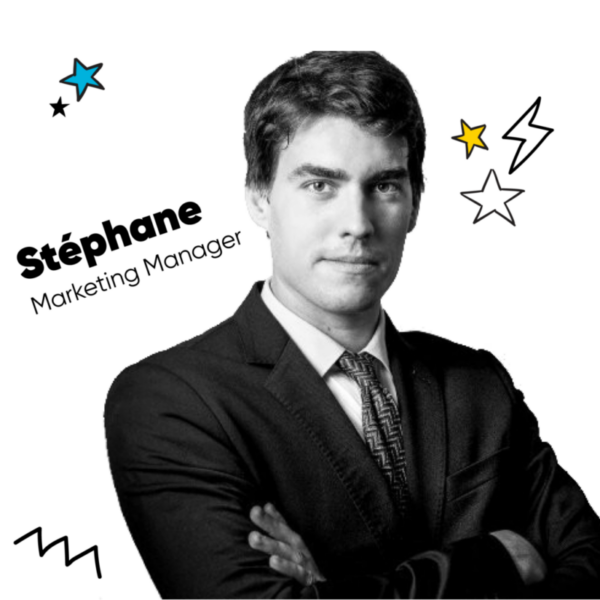 We've seen +340% more bundled product purchases with Arlo
Stéphane Le Mentec, ITA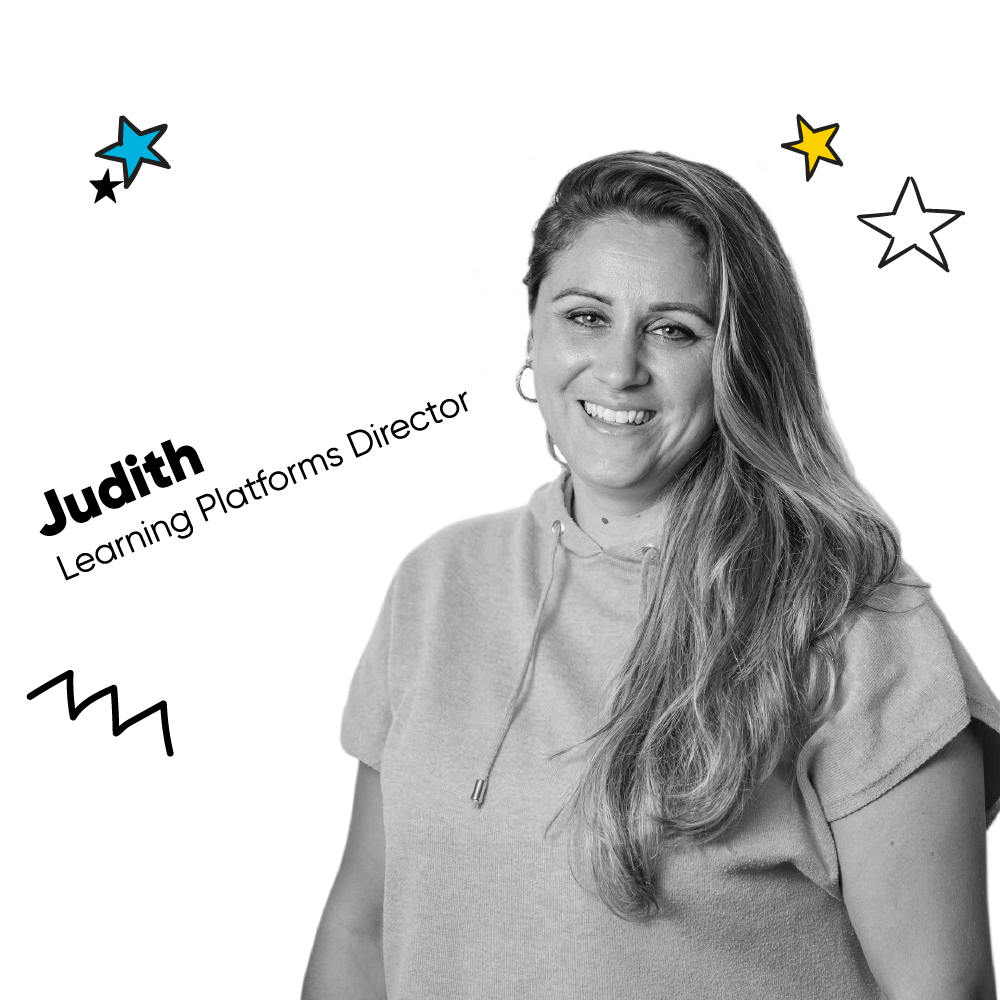 They make it easy to focus on delivering the learning and not worry about how they get to the learning in the first place.
Humentum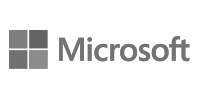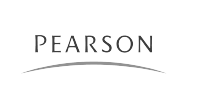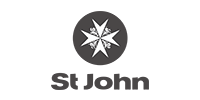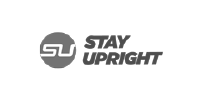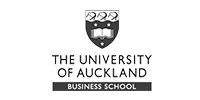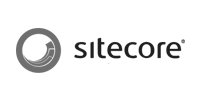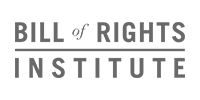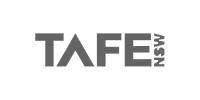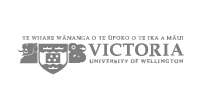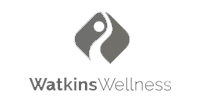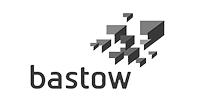 Software to transform short course management

Streamline
Our short course management software automates manual processes and makes everyday tasks easy – so you can focus on more important things.
Grow
Arlo will inject innovation into your training operation and provide you with the tools you need to grow.
Transform
On average, our software has helped training providers reduce administration by up to 43% and grow the number for annual registrations by 196%.
But don't take our word for it…
Try our FREE 14 day trial.