For many Irish businesses, the question is not whether to trade online, it's how to start. Arlo qualifies to help you grow your online business presence with funding from the Government's Trading Online Voucher Scheme. Arlo is a complete training management system to promote, sell and deliver courses and events, including webinars and eLearning, so you can keep your business operating during COVID.
What is the Trading Online Voucher Scheme?
Irish people are spending €14,000 every single minute online, but 10,000 of that is being spent with companies outside of Ireland. The Government is keen to attract some of that spend back into the local economy, and into the pockets of local business owners. To support this vision, they are offering financial support to local businesses by the way of the Trading Online Voucher Scheme.
This is a huge opportunity for training businesses who are looking to grow their customer base and increase cash-flow. And a huge saving grace for businesses during the challenging COVID-19 period – enabling them to continue operating during lockdown.
Over 4,000 Irish businesses have already taken advantage of the scheme, and are reaping the benefits. On average, they have seen a 21% increase in sales, and 84% increase in leads, and 60% are exporting their goods and services for the first time.
The scheme will cover up to €5,000, in two grants worth €2,500 each, for small businesses to start selling goods and services online.
To qualify for the scheme, your business must:
Have no online trading presence (or very limited)
10 employees or less
€2m or less in turnover
At least 6 months trading
Attend an information seminar
How can Arlo help your business under the scheme?
Arlo is a complete training management system to promote, sell and deliver courses and events. Arlo will streamline your business by automating manual processes and simplifying everyday tasks. You'll increase sales with our slick e-commerce and marketing tools – purpose build to grow course registrations. You'll have the ability to deliver webinars and eLearning, so you can keep your business operating during COVID and switch back to face-to-face when the time is right.
And because Arlo is cloud-based software that can be accessed anywhere, your staff members can access information from home and work remotely during COVID, without any interruption to your business.
On average, Arlo clients reduce administration by 43% and grow registrations by 76%. In their first year.
Arlo is the perfect solution for training business if you are:
Currently only offering face-to-face courses and wanting to expand to webinars, eLearning or blended learning solutions
Looking to continue operating your training business during COVID
Wanting to expand your course offering to a global audience
Manually processing course registrations via email or phone, without an online booking system
Managing course registrations out of excel, or other manual methods
Running recurring public courses without an automatic scheduling system
Manually communicating course information to registrants
Sucking up far too much money and time with manual administration
How Arlo qualifies to help your business under the scheme:
Development or upgrade of your website
Implementing online payments
Implementing an online booking system
Entire back-end management of your training operation
Enhancing your SEO to increase your website traffic
Case Study: How Arlo powers the Retirement Planning Council of Ireland's online training business
We've got a tonne of customers in Ireland already taking advantage of Arlo to grow their training operations. Elite FPA, Ulster Chartered Accountants, CPL, The ICE Group and Step Stone Consulting just to name a few.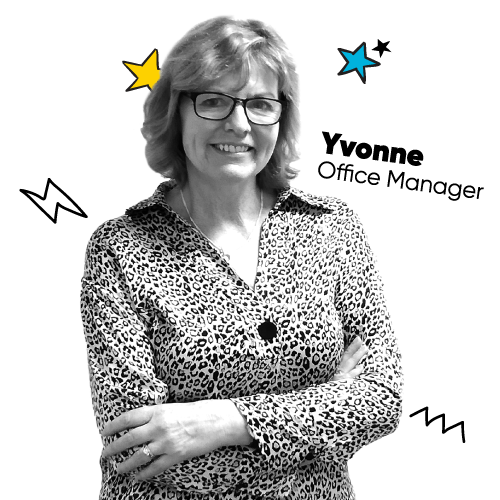 The Retirement Planning Council of Ireland is another organisation using Arlo to deliver their public and private retirement education courses across multiple locations. Using a WordPress plugin, Arlo had the RPCI's website solution implemented in just two weeks – matching their existing website style, enabling online course information and registration, and working with their existing pricing model.
The RPCI runs a large volume of recurring public courses provided, so Arlo's course templates have proved to be an invaluable feature. Course templates store common data such as sessions and pricing, which is then automatically applied to every future instance which is scheduled. Upon registration, Arlo begins sending automated communication to both registrants and presenters confirming course details, venue information and precourse material.
RPCI Office Manager Yvonne says Arlo has greatly reduced their manual administration and finds the Arlo system easy and efficient.
To find out more about how Arlo could help you power your online training business, in conjunction with the Trading Online Voucher Scheme, contact sales team or book a demo.