Adapt and thrive in COVID-19
Resource Hub for UK and Ireland training providers
Training providers, we're here to help. In the midst of another lockdown, with the cancellation or postponement of yet more face-to-face courses, this resource hub has everything your training business needs to navigate and survive COVID-19.

Talk to an expert
The team at Arlo is here to help your business run online courses effectively and efficiently during COVID-19 and beyond. Reach out to one of the team today for a FREE consultation to discuss your business needs.
Existing customer? Book a time with your CSM.
New to Arlo? Contact us or book a demo.
Move to live online with Zoom
If you're new to online course delivery, the best place to start is with live online webinars. Arlo has an in-built integration with Zoom, meaning you can manage all of your training courses from one central hub, and even transfer your courses from classroom to live online, and back again.
Get started with Arlo and Zoom:
Deliver awesome live online courses
Getting started may seem daunting, but it's really not that different from a classroom.
Learn how to deliver top-notch webinars:
Learn from other training providers
There's 101 ways to skin a cat, but what better way to learn how to navigate COVID-19 than from other training providers. In this webinar, you'll learn tips and tricks from three training providers for transitioning to live online webinar.
How IRI used Arlo to navigate a global lockdown
IRI Australia adapted quickly to the COVID-19 pandemic, and with the introduction of live online webinar their registration numbers went through the roof. They have some advice for other training providers looking to make the same transition. Read their story.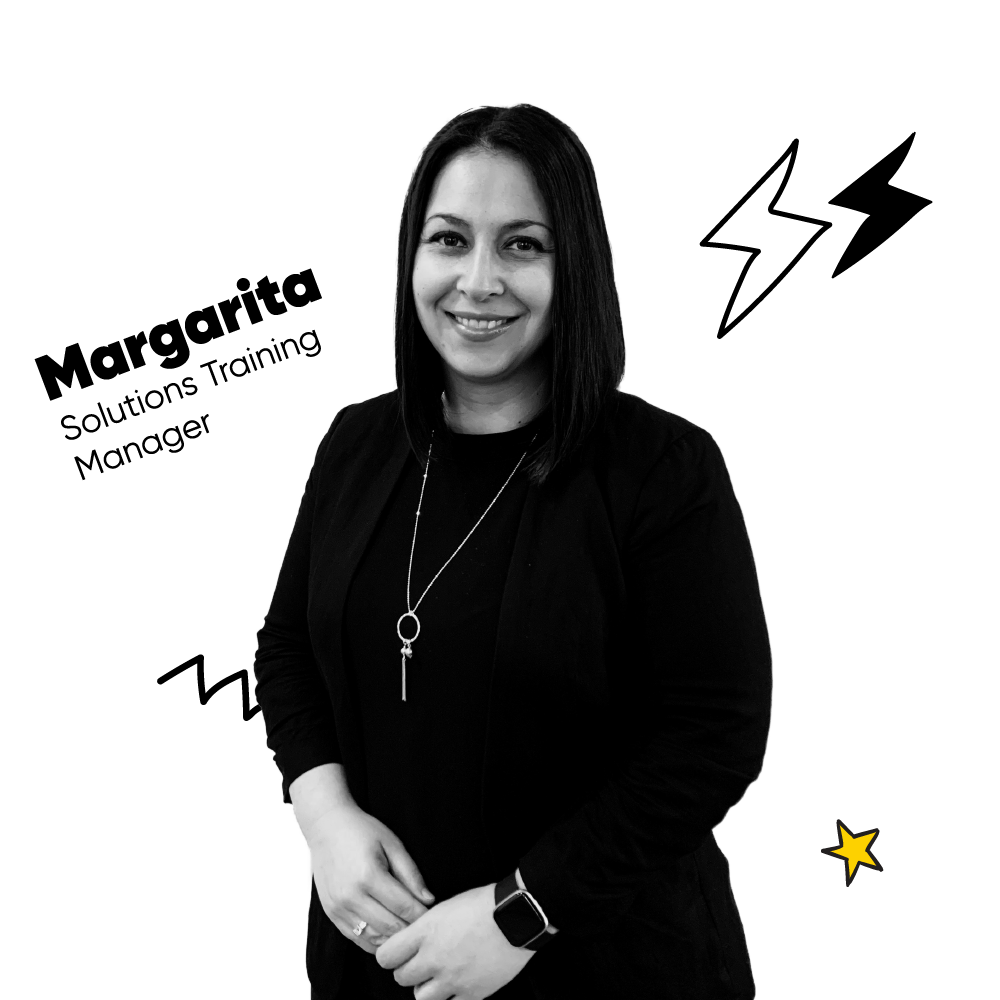 Business as usual for Springhouse during COVID-19
Using Arlo training management software, Springhouse staff can work remotely without disruption during COVID-19, enabling them to continue delivering a wide variety of live online courses to corporate and IT professionals. Read their story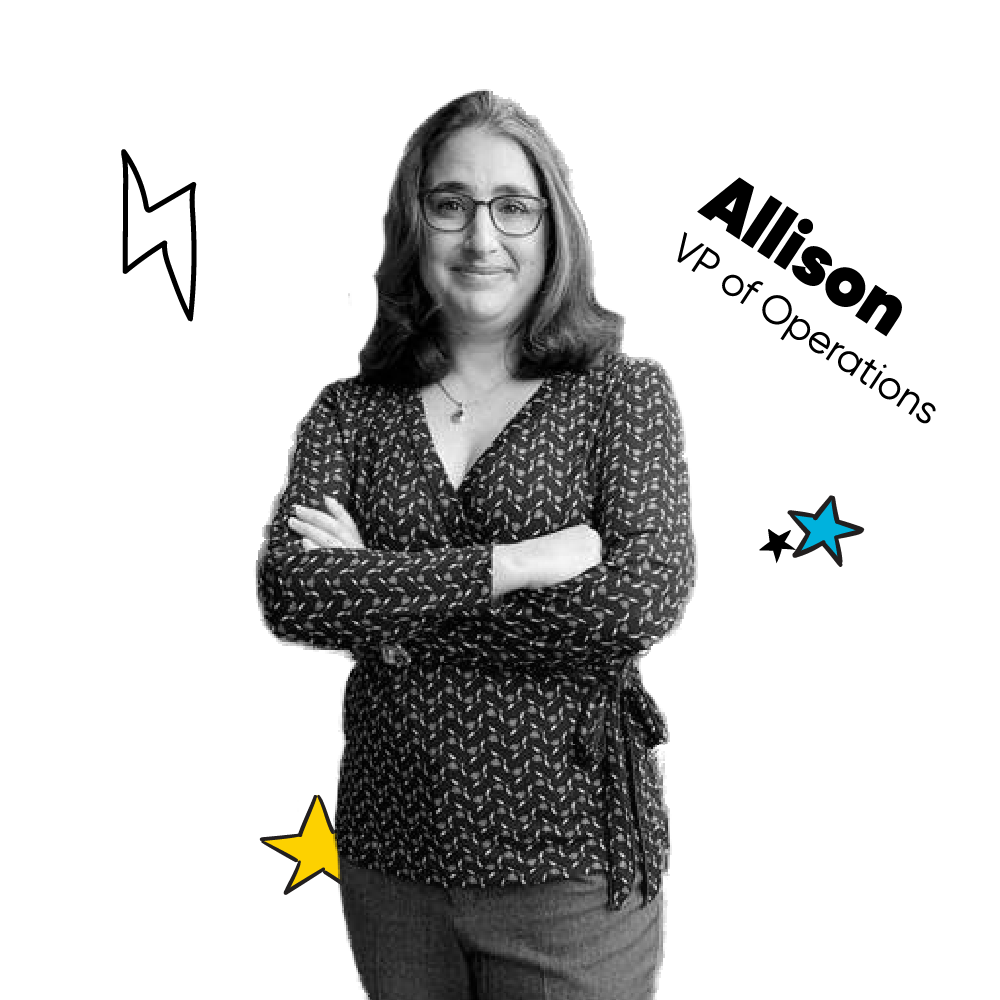 Ultimate Guide to Webinars for Training Providers
In this Ultimate Guide you'll find everything you need to master webinars for your training organization – from key business and learner benefits to technical set-up and software, we've got you covered.
Government funding for UK and Ireland training providers
Did you know… Government funding is available to help small to medium-sized businesses survive COVID-19. For training providers in England and Wales, a new technology grant of up to £5,000 could help your business implement live online or eLearning, increase course registrations or fund a new e-commerce website and course management software.
Find out what's available in the UK.
Find out what's available in Ireland.
Scale your business with blended
Growing your business may seem like an immeasurable task during COVID-19, but for some training providers blended learning has made it possible. To get started, check out The why and how of blended learning.
Arlo has native integrations with Moodle and Learnbook and Zapier integrations with many other LMS platforms including Coassemble. Arlo has partnered with Coassemble to create a special offer for training providers. Email us at sales@arlo.co to find out more.
Ready to learn more about blended learning for your training business? Get our FREE Ultimate Guide to Blended Learning.
Blended learning case studies
Watch this blended learning webinar where training providers Parallel Project Training and Positive Partnerships share their successful blended learning playbooks.
How Parallel successfully delivers blended learning
Using elearning modules, quizzes, podcasts, on-demand, webinars and face-to-face, Parallel Project Training delivers market-leading blended learning courses for project management professionals. Read their story.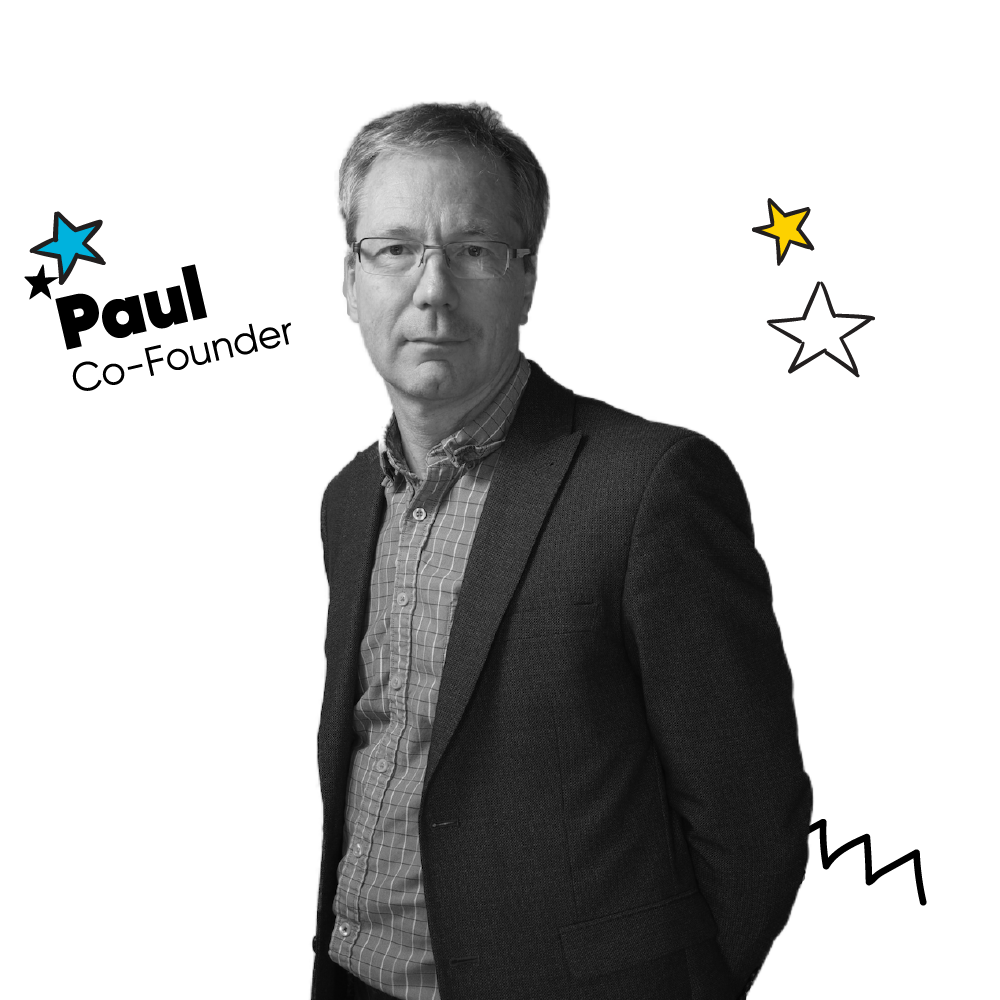 50% growth for Safe Beginnings
For Safe Beginnings, they were able to expand their business globally and grow course registrations by 50%. Read their story.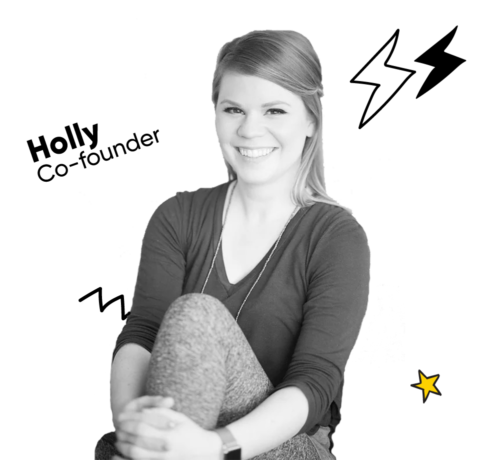 We're here to help. Truly.
We're in the business of training, just like you.
We understand these are challenging and uncertain times and implementing a new software tool like Arlo may seem like a daunting, or even risky, task.
That's why we have a range of flexible options to best suit your training business during COVID-19.
For new customers, from a free trial, to expert advice, assisted implementation and personalized training and flexible payment plans with monthly contract options – contact us or book a demo.
For existing customers, talk to your CSM for help and advice about moving to live online or blended learning, flexible payment options and a special discount for Coassemble LMS.