In Wales and England, Government funding is available to help small to medium-sized businesses survive COVID-19. For training providers, a new technology grant of up to £5,000 could help your business implement live online or eLearning, increase course registrations or fund a new e-commerce website and course management software.
What funding is available in England?
As part of the European Regional Development Fund, the England Government has announced an additional £20 million of funding for small and medium sized enterprises (SMEs) to help their businesses continue operating throughout and beyond the coronavirus pandemic.
The funding can be used to purchase new equipment or adopt or adapt new technologies in order for a business to continue operating, or to diversify.
Grants are available from £1,000 to £5,000, with the typical value of £3,000 to be awarded per business. Funding has been allocated to Growth Hubs. To find out more or request funding, businesses must contact their local Growth Hub. See here for a full list of local Growth Hub contacts.
What funding is available in Wales?
The Welsh Government has announced that nearly £300 million in funding will be made available to support businesses that continue to be affected by COVID-19. The third round of the Economic Resilience Fund is a result of the "fire break" lockdown, which has forced businesses once again to close their doors and reduce their operations.
More than 13,000 businesses have already qualified for the funding, from micro businesses to SMEs, to larger companies. Grants range from £1,000 to £5,000. See here for more information and to apply for funding.
See what government funding is available for training providers in Ireland. For training providers in Scotland, here's an overview of available support.
I'm a training provider, how might I qualify for funding?
If you're a small to medium-sized training provider in England or Wales and you've seen a downturn in business as a result of COVID then you are a likely candidate for government funding. To see how you could qualify for a grant for your training business, let's first see if any of these scenarios apply to you:
You currently only offer face-to-face courses. If you're a training provider who currently only offers face-to-face courses and does not have the technological set-up to deliver live online webinar, eLearning or blended learning to continue operating during COVID, then you may qualify for the government funding for new technologies. With the Arlo training management system you'll have the ability to deliver webinars and eLearning, so you can keep your business operating during COVID and switch back to face-to-face when the time is right.
You don't have a training management system to manage your courses. A training management system automates manual processes and makes everyday tasks easy. Manage your short course sales, attendees, presenters, venues and reporting all from one place. It's also used for commercial tasks, like taking bookings and payments, and automated communications such as course instructions and surveys. And because Arlo is cloud-based software that can be accessed anywhere, your staff members can access information from home and work remotely during COVID, without any interruption to your business.
You don't have a slick website and e-commerce solution to drive online course registrations. Whether you don't currently have a website, or you're in need of an upgrade to your existing website, you could qualify for funding under the schemes. You can use the built-in Arlo website solution, or integrate Arlo with an existing website for a seamless ecommerce experience for your customers. Arlo makes it easy for visitors to find the courses they want, then take payment right away. You'll increase sales with our slick e-commerce and marketing tools – purpose built to grow course registrations.
"We saw a 50% increase in sales after implementing Arlo."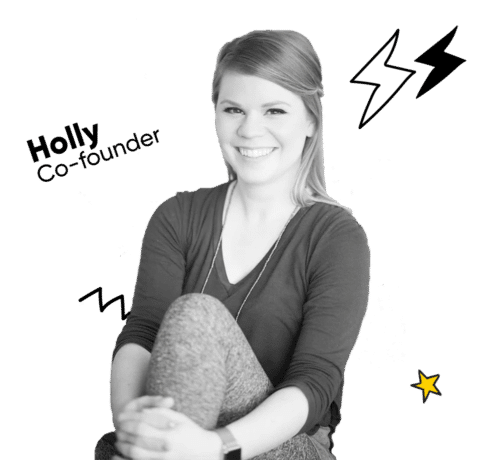 How Arlo qualifies to help your business:
Development or upgrade of your website
Implementing online payments
Implementing an online booking system
Entire back-end management of your training operation
Enhancing your SEO to increase your website traffic
A cloud-based system to ensure courses can be managed remotely, when working from home
A training management system is a viable solution for your training business if you are:
Currently only offering face-to-face courses and wanting to expand to webinars, eLearning or blended learning solutions
Looking to continue operating your training business during COVID
Wanting to expand your course offering to a global audience
Manually processing course registrations via email or phone, without an online booking system
Managing course registrations out of excel, or other manual methods
Running recurring public courses without an automatic scheduling system
Manually communicating course information to registrants
Sucking up far too much money and time with manual administration
For many training providers, taking the first step to implement blended or eLearning is not knowing where to start. Our team of experts at Arlo are here to help, every step of the way.
Email sales@arlo.co to discuss your requirements, and we'll work with you on a customized solution for your training business.
Ready to take the next step?
Talk to our sales team about how Arlo could help your training business.