When it comes to selling your course online, a course management software (CMS) can really help you get your sales process dialed in.
Why? From getting people to show up on your site, to capturing the interest of who aren't ready to buy (yet), managing all the moving pieces manually can be a full-time job on its own.
Luckily, when it comes to selling courses online, a course management system can help not only remove a lot of the manual tasks, but it can also help you get deeper insights into what your potential customers are looking for.
Let's take a closer look at how a course management system can help you sell more training.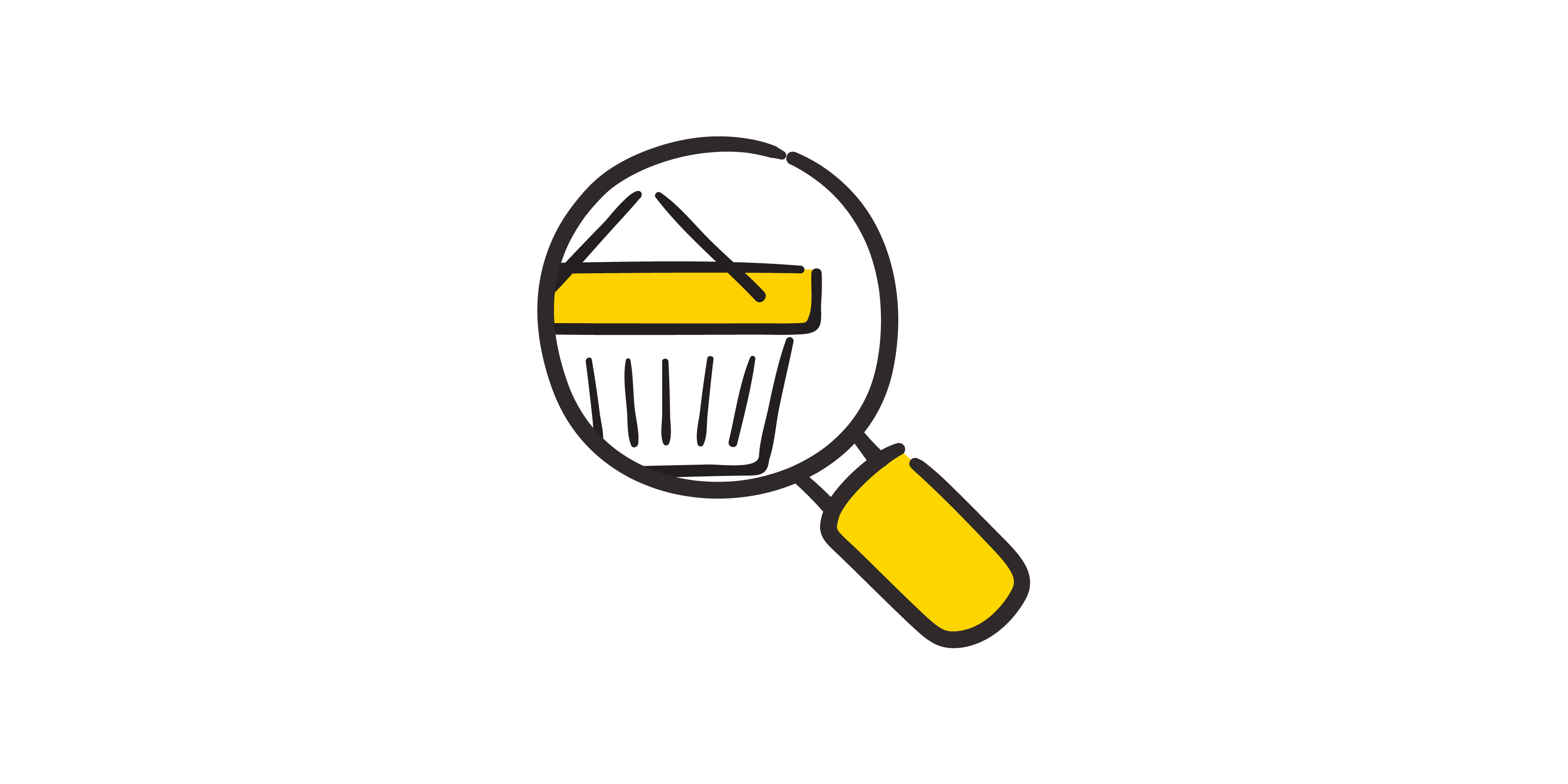 Where to sell your course online
When you're selling a course online, the obvious place for this transaction to happen is on your website. The bigger questions are how to sell your course (we'll talk about that below) and how to get people to your site in the first place (we'll talk about that now).
Promoting your course with social media
Love it or hate it, social media is a powerful way to promote your course and get people on your website. The beautiful thing about social media is that a lot of it can be done for free. You just need to be willing to put in the time to make it happen.
Social media platforms have changed a lot since their early days. These days, it's not enough to simply post something. You need to engage your audience and provide lots of relevant content. You need to find out where your audience is spending its time – is it Facebook, Instagram, LinkedIn, Twitter? Are they using certain groups within those platforms? You even need to focus on the best time of day to post.
Currently, the best way to do that is by using Stories on both Instagram and Facebook. Stories let you connect to your followers in a way that is engaging by telling little vignettes about your course, presenters, and brand. On average, Stories are used by 500 million users a day and upwards of 25% of people swipe up to learn more on branded content.
Video and live video is also a very powerful way to promote a course. You can capture the atmosphere of your live courses to show how engaged (or fun) they can be in a way that encourages people to want to learn more.
Combining Google Adwords & your CMS
On its own, Google Adwords can be a great way to direct traffic to your website. But, when combined with your course management system, you gain access to a new level of customer insight. With conversion tracking, you get a clearer view of:
How people use your website. You know which call to actions are being used, which aren't. You understand what pages are working better than others. You can use this information to fine-tune the messaging on these pages to help them perform at their best.
What markets perform best for you. This gives you insights into things like which parts of the world your customers are coming from or how they're looking at your website. This means if your ads are doing really well with Canadians who use Androids, you can tweak your messaging to further improve conversions.
How your money is being spent. Conversion tracking provides a crystal clear picture of how effective your ad spend is. When you know details like which markets perform best, you find yourself in a position to spend your money in a much more strategic manner. You can move beyond the spray and pray approach into one where you know you're going to get results (as much as you can be 100% sure of anything on the internet).
Selling your course in an online course marketplace
Sites are findcourses.com designed to help training providers promote and sell their courses. Having your courses featured here can be a great way to catch the attention of someone who's in the market for some training, but doesn't necessarily know anything more than what they want to learn about (or what they need their employees to learn about).
These sites usually either take a commission from each course sold or by charging you to feature your course. Either way, having your course listed with these sites is a great way to ensure you have all your bases covered.
Like marketing any product: you need to spend money to make money!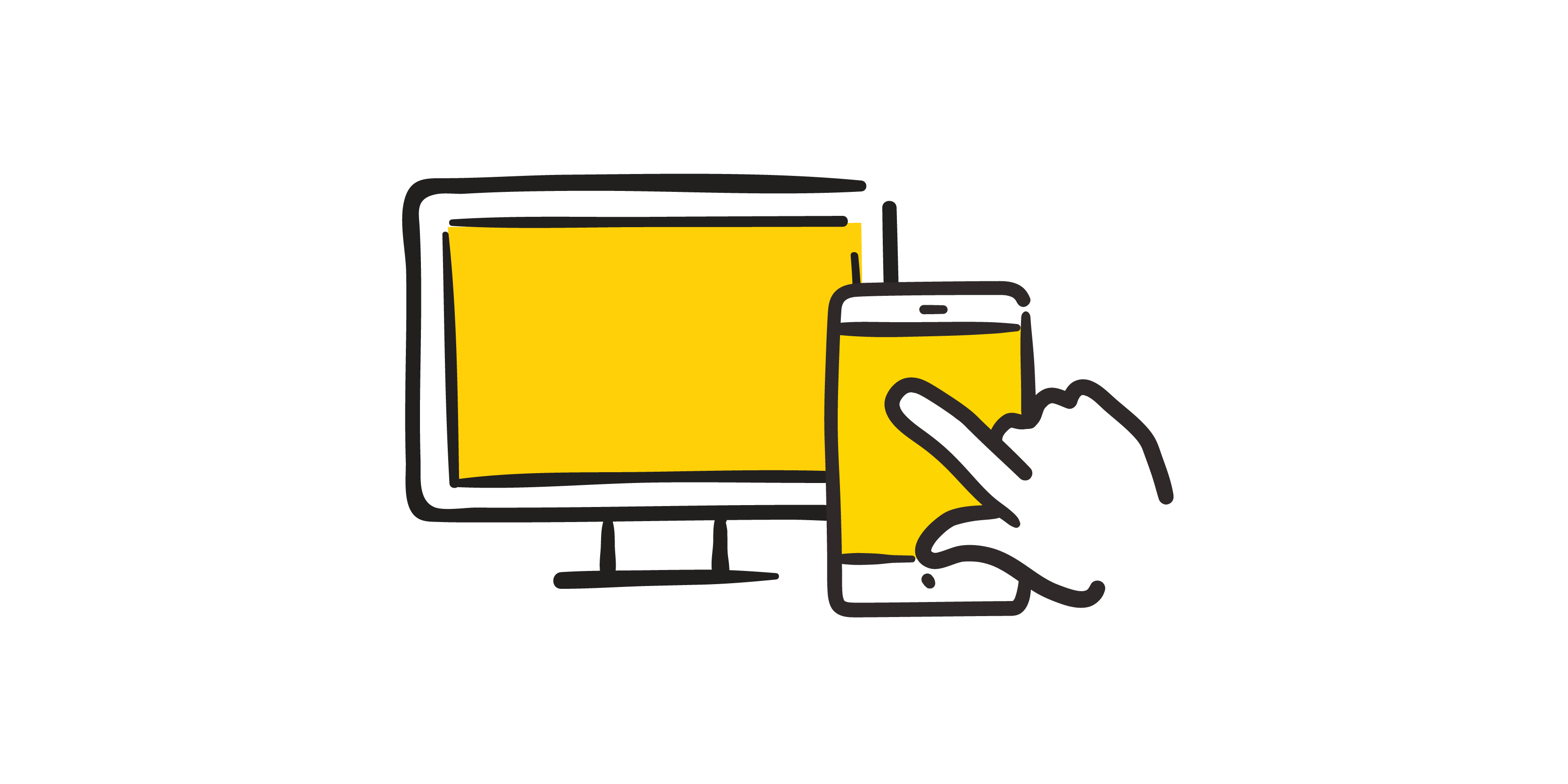 How to sell your course online
To sell your course online, you don't just need any old website. You need a website that is optimized to make buying your course easy. If your courses aren't front and center on your website, people are going to bounce back to Google fast. If you're not convinced, did you know that 55% of people who visit your site are going to bounce within 15 seconds if they don't see what they're looking for on your site?
Using widgets to sell your course online
A course management software like Arlo will make it easy to bring your courses to centre stage. We have widgets that allow you to display and promote your courses on your homepage or any other high traffic pages. This lets you capture their attention well within that crucial first 15 seconds.
Even if they don't see the exact course that they're looking for, they see that you offer courses (and they came to your site looking for courses).
You can take this one step further within your course management system, by providing users the ability to search through your course offerings and by letting them filter their results.
We recommend the following three filters:
Course topic
Delivery method
Location
This allows people on your site to find the exact course they're looking for, presented how they want it, and to find a location that best suits them. This makes it easier for people to find and purchase the course they're looking for.
Automate the backend
When you're displaying the courses that you offer on your homepage (and making them searchable), you need to ensure that all the information is up-to-date and accurate. It wasn't that long ago that this meant a TON of manual work for members of your team as every mention of every course would have to be updated by hand.
That's why it's important to have a course management system that can automate that for you. Your team has more productive ways of spending their time.
Provide a good mobile experience
It doesn't matter if you're selling courses or selling shoes online, your website needs to provide a good mobile experience. There are two main reasons for this.
The first (and biggest) reason is that more and more people are using mobile devices to browse the internet. As of 2019, 44% of traffic on the internet came from a mobile device. If your website isn't set up for mobile browsers, you risk frustrating nearly half the people who land on your site.
The second reason is directly influenced by the first. The increase in traffic from mobile devices led Google to favor sites with a properly configured mobile site. Even if your SEO is on point, the desktop version of a site will rank lower than the mobile version (known in Google-ese as AMP, or accelerated mobile pages). Luckily, if you're selling courses with WordPress or a similar online platform, they have excellent built-in AMP support. And, if you use Google Analytics, you'll get pinged if there are any issues with the mobile version of your site (which helps you rank well for search).
It's worth noting that Arlo's course management software's website technology is mobile-friendly, meaning you don't have to worry.
Make online payments easy
When it comes to payment, you've got to reduce friction as much as possible. Too many stumbling blocks in the payment process can lead to cart abandonment.
Most course management software don't have payment systems built-in. They need to integrate with a payment gateway to process payments and take bookings online. A good CMS and payment gateway combination should allow you to offer a streamlined checkout process.
Look for a solution that will:
Remember customer information. Autofill lets customers fly through the checkout process without having to enter your information over and over. This is to help customers who regularly use purchase your courses to get through the process faster.
Add a booking contact. It's not unusual for people to book a course on behalf of others (whether it's someone making a group booking, or a manager booking PD for a team member). By giving them the option of using a booking contact makes this possible. When an order is placed, the booking contact gets the invoice information while the registrant gets the relevant course information.
Multiple registrants & multiple courses. No one wants to go through the registration process repeatedly, but that's what is going to happen if someone needs to sign up their entire team or register for multiple courses at once. A good course management system eliminates this repetitive burden by allowing you to both register multiple people at the same time, and register for more than one course at a time. This reduces the amount of time spent on registering and greatly reduces the amount of paperwork to track, since everything appears on one invoice.
Auto-apply discounts. Discounts are great. Getting a discount automatically is even better. Configure your CMS to apply discounts automatically based on specific criteria, like if they are a part of a member organisation.
Running promotions to sell your course
Being able to run promotions within your CMS is a great way to help sell your course. To maximize your efforts with promotions make sure that they're displayed in a hard-to-miss spot on your website. You want your customers to know that you're running a promotion. Discounts should either be applied automatically (like we mention above) or with a discount code (that is easy to find and use).
These promotions could be a variety of different methods, including:
Promo codes.
Early bird deals.
2 for 1 deals.
Influencer or affiliate marketer codes.
The CMS is designed to handle the various promotions you may offer at any given time. They can be programmed into the system and automatically tracked and applied as needed. Start and finish dates for the promotion can also be managed.
The CMS also helps automate the accounting process, as well. Rather than having to go in and adjust for discounts and promos, the CMS handles it automatically.
When they're not ready for the sale…yet
Sometimes, people who come to your site just aren't quite ready to buy. Maybe the course isn't being offered in the desired location, maybe they the course they want isn't being offered at the moment. Whatever the reason, letting these folks just wander off your website without collecting any information doesn't help you sell your course online.
Your CMS should provide potential leads the option to do things like save a course to favorites (for later), subscribe to your newsletter, access gated content (like ebooks or whitepapers), or even suggest a new course topic. The goal is to capture their email address or other contact information so you can reach out later, like when the course they want is being offered closer to them.
You can also provide them with the option to request in-house training or a training run in a specific location.
Take control of your sales
It seems counterintuitive, but the best way to take control of your sales is to let go of the reins and let your CMS take the lead. When you put yourself in a position to stop worrying about the little details of a sales process, like whether or not the list of courses you offer is up to date, you give yourself the freedom to focus on more important tasks, like putting together the best courses you can.
A good CMS, like Arlo, makes this easy by providing the tools you need to make selling your course easy, and by providing the automation you need to focus on other things. If you'd like to learn more about how a CMS could help you sell your courses online, request a demo or start a free trial.