The benefits of automated training management, tools to automate training management and the top 10 processes to automate. Training providers, it's all here at your fingertips! 
From managing course registrations, to sending invoices and booking presenters, administrative tasks can be overwhelming. And many of these manual processes are tedious, costly, and riddled with human errors.
That's where software can help. In this blog we'll explore the benefits of automated training management, tools, and the top 10 processes you can automate in your training organization.
Benefits of automated training management
Automated training management is a game-changer for training companies. With the right technology you can streamline course management, improve your customer experience and stay ahead in a competitive market. By automating training management processes you'll save time and money by reducing administration. Plus, you'll enhance the overall training experience.
Save time. Automating training management processes frees up time and resources for more important tasks in your training business. Important tasks such as creating courses, securing new business and building relationships with your customers.

Save money. The right software minimizes the need for manual interventions, such as sending emails and manually transferring data, helping training companies cut down on administrative overhead.

Scale your training business. Spending less time on administration will free you up to focus on more important tasks that will impact your business; like creating great courses. Plus, with software that can handle hundreds and thousands of registrations quickly and efficiently, you'll be able to scale your business.
Tools for automated training management 
Top 10 automated training management processes
While there are an array of tools to help you automate processes in your training business, the holy grail of them all is a training management system. Purely for the reason that it can handle multiple aspects of your business; rather than just one or two. A training management system is also designed specifically for training companies that run repeat courses, sell commercial training, and run instructor-led training courses either in a classroom or face-to-face, or a mixture of ILT and self-paced (also known as blended learning).
A TMS is the best investment for training providers that have outgrown manual processes that involve website updates, spreadsheets for managing registrations, multiple phone calls and emails to customers, invoicing and more. If you're finding that you're stuck in a rut, bogged down by administration and unable to focus on the growth of business, then a TMS might be for you.
Start by looking at these top 10 processes that you can automate with a training management system to see what ones would benefit your organization.
Website updates. Create a course in a training management system like Arlo and publish it straight to your website with one simple click. Individual course pages can be created based on various entry fields such as date, location and classroom or online. Arlo goes a step further with the Arlo for WordPress integration, with best-practice templates designed to help you sell more training. A course catalog and online filtering makes it easy for your customers to find the course they're looking for. All of this integrates seamlessly into your existing website – colours and fonts match your brand and the website looks modern.

Course templates. Pre-built course page templates make it easy to create and publish new courses to your website without entering the same information time and time again. Rather than having to enter or copy all the same information (e.g. name, description, prerequisites) each time a course is scheduled, common information about the course is stored within a course template.
Online registration. Registering for a course should be easy, and with Arlo it is. Your customers simply provide their details, payment and custom information in one single process. You can customize your forms to collect all the info you need during checkout, you can offer discounts and promotions, and the ability to register groups. Your customers pay right away online, choose partial payment options, or be sent an invoice for a large corporate group booking – it's up to you what payment options you offer.
Online payments. Integrations with payment providers, such as Stripe, Windcave and Paypal, have made accepting payments and processing refunds easy and secure.

Customer communications. With Arlo's automated email communications it's easy – use a templated confirmation message, select a venue, and attach any pre-work documents to the emails. Once the learner has registered and paid for their course online they receive immediate email confirmation of their enrolment with all the details they need. You can also create automated communications for waitlists, payment reminders, other relevant courses they may be interested in based on certain criteria, certificate renewal and more. Email colors and fonts can be customized to match your existing brand.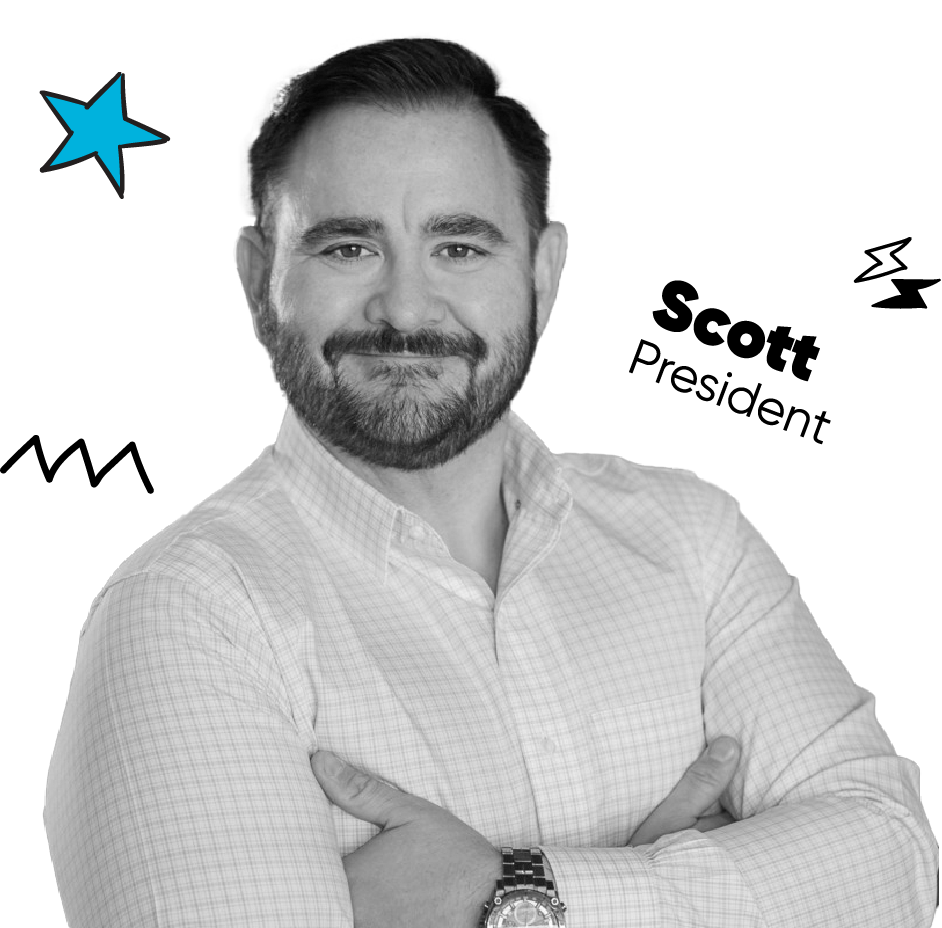 Communispond
"Arlo has enabled us to reduce the manual tasks for running our open enrollment programs by 80%."
Presenter scheduling. The presenter scheduler in Arlo enables you to manage the presenters of your courses, including their working hours, holidays and external appointments to see accurate availability, see all courses that they are facilitating and generate reports on their performance. Presenters also have access to the free Arlo for Mobile app so they can easily view their upcoming and past courses, course registrants, and mark attendance and grades.

Live online (webinar) sessions. Arlo's integrations with apps such as Zoom to further reduce administration and provide a smooth customer journey. With Arlo's Zoom integration you can easily create a live online course, or add a live online session as part of a blended learning course. Once scheduled in Arlo, these are automatically created in Zoom – no manual action in Zoom is required. Course registrants automatically receive join instructions as part of their registration email and when the live online session in Zoom is complete, attendance is automatically recorded against the customer's record in the Arlo CRM.
Surveys. You want to know how your customers feel about your training, courses, and presenters, and if they would recommend your course to others. You may also want to gauge their level of knowledge on certain topics before a course, so you can customize learnings accordingly. Arlo's Survey Monkey integration allows you to automatically distribute surveys either when the course starts, when the course finishes, or when the registrants are marked as having attended the course. You can create custom surveys with multiple question types to gather intelligence, and easily analyze responses to make better informed business decisions.

Finance and invoicing. Integrate Arlo with your accounting system, such as Xero, Quickbooks and Sage so there is no double entry of data and no human errors. With two-way data synchronization, payments, invoices and credit notes flow directly into your accounting system and information is automatically updated in Arlo. Arlo also manages all aspects of transfers, refunds, and cancellations for you. It creates and issues credit notes, sends notifications to everyone involved, and reverses credit card charges where required.

Certification. Customer records are stored in Arlo's in-built CRM and certificates are automatically sent once a course has been completed. A bonus… Arlo sends automatic reminders to customers when their certificate is due to expire and they need to renew their certification.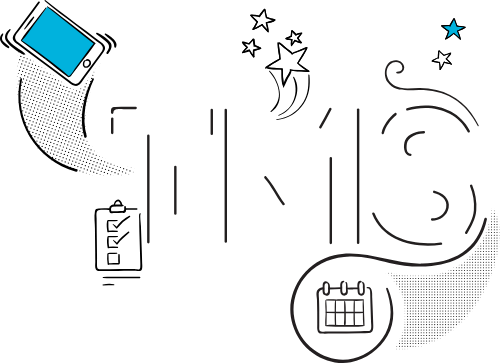 Manage training with Arlo
Find out more about how the Arlo training management system can reduce administration and streamline processes.