←
Apps
SurveyMonkey Integration
Understand your training business
Arlo + SurveyMonkey makes capturing customer feedback surveys easy. It automatically creates surveys you create and reporting features make it easy for you to gain insight into your business.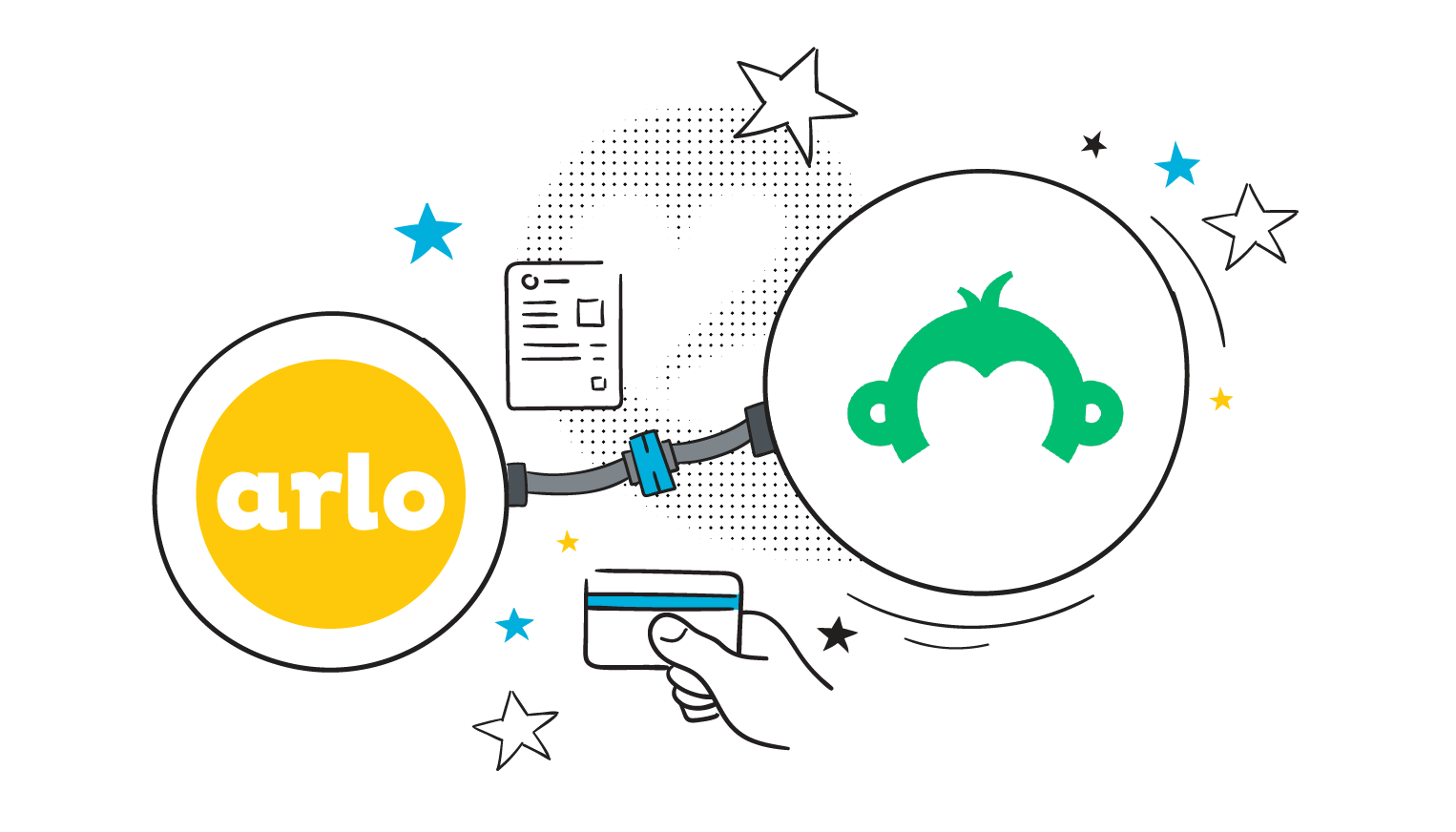 Create surveys, get answers
SurveyMonkey is the market leading survey tool, getting over 20 million responses to questions daily. Create custom surveys with multiple question types to gather intelligence. Then analyse your responses to make better informed business decisions.
Hassle free, automated feedback loops
Capture course feedback while it is still fresh by automatically sending a survey to attendees right after an event. Increase survey response rates by sending a reminder a few days later by email or SMS.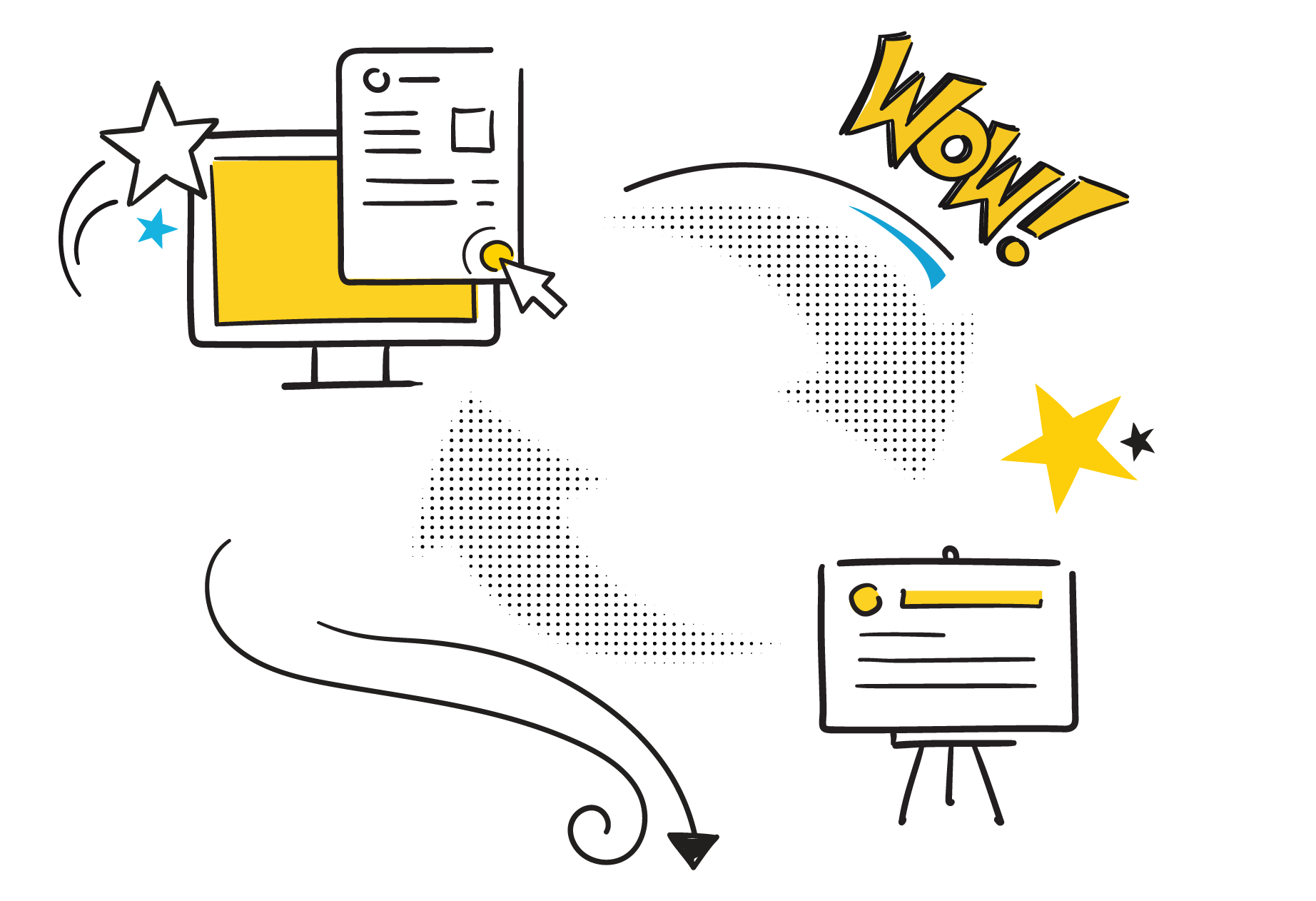 Drill down on what matters
Want to understand trends in your presenters' performance, or understand how various venues affect registrant satisfaction? Custom variables allow you to highlight specific Arlo elements within SurveyMonkey.