Arlo vs. RegFox
Why go with Arlo over RegFox? Arlo is software for training providers who want to save time and crush sales targets. Like RegFox, Arlo works beautifully with your existing website, but it also does a whole lot more!
RegFox
RegFox is event management software software for running one-off events such as corporate conferences and music gigs.
Arlo
Arlo is training management software that manages your whole training operation and automates everyday tasks. It assists with online bookings and and ecommerce, plus a WHOLE lot more.
5 reasons why training operations choose Arlo
1. Our DNA is different
Arlo was built to manage a program of recurring, instructor-led training, not one-off events. They're completely different right? We love RegFox, but their software just wasn't designed to help you schedule courses at scale, manage blended learning journeys and report on business performance – to name just a few daily tasks. Arlo's DNA is training, so our focus is the big challenges facing training teams like yours.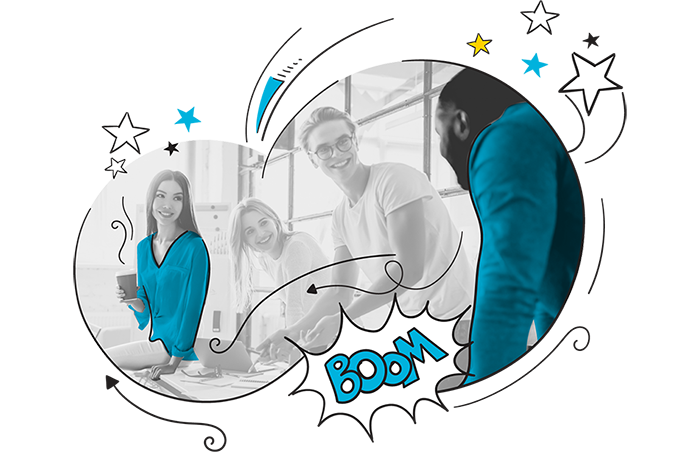 2. Automate back-end processes
Ditch that maze of spreadsheets and manual processes. Arlo does all of the heavy lifting for you! Sending emails, preparing certificates, managing course capacities and waitlists, processing cancellations, running month-end reports, and many other tasks are taken care of by Arlo.

3. Create beautiful web experiences
Like RegFox, we work great with your existing website. What's different is that our pre-built pages and widgets can be radically styled to match your brand. Change the layout, colours, buttons, fonts and so much more! Use your own web team or engage our in-house experts to bring your ideas to life.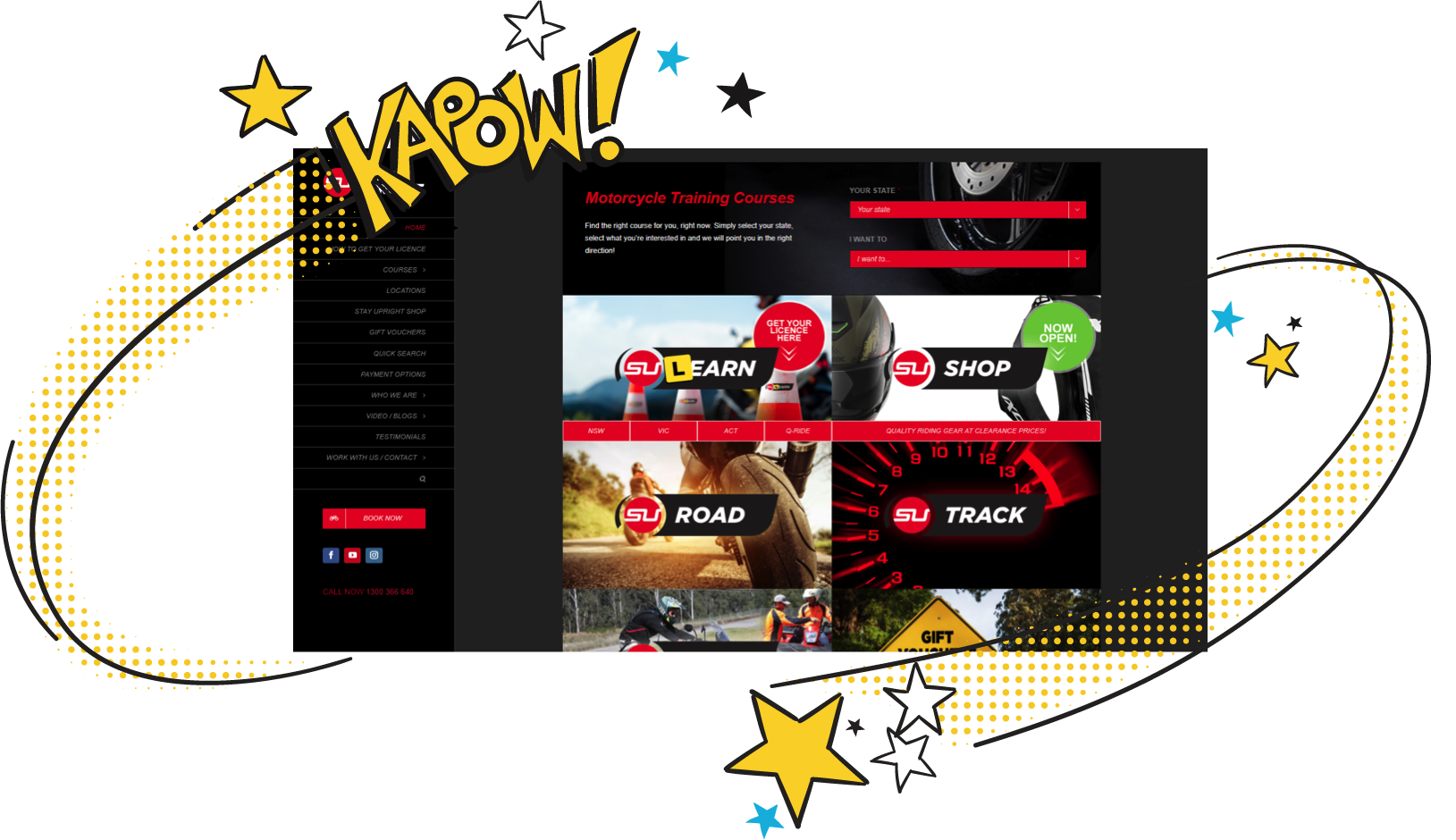 4. The integrations you need
Connect Arlo with tools you already use, or discover new ways to step things up. Here's just two: Our integration with Xero makes issuing invoices, dealing with credits and refunds, and reconciling payments a breeze, while our integration with Zoom takes the pain out of selling and managing webinar-based courses.
5. Full training CRM
Arlo maintains a full record of all training undertaken by a learner and their organization. Now you can manage certifications and training contracts, track course activities, nurture leads and quickly see a full relationship for every customer.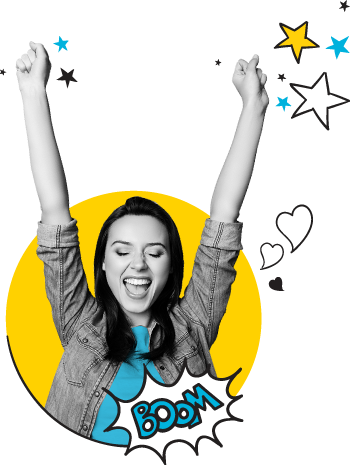 Everything you need
Arlo manages your training business from end-to-end so you can sleep easy. It's a complete training management solution to promote, sell and deliver courses.

Course Management

Live Online

Elearning

Website

Online Registration

CRM

Marketing

Certification & Licenses
Delightful experience
Your team will love using Arlo's training provider software. Every feature is designed to make their day easier and your customers happier.
Award-winning software for training providers

High user ratings
Check out what our users think of us. With over 300 reviews across multiple review platforms, Arlo is consistently rated one of the top performing training management systems.

4.7/5
Capterra

4.6/5
G2 Crowd

4.9/5
Xero Marketplace

4.7/5
GetApp

5/5
Salesforce AppExchange

4.7/5
Software Advice

4.6/5
WordPress Marketplace

4.3/5
eLearning Industry
Game-changing
The world's leading training companies are scaling faster, more efficiently by building their business on Arlo's training management software.
Arlo has helped us to grow as a business and allows us to focus on creating high quality training.
Tammy Banks, Taye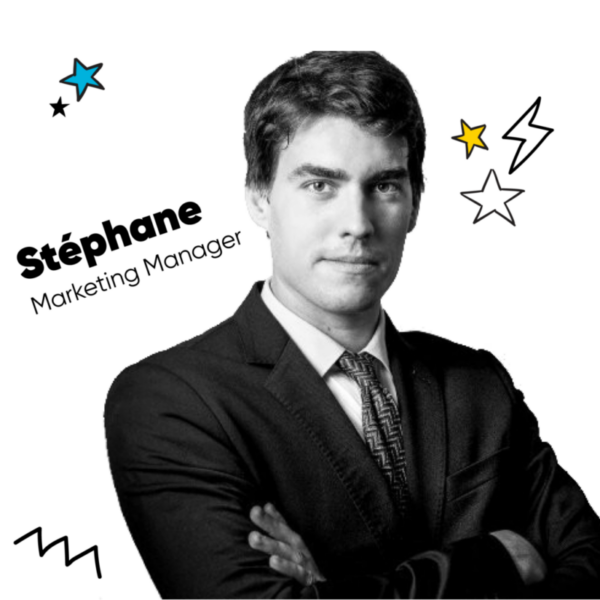 We've seen +340% more bundled product purchases with Arlo
Stéphane Le Mentec, ITA