Because you didn't sign up for all this paperwork.
Training management software for course providers who have outgrown messy spreadsheets and manual data entry.
Why Arlo?
Growth shouldn't be painful
Your training business is growing. And growth creates new challenges.
Information stored all over the place. Manual processes for every single signup to your courses. Tedious, constant website updates.
And at the end of the month, the money looks good. But you don't really know why.
Is this what success is supposed to look like? Growing pains are one thing, but do they have to be so . . . painful?
That's where Arlo comes in.

We take the pain out of growth
Arlo training management software is specifically designed for commercial training providers.
You don't need disconnected systems or manual processes anymore. Everything happens right in Arlo.
From the CRM, to the website, to course management and more – all the way to invoicing. Everything happens in one place, and updates automatically.
And on top of this, Arlo connects to the existing systems you use. Your website, your accounting software, your learning platform.
Easy online registration and better management of courses has increased our revenue by 41%.
Arlo has significantly reduced our dependence on contracted administrative support, saving us $18k per year.
Arlo has freed us up so we can finesse other parts of our business.
It's automated. It's easier. It's better.
Training Management Software
Sign up today to instantly learn how training management software can turn manual processes into a humming, thriving business.
Just some of the training companies that love Arlo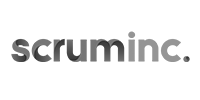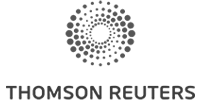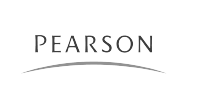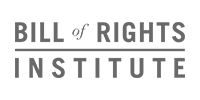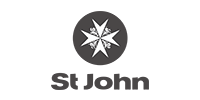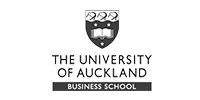 57k
Courses currently scheduled
70+
Countries using Arlo
$1.1b+
Transactions processed
15+
Years of refinement
How it works
Automate every part of your course that repeats. Set it once and let it run!
1. Schedule courses
Start from scratch, or use a template to run a course you frequently re-run.
Scheduled courses go straight to your website – no need to update it manually.
When a course is scheduled…
Course added to your website
Online sessions scheduled in Zoom
Appointments sent to room & presenter
Follow-up tasks created
2: Learners sign up
Learners register and pay from your website. No more manually sending invoices to email addresses on a spreadsheet of registrations. No more keeping track of who's signed up for what, and when.
When a learner signs up…
Instructions sent to learner
Payment sent to accounting system
Learner added to Zoom
Remaining places updated
3: Deliver courses
Run your courses online, in-person or blended. When the course is done, Arlo automates all those follow-up tasks too.
When a course is completed…
Attendance recorded
Feedback survey sent
Certificates created & sent
Promo of next course sent
Features you need to grow without pain
The core of your training business, all in one place.

Course management
Automate the tedious back end of course management. Scheduling course dates, updating trainers, sending emails and dealing with refunds. It all happens with a few buttons in Arlo.
Training CRM
A record of every customer, every lead and every interaction. All in one place, all updated every time they sign up for a course.
Online, in person, or blended
Arlo supports in-person, online, self-paced and trainer-led training. Or blend these together to create a custom course – with all the details at your fingertips.
Website
Put your courses on a website you build in Arlo, or connect to your own website. When people register, they can pay immediately – and the relevant details (like number of available spots) get updated automatically.
Integrations
Connect to tools you already use – like your accounting software. No more double-handling of data. Everything flows to where it needs to go.
Easy to use, all in one place
Scheduling, calendars, reporting: it's all at your fingertips. No data entry, no sending staff members emails to remind them to update their information.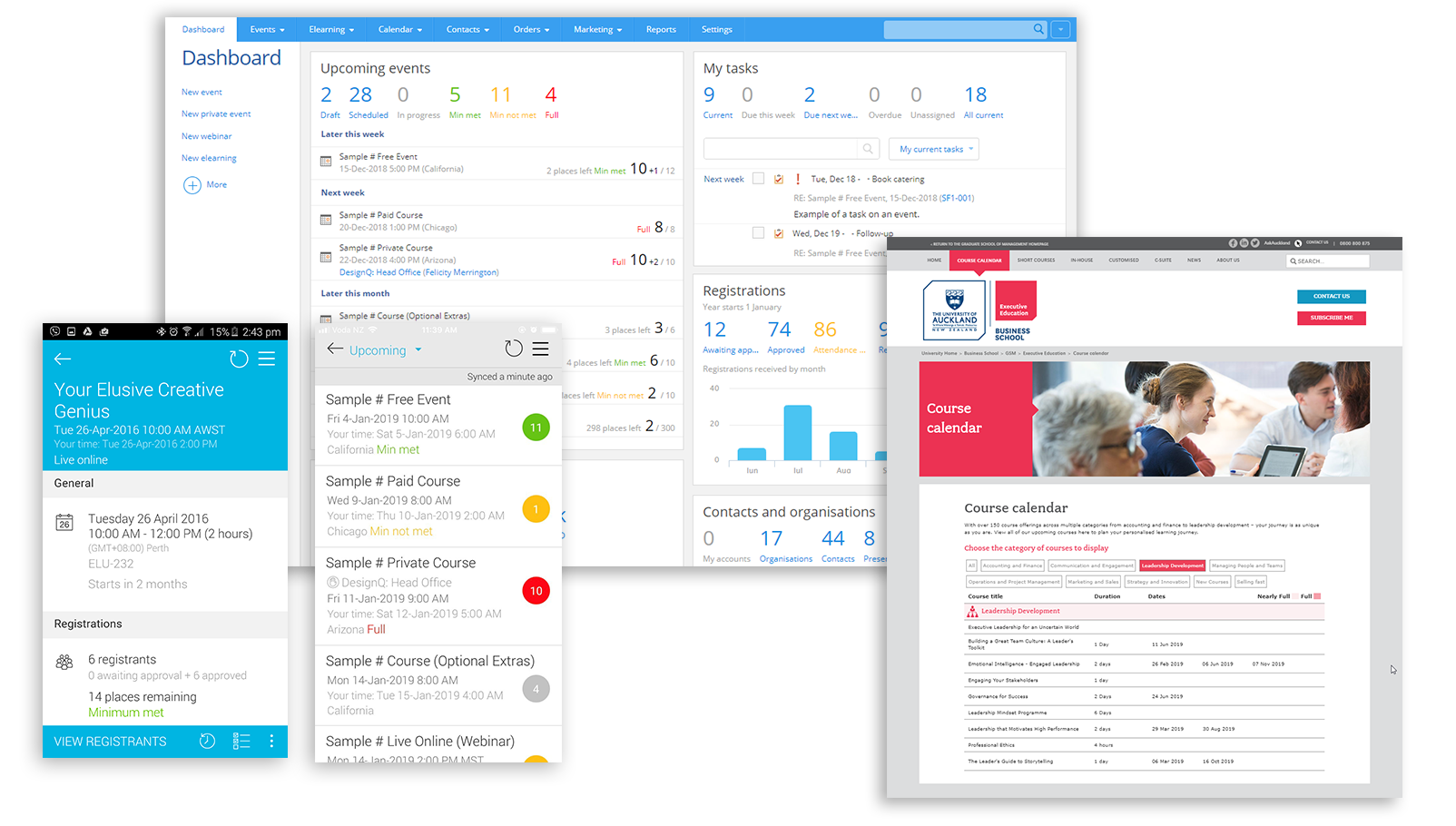 Get started now with a 14-day trial.
No credit card required. Unlimited users.
Training management software FAQs
A training management system (TMS) is software specifically designed for people who are in the business of selling courses. More powerful and efficient than a maze of spreadsheets, more specialized to the things you need than generic event software.
What is training management software?
A training management system is a streamlined version of what you already do on a daily basis to manage your training organization. With features like online registration, course management, CRM and more, you can automate simple processes and manage your entire training business in one central system.
Who uses training management systems?
1. Training providers who regularly deliver the same courses, multiple times and need an efficient way to manage the involved processes
2. Internal training providers – training people who do not pay to attend a course, for example upskilling your staff
3. External, commercial training providers – training people who pay to attend a course
4. Training companies who offer blended learning courses – encompassing face-to-face, live online, eLearning – and need an efficient way to package this up
Do I need a training management system?
If you are a training business who regularly delivers public or private, face-to-face, live online or blended learning courses and you're manually replicating information across systems, spending valuable time completing basic simple tasks like generating invoices and sending emails, and are regularly caught out by human error then you need a training management system to automate and streamline these processes. Ultimately, a TMS will save you money by reducing your manual administration costs and increasing your business growth.
Can a TMS run my training business?
Yes! With a TMS you can manage and grow your business from one central hub. Manage all training company information, resources and logistics in one place, online, and accessible from anywhere on the web with a cloud-based solution like Arlo. Grow your business with lead management, marketing campaign and website features, and track goal value and return on investment with in-built analytics.
What's the difference between a TMS and an LMS?
TMSs are used by training operations that have grown to the point that managing their instructor-led courses with manual processes is no longer viable. TMSs manage all aspects of a training organisation – from registrations to invoicing to CRM. LMSs are used by training companies who want to deliver self-paced online learning.
What are the advantages of a training management system?
Training management systems (TMS) manage the commercial aspects of training and reduce manual administration. This includes managing instructor-led courses, taking registrations and payments online, marketing and automated emails and certifications. Quality TMSs also give training companies a competitive advantage and help them sell more courses.
What are they key features of a TMS?
Course management, online registrations, reporting, customer portal, finance and invoicing, marketing, website, certification and licenses, CRM and many more!