Arlo vs. Eventbrite
Why go with Arlo over Eventbrite? Arlo is software for training providers who want to save time and crush sales targets.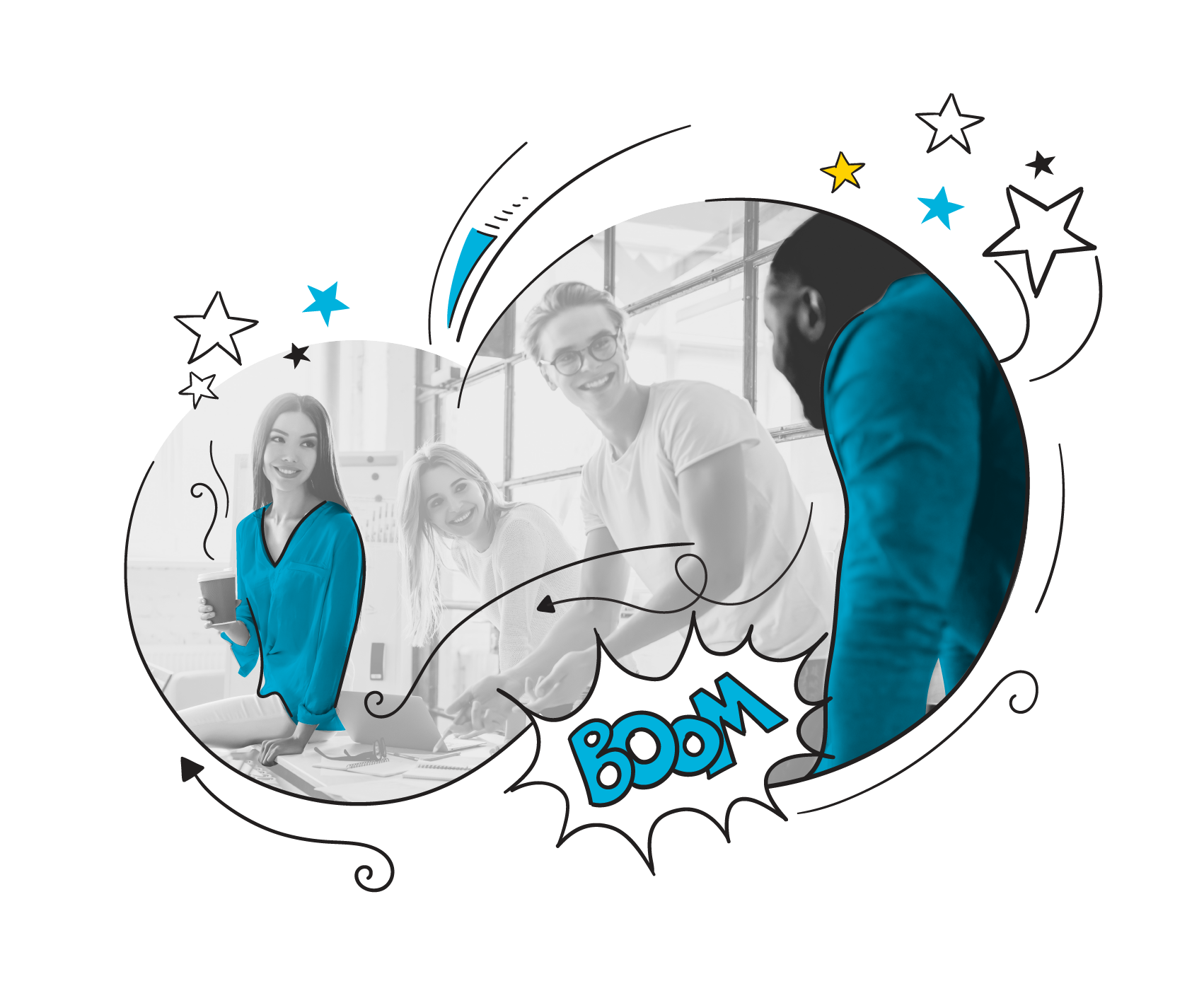 Award-winning software for training providers

5 reasons why training operations choose Arlo
1. Our DNA is different
Arlo was built to manage a program of recurring, instructor-led training, not one-off events. They're completely different right? We love Eventbrite, but their software just wasn't designed to help you schedule courses at scale, process complex orders and payments, manage waitlists and transfer bookings – to name just a few daily tasks. Arlo's DNA is training, so our focus is the big challenges facing training teams like yours.

2. Money matters
Sick of giving away away 2-7% to Eventbrite? That must add up fast! With Arlo you pay a monthly license fee, plus a $1-$2 fee per course registration. Overall, most training providers with a steady flow of business find themselves better off with Arlo.
But that's just the start. You'll get your funds in your bank account the day a booking is made, can choose to collect a deposit or full payment at checkout, and can offer an invoice as a payment option.
3. Your brand, your website
Researching and booking a course should be done on your website, not an online marketplace next to your competitors. With Arlo, your website is the center of the customer experience. All subscriptions include usage of either our easy drag 'n drop website builder or powerful website integration technology. Either option can be styled to match your brand. Arlo is invisible. So are your competitors.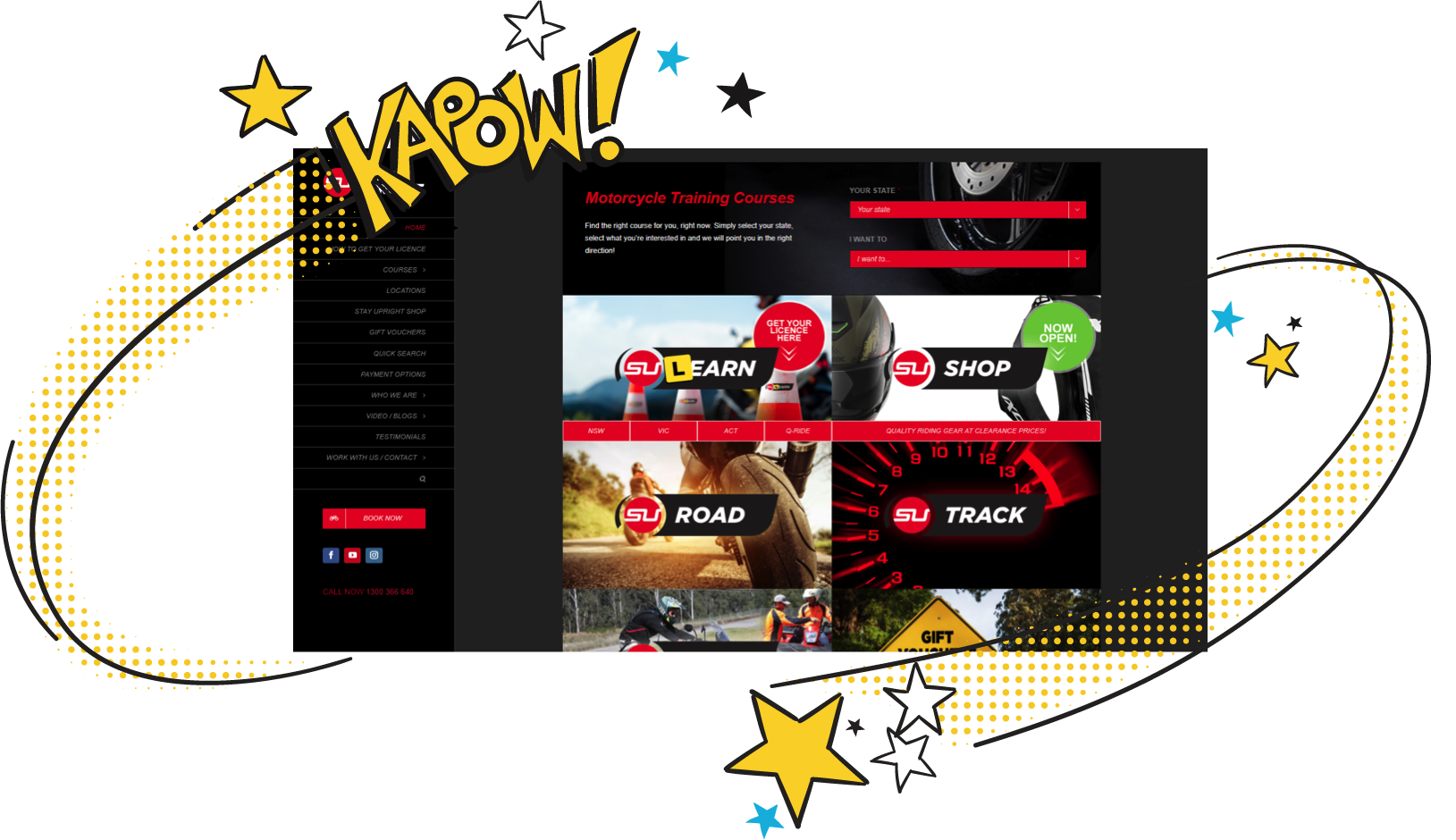 4. The integrations you need
Arlo integrates with many of the same apps as Eventbrite, plus a few more! Here's just two: Our integration with Xero makes issuing invoices, dealing with credits and refunds, and reconciling payments a breeze, while our integration with Zoom takes the pain out of selling and managing webinar-based courses.
5. Full training CRM
Arlo maintains a full record of all training undertaken by a learner and their organization. Now you can manage certifications and training contracts, track course activities, nurture leads and quickly see a full relationship for every customer.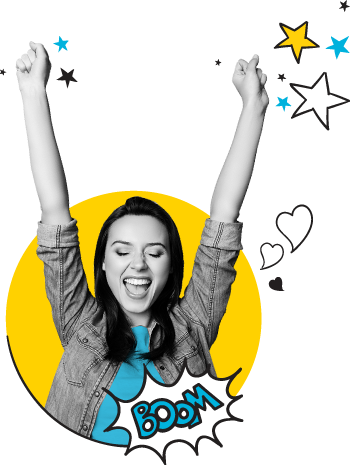 Everything you need
Arlo manages your training business from end-to-end so you can sleep easy. It's a complete training management solution to promote, sell and deliver courses.

Course Management

Live Online

Elearning

Website

Online Registration

CRM

Marketing

Certification & Licenses
Delightful experience
Your team will love using Arlo's training provider software. Every feature is designed to make their day easier and your customers happier.
High user ratings
Check out what our users think of us. With over 300 reviews across multiple review platforms, Arlo is consistently rated one of the top performing training management systems.

4.7/5
Capterra

4.6/5
G2 Crowd

4.9/5
Xero Marketplace

4.7/5
GetApp

5/5
Salesforce AppExchange

4.7/5
Software Advice

4.6/5
WordPress Marketplace

4.3/5
eLearning Industry
Game changing
The world's leading training companies are scaling faster, more efficiently by building their business on Arlo's training management software.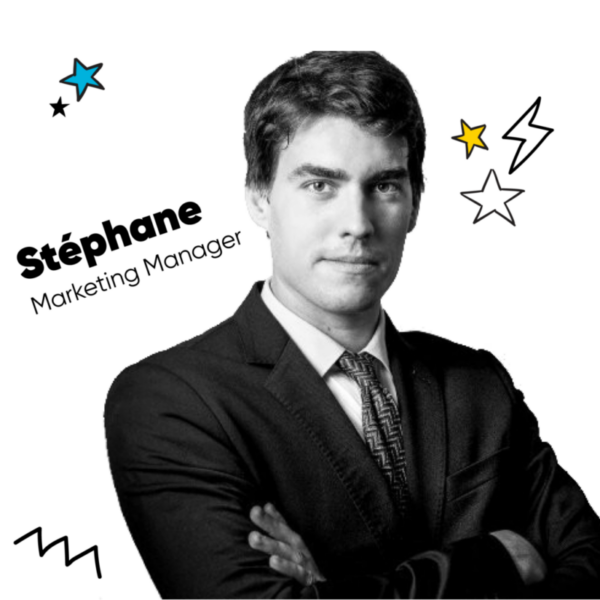 We've seen +340% more bundled product purchases with Arlo
Stéphane Le Mentec, ITA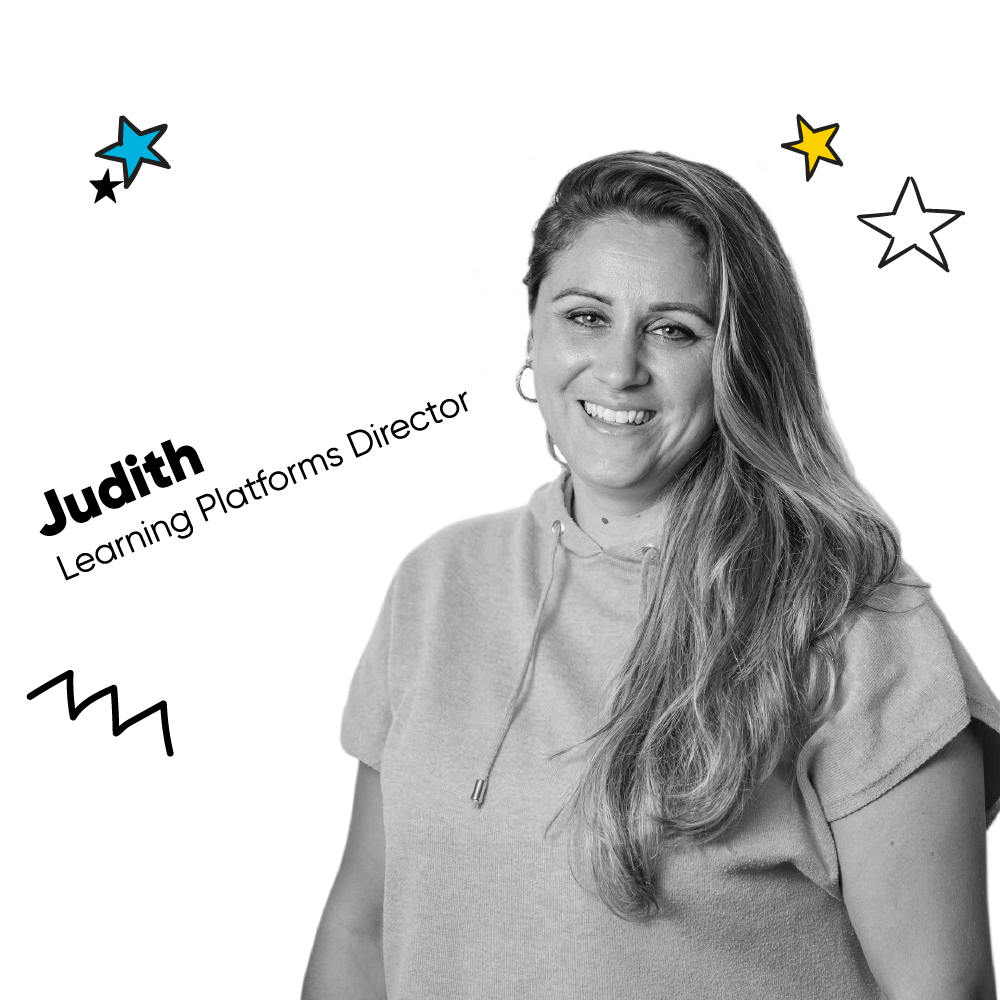 They make it easy to focus on delivering the learning and not worry about how they get to the learning in the first place.
Humentum