←
Apps
Wicket Integration
Create seamless membership experiences
Get powerful insights into your member's behaviour and training with Arlo and Wicket connected together.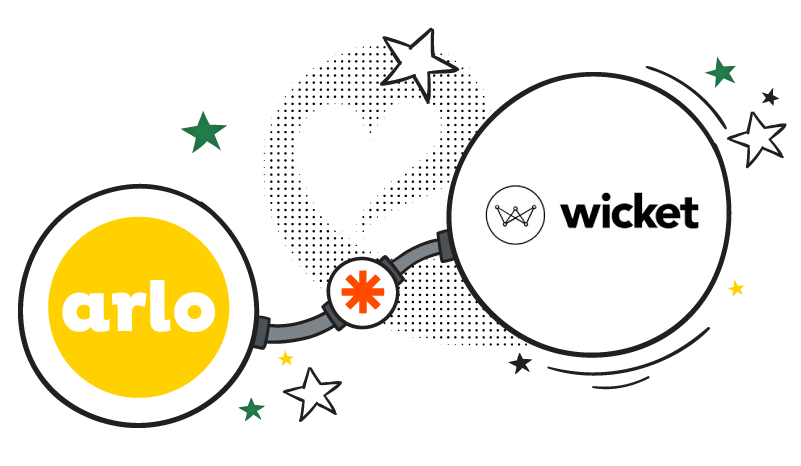 Wicket and Arlo
Uncover training insights
All your information in one place, send registrations and attendance to Wicket so that you can compare and report on it along with all of your other member touchpoints.

Automatic Synchronisation
Up to date member data
When you update any data in Wicket, that information is automatically synchronized to Arlo, you'll never need to update data in two places.
SSO
Single login experience
Wicket connects all of your tools with SSO (Single Sign-On). This means that members are automatically logged into Arlo using the same username and password they use for the rest of the software you connect to Wicket.