Arlo vs. Accessplanit
Why go with Arlo over Accessplanit? Arlo is the training management software of choice for commercial training providers who want to save time and crush sales targets.
Award-winning software for training providers

5 reasons why training businesses choose Arlo
1. We won't lock you in
Investing in new software is a massive decision for any business and we want you to get it right. That's why we offer a free trial so you can try all the features, pre-sale support to help unpack your requirements and monthly pricing so you can start small. Locking you into an annual or even multi-year contract before you've undertaken due diligence just doesn't sit right with us.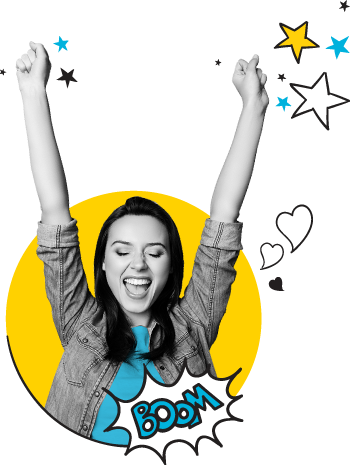 2. Transparent, scalable pricing
There are no surprises with our pricing – it's all online. Move the sliders to easily see how much Arlo will cost you now and in the future. Our pricing scales with you; it's based on the size of your team and volume of training you deliver. We also keep our implementation fees well below Accessplanit's as we don't want cost to be a barrier to comprehensive training and access to experts.
3. Our customers tell our story
We work with training companies in over 70 countries, and they seem to love Arlo. Their feedback on leadings software review websites like G2 Crowd and Capterra consistently peg us above our competition. With almost 300 validated user reviews across a number of platforms, you can easily compare what our customers say vs what Accessplanit's customers say.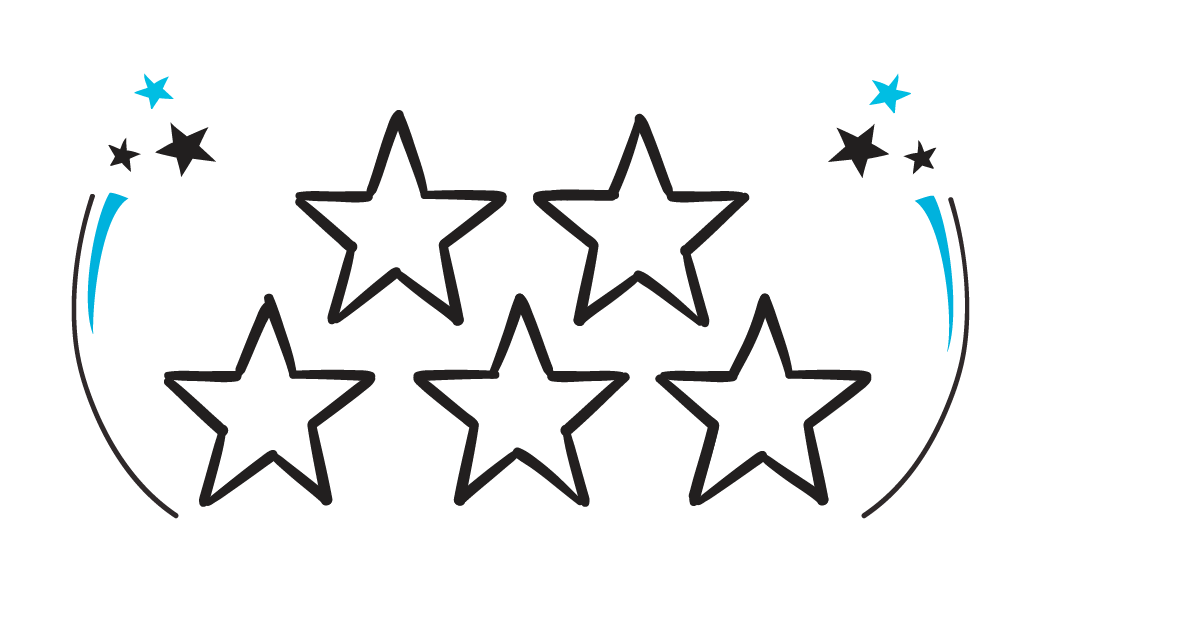 4. Leading web technology
With Arlo's website technology you can create a beautiful training website no matter what CMS you use – just integrate our technology and match it to your brand. If you don't have a website we offer a completely customizable website which requires no development.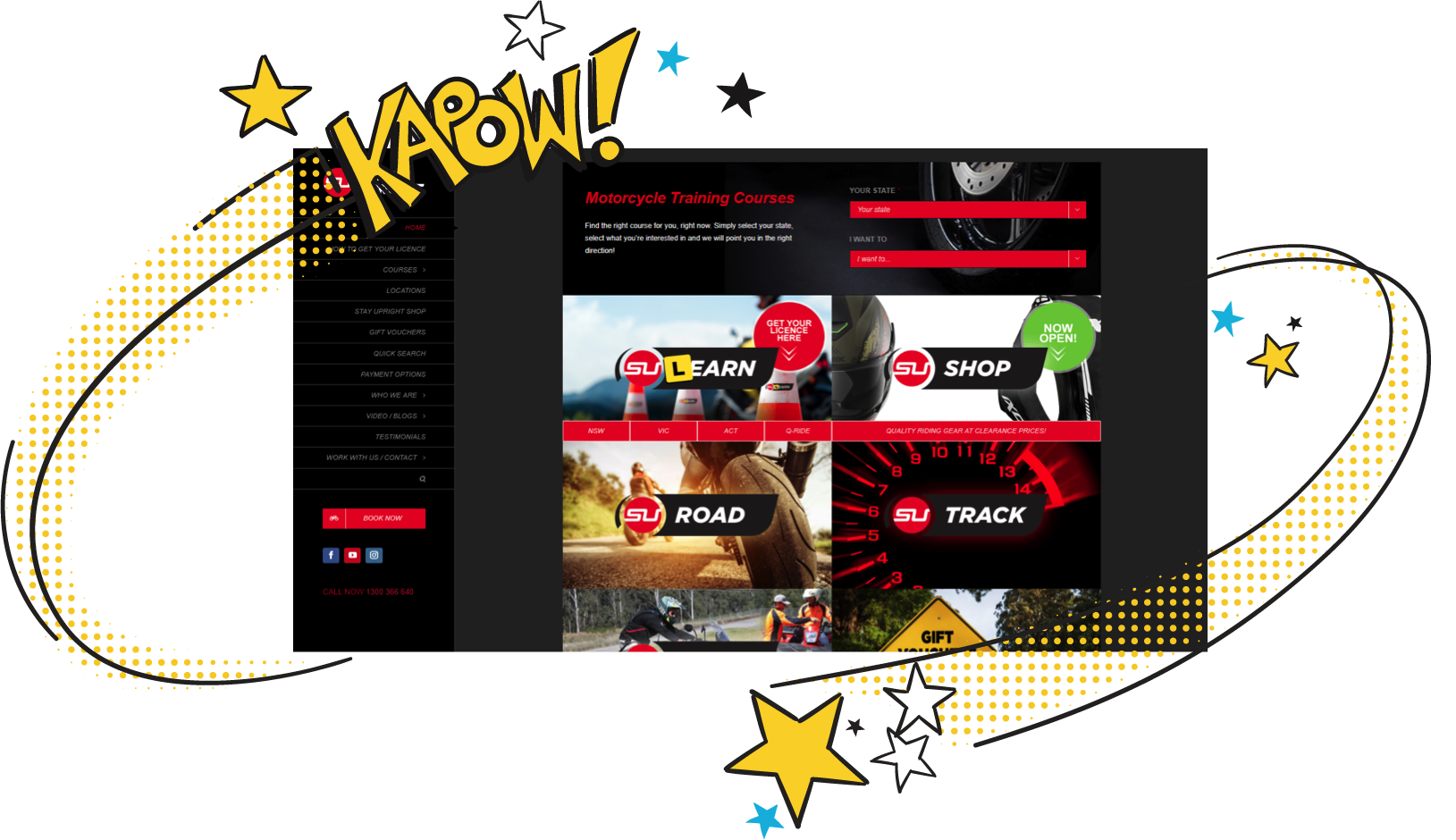 5. It integrates with your favorite apps
According to GetApp, the premier business apps discovery platform, Accessplanit allows you to integrate with four other business applications. Arlo gives you access to 16 native integrations. What's more, Arlo's API, Webhooks and Zapier integration allow you to integrate with almost any software you like. Arlo customers connect all their systems together, ensuring better data management and reduced manual administration.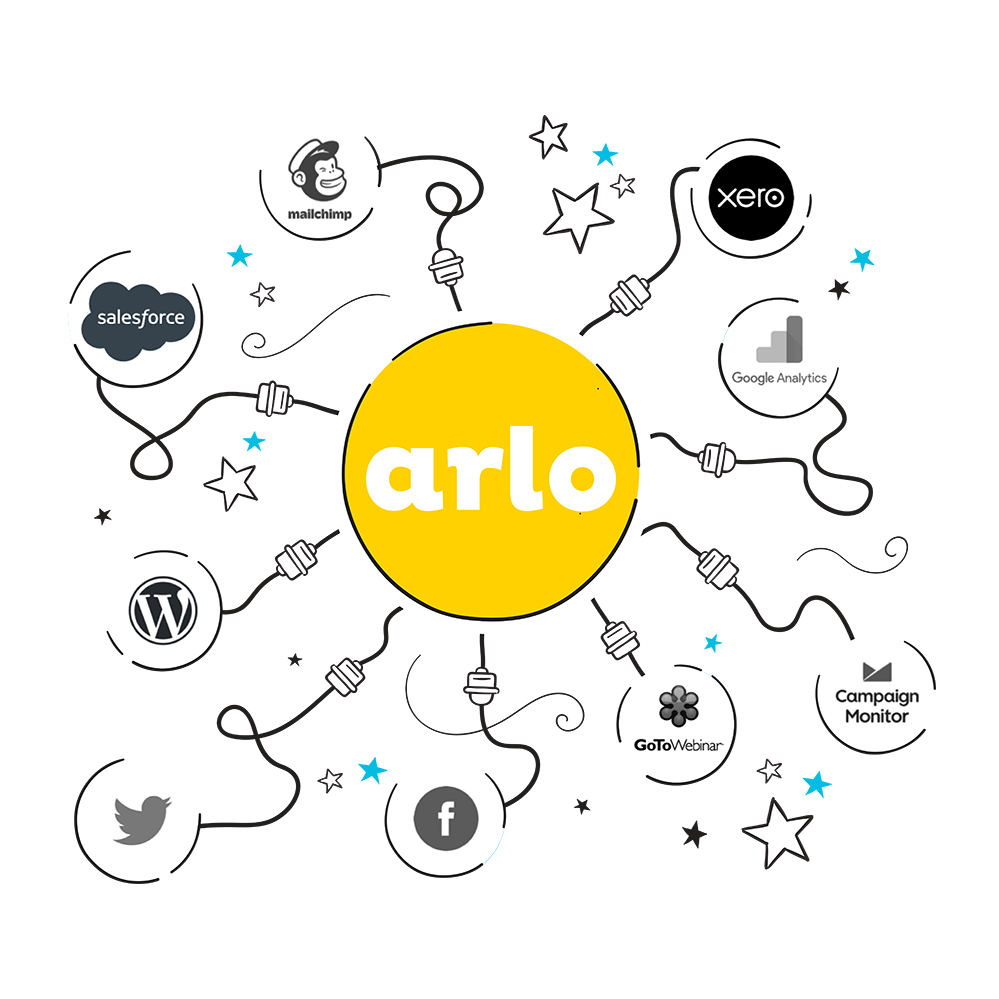 Arlo vs Accessplanit review comparison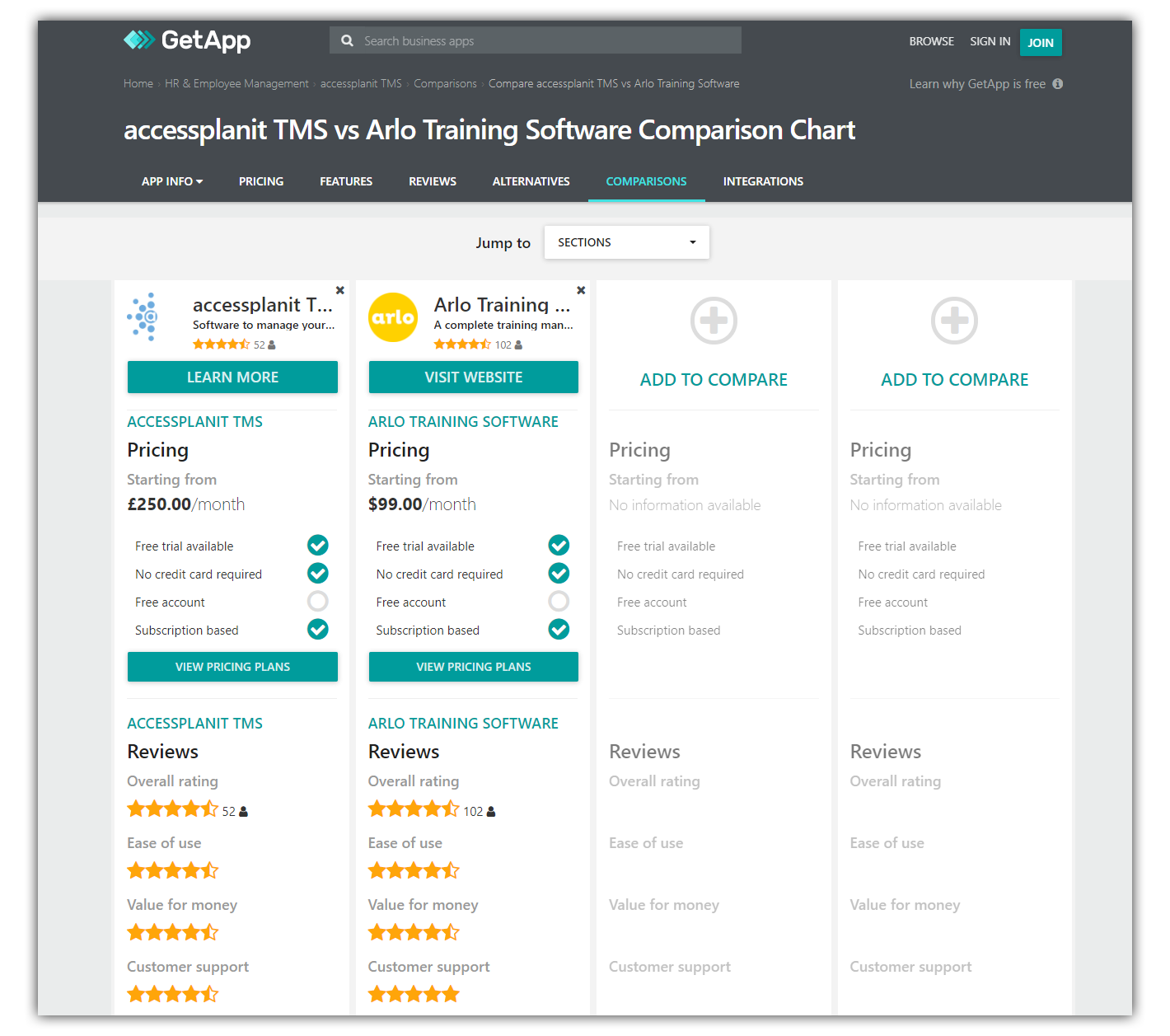 Everything you need
Arlo manages your training business from end-to-end so you can sleep easy. It's a complete training management solution to promote, sell and deliver courses.

Course Management

Live Online

Elearning

Website

Online Registration

CRM

Marketing

Certification & Licenses
Delightful experience
Your team will love using Arlo's training provider software. Every feature is designed to make their day easier and your customers happier.
High user ratings
Check out what our users think of us. With over 300 reviews across multiple review platforms, Arlo is consistently rated one of the top performing training management systems.

4.7/5
Capterra

4.6/5
G2 Crowd

4.9/5
Xero Marketplace

4.7/5
GetApp

5/5
Salesforce AppExchange

4.7/5
Software Advice

4.6/5
WordPress Marketplace

4.3/5
eLearning Industry
Game changing
The world's leading training companies are scaling faster, more efficiently by building their business on Arlo's training management software.
Arlo has helped us to grow as a business and allows us to focus on creating high quality training.
Tammy Banks, Taye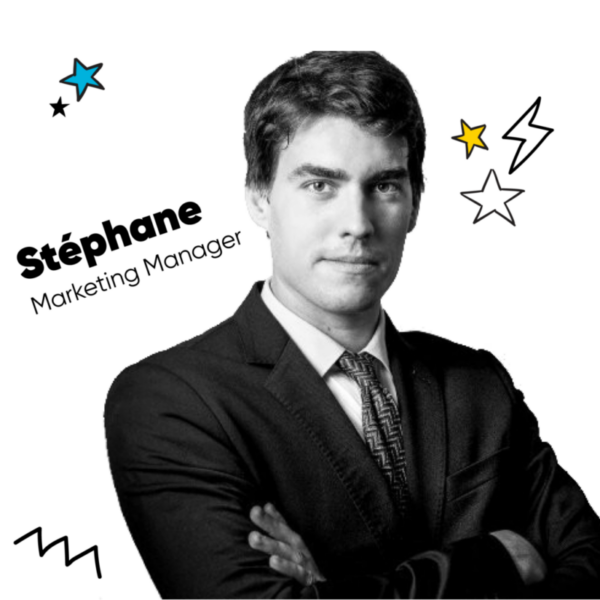 We've seen +340% more bundled product purchases with Arlo
Stéphane Le Mentec, ITA